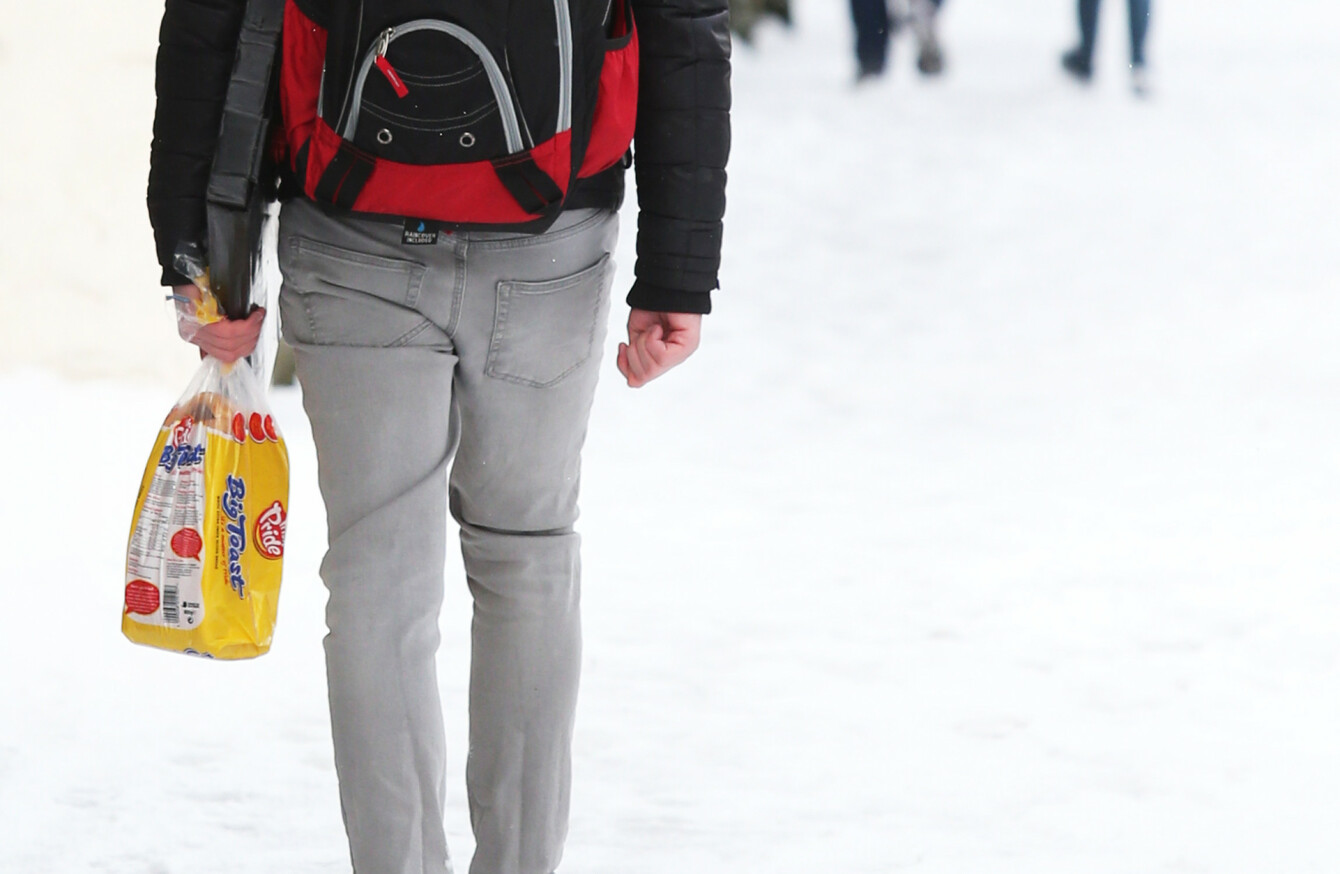 Image: Rolling News
Image: Rolling News
THE SUBJECT OF bread has obsessed the country in recent days.
Stocking up, hoarding it, making memes about it – bread has been the star of the Storm Emma Show.
But it got us thinking – how do you enjoy your bread?
We're asking: What's the best thing you can make from bread?

Poll Results: