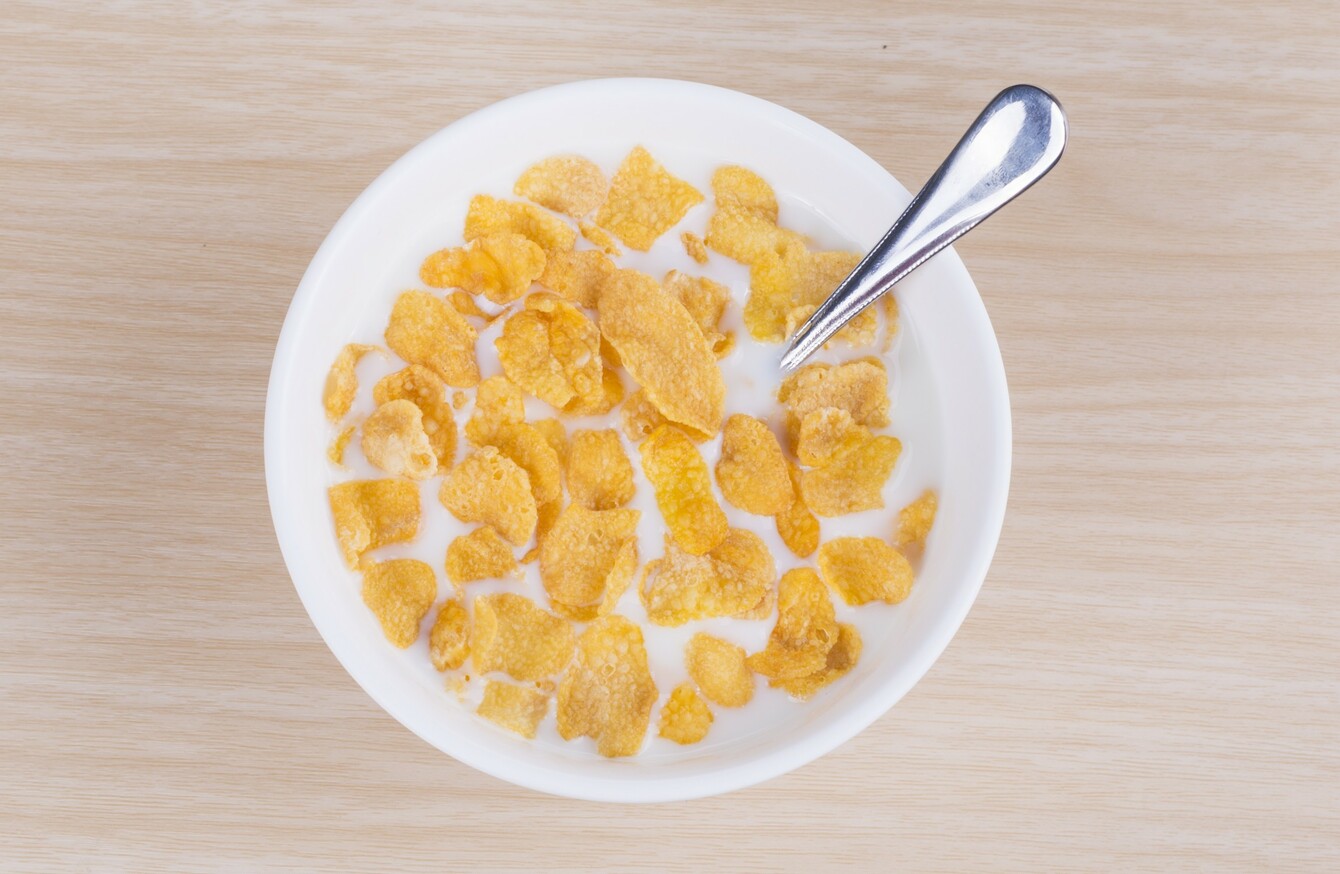 Image: Shutterstock
Image: Shutterstock
A TOTAL OF 78,000 children are availing of school breakfast club schemes funded by the Department of Social Protection, new figures show.
Minister for Social Protection Leo Varadkar said his department had provided €7 million for approximately 700 breakfast clubs around the country for the 2015/16 school year.
He added that the programme had benefited 78,000 pupils, and saw positive effects on school attendance, punctuality and energy levels.
There has been a marked increase in the funding provided for breakfast clubs in the programme, with an increase of over 50% in the level of funding in respect of claims for the 2015/2016 school year compared to the previous year.
Varadkar added that €42 million is being spent in 2016 on the overall school meals programme.
The programme covers lunches and dinners as well as breakfasts, and provides for 200,000 pupils.
Under the DEIS (Delivering Equality of Opportunity in Schools) scheme, schools may run two food clubs, a breakfast club and one other of their choosing.
Nutritious
A spokeswoman for the Department of Social Protection told TheJournal.ie that there has been a particular focus on the promotion of breakfast clubs.
In a Dáil reply to Independent TD Mattie McGrath, Varadkar said his department has prioritised schools which are part of the DEIS initiative.
"The objective of the scheme is to provide regular, nutritious food to children who are unable, due to lack of good quality food, to take full advantage of the education provided to them."
Disturbing
McGrath described the demand as a disturbing barometer of child poverty levels.
While it is certainly to be applauded that so many children have been enabled to receive a nutritious meal, it is also the case that many schools are not receiving adequate funding to meet the need that exists.
He said that there was a lack of funding for the programme in one town in his constituency, and urged the minister to increase the funds available.
The breakfast programme funds schools at a rate of around 60c per child each day for breakfast, plus €1.40 for lunch, and €1.90 for dinner.
Two items of food must be provided for breakfast including cereal, toast, scones, fruit, and yogurt.
For dinner, meat, potatoes and vegetables or chicken curry or spaghetti bolognese, plus a drink, is prescribed.