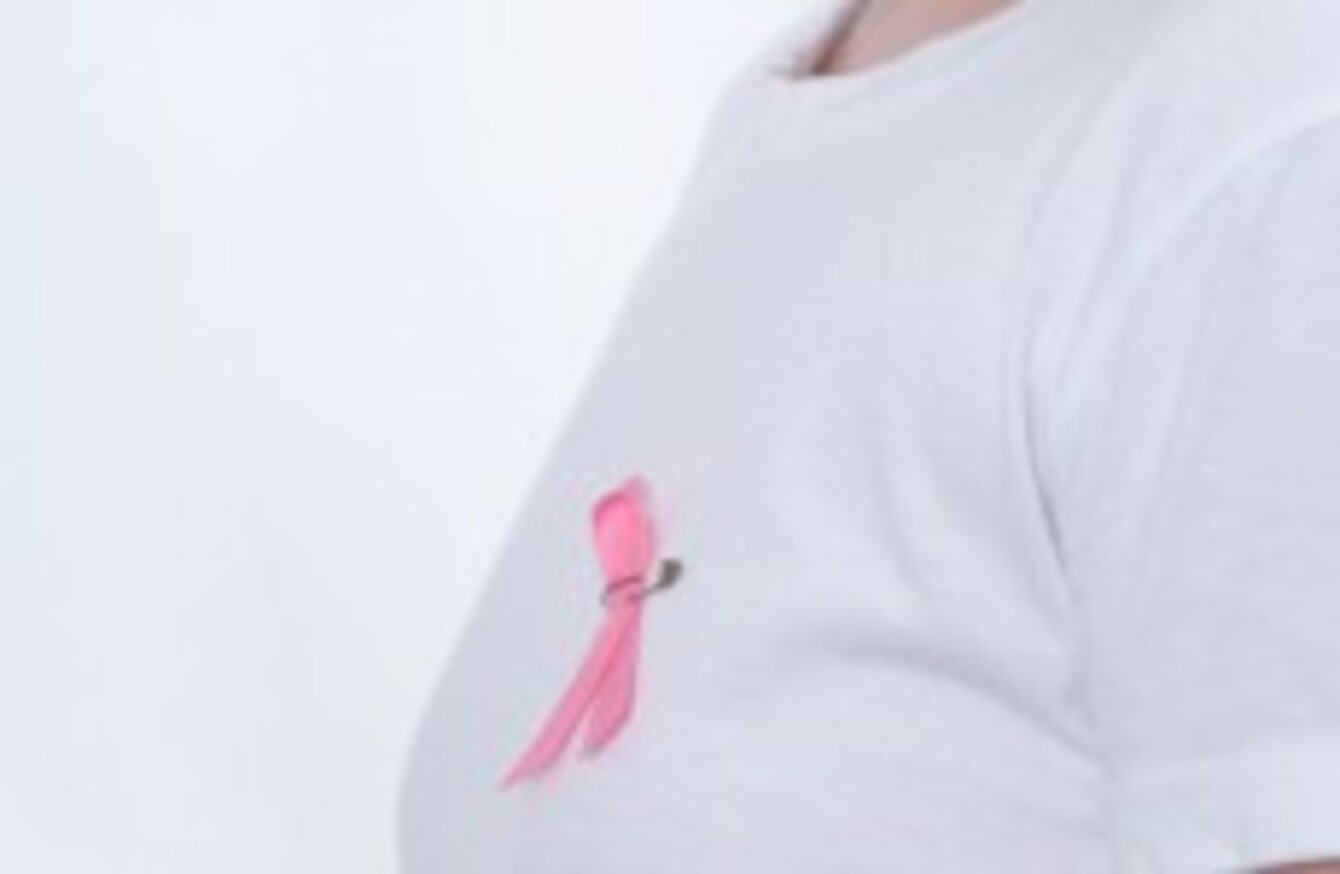 Model wear the breast cancer awareness pink ribbon
Image: Hannah Marsh/John Birdsall/Press Association Images
Model wear the breast cancer awareness pink ribbon
Image: Hannah Marsh/John Birdsall/Press Association Images
A NEW TEST that could help women with cancer avoid having to undergo chemotherapy is not to be offered public patients because of costs.
The genetic test, called Oncotype DX, has been hailed as a breakthrough in breast cancer treatment as it can accurately identify the patients who remain at risk following surgery. The test, which could be of use to an estimated 400 to 500 women each year, can establish whether chemotherapy would be beneficial or not for a patient, reports the Sunday Business Post (see print edition).
The test has been available for years internationally but at a cost of about about €3,200 it is only available to private patients in Ireland, reports RTÉ.
The National Centre for Pharmacoeconomics has deemed the test too expensive for public patient use, but cancer doctors have pointed out that it could save money in the long-term as it would reduce the number of people seeking chemotherapy.