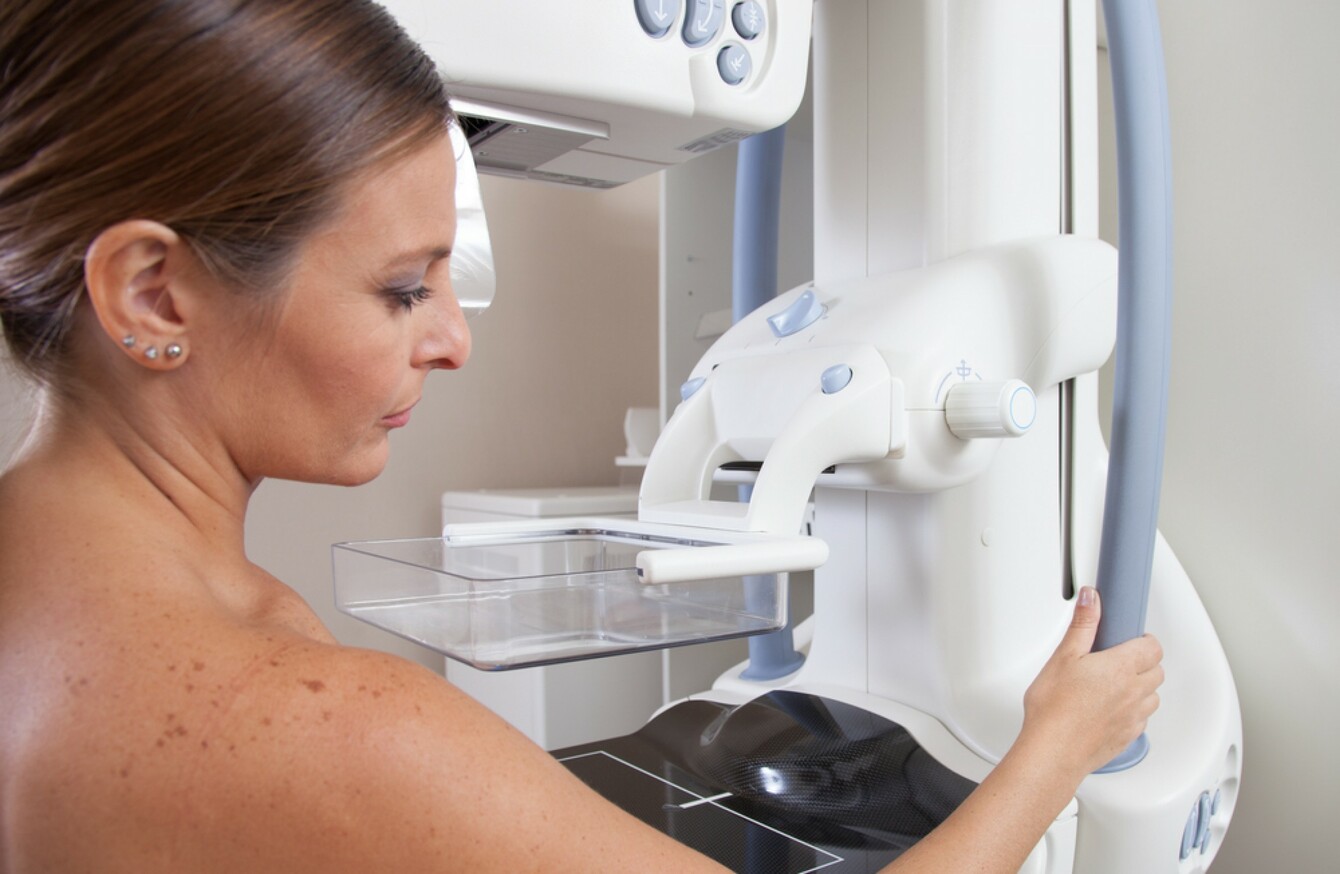 Image: Shutterstock/GagliardiImages
Image: Shutterstock/GagliardiImages
HEALTH MINISTER SIMON Harris has asked the HSE to defer a plan that would ration postoperative supports for breast cancer survivors.
The introduction of the changes have now been pushed back to August.
The Irish Independent had reported that post-mastectomy bras and prostheses would be rationed in certain areas in order to extend the service nationally.
The HSE defended the proposed changes, saying they will end the problem of some areas in the country having limited or no supports.
In a statement released today, Harris said: "Yesterday I heard of planned changes to supports for patients with breast cancer. This was the first I heard of these changes.
"When I became aware of the proposed changes, I intervened and their introduction is now deferred.
"Whilst I understand that the health service is working with a range of stakeholders, most importantly patients, to try to improve the supports throughout the country, this cannot take place before plans are put in place to ensure there is no hardship or reduction of supports for patients who are already receiving a particular level of service.
I have asked the HSE to come back to me with an enhanced plan that doesn't adversely affect women who are already coping with cancer. I want to ensure that they are not subjected to additional stress and worry about losing services.
"It is essential that every woman in this country in receipt of postoperative and cancer treatment supports continues to receive them. I want to be very clear that there cannot be any cuts in this area," Harris said.