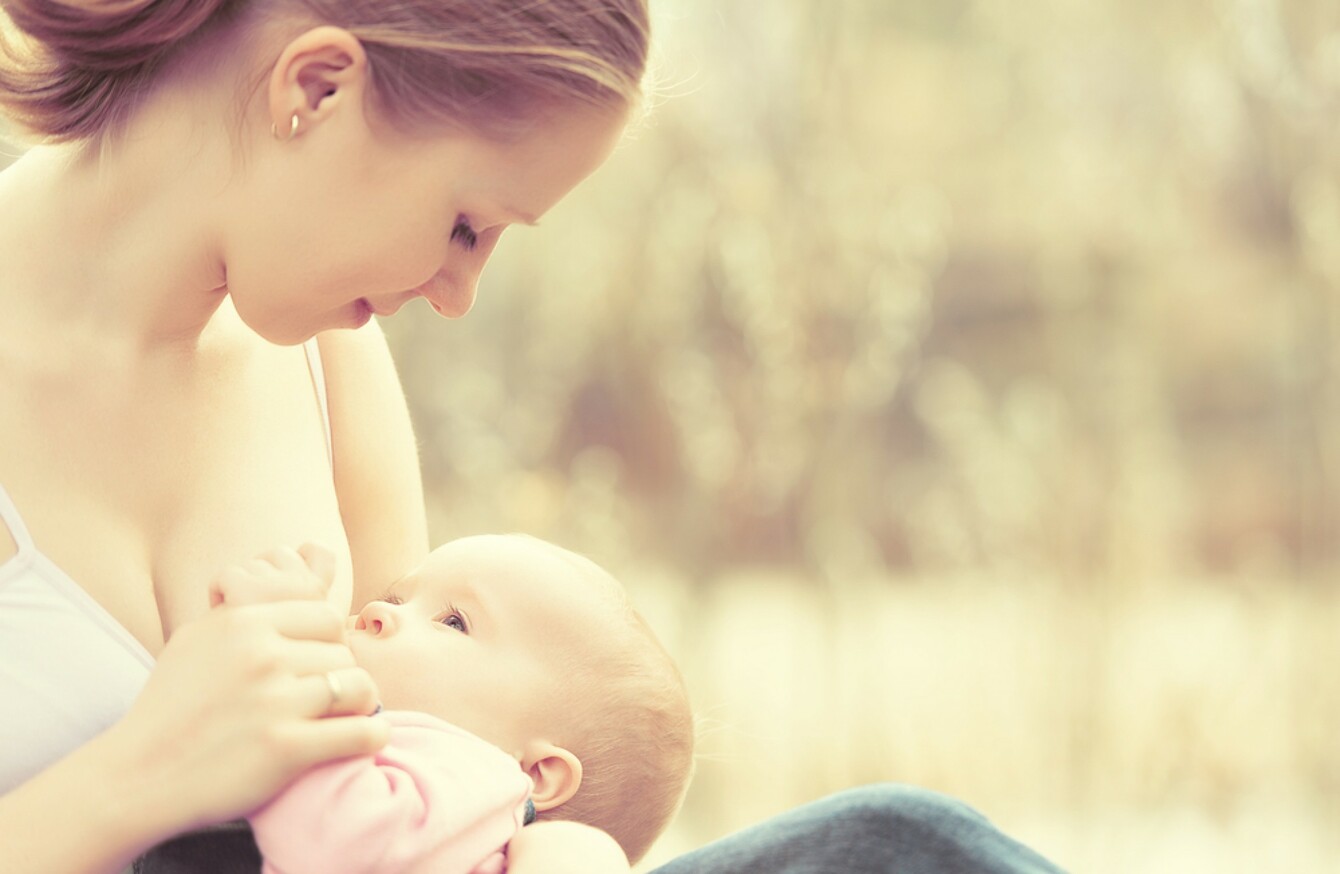 Image: Shutterstock/Evgeny Atamanenko
Image: Shutterstock/Evgeny Atamanenko
IRELAND'S ONLY BREAST milk bank is running low on supply, and has issued an appeal for donations.
The manager of the milk bank, which is in Co Fermanagh but provides breast milk to neonatal units in both Northern Ireland and the Republic, said there was only about two weeks of stock left.
Speaking to the BBC's Good Morning Ulster programme Ann McCrea said that the breast milk bank was one of the reasons more premature babies were surviving.
"For these tiny, tiny little ones – breast milk is liquid gold, it's liquid medicine," she said.
It's human milk that gets their gut primed, it's human milk that fights any infections that they can get. It constantly changes to fight all the new infections that they're liable to have.
In some cases, she said, donated milk could mean "the difference between life and death".
Appeals to breastfeeding mothers have been sent around via breastfeeding support groups on Facebook and other social media.
Opened in 2000, the Western Trust milk bank issues around 1,500 litres of milk to units around Ireland each year. In 2015 it helped approximately 856 babies including 90 sets of twins and 17 sets of triplets.
The bank also helps babies with major gut or heart problems by providing milk to their home.
Source: WesternTrust/YouTube
The bank wants to hear from mothers who are breastfeeding their own babies, but who have excess milk and are prepared to help other infants.
"This gesture can help tiny, premature, sick babies survive and leave hospital more quickly," according to the website.
Donors are asked to provide a donation of at least 3 litres by the time their baby is 6 months old.
A full medical history is taken from all potential donors and all donations are screened. A tracking system means all milk can be traced back to the mother who donated it.
How is milk collected?
The Milk Bank issues donors with pre-sterilised bottles, and mothers record their name and expression date on each bottle.
Milk can be frozen. Once donors have collected enough they contact the milk bank for a transport box which is then sent back to the bank, deep-frozen, using various transport routes. It is then sent on to hospitals and doctors who request it.
Potential donors are being asked to contact the Milk Bank at tmb.irvinestown@westerntrust.hscni.net