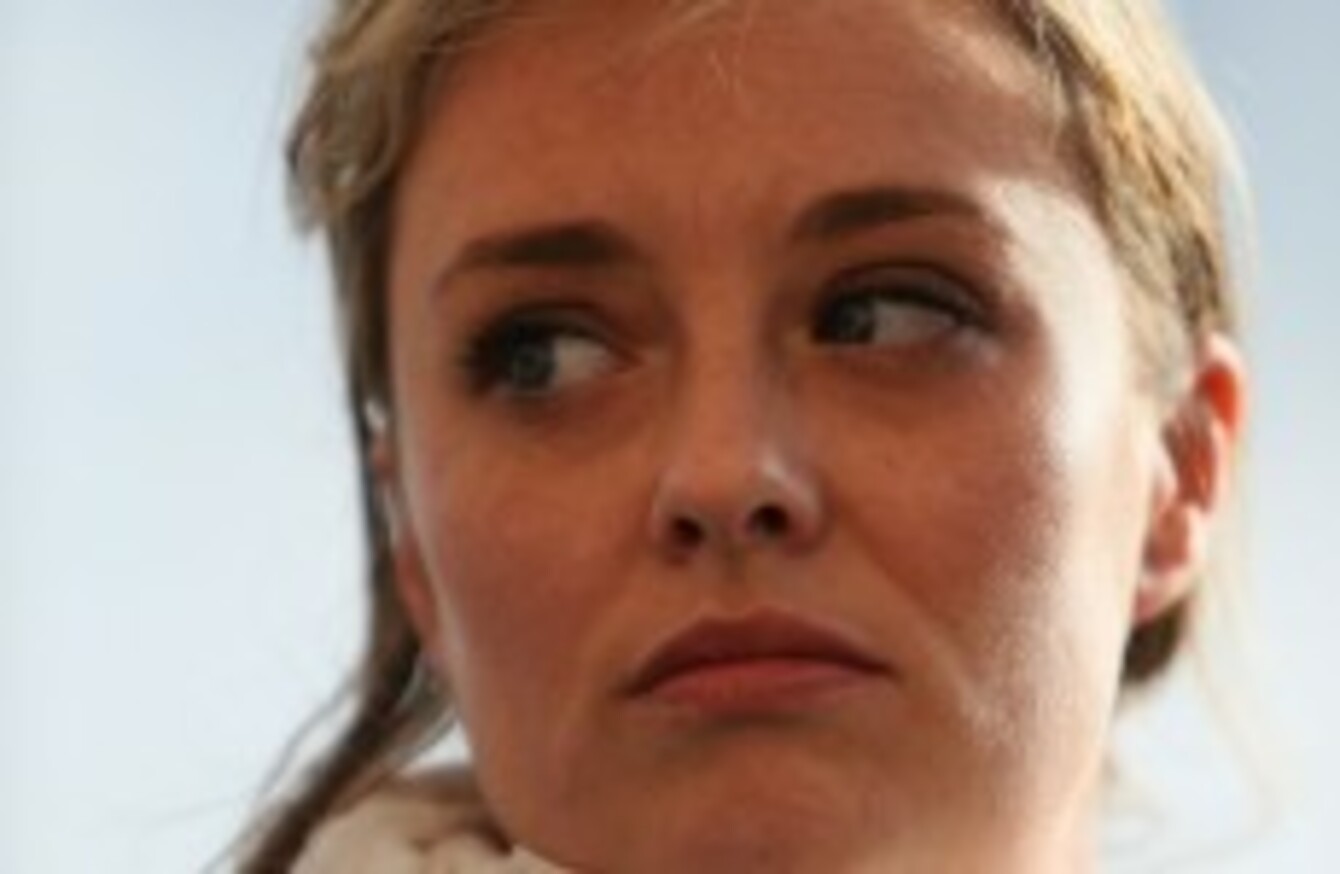 Image: PA Wire/Press Association Images
Image: PA Wire/Press Association Images
ONE OF THE four people embroiled in the ongoing controversy relating to Máiría Cahill has strongly criticised the coverage of the case, saying she has been subjected to a "media onslaught".
Breige Wright, who was acquitted at Belfast Crown Court last May of charges of arranging Provisional IRA meetings, disputes allegations made about her in a recent BBC Spotlight programme.
In a statement, issued through her solicitors today, Wright says the programme broadcast on 14 October was 'biased'.
"There has been a deluge of inaccurate, prejudiced and selective reporting of all aspects of this case," she said.
Particularly, my relationship with Máiría Cahill and in terms of the support that I offered her.
Wright says that she intended to help Cahill, and those intentions were accepted and valued by the 33 year old.
In an attempt to back up her claims, Wright released two pieces of correspondence allegedly written to her by Cahill in 2005 and 2008.
The redacted letters are described as "significant" in the statement and Wright adds that her legal team would have questioned Cahill about them if there had been a trial last May.
The four people were acquitted after Cahill withdrew her evidence, stating that she believed the investigation into the alleged cover-up of her rape had been mishandled.