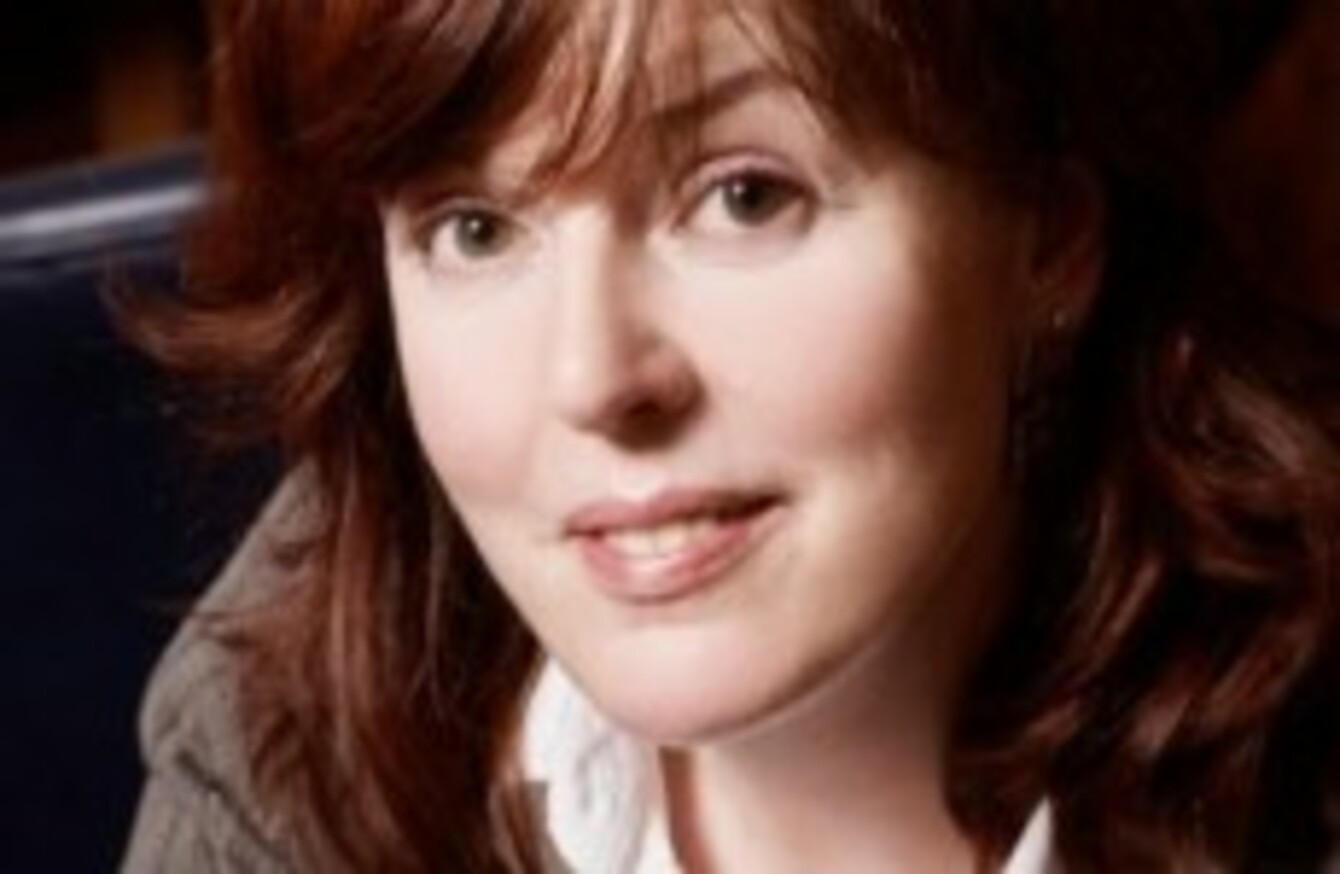 AN IRISH DAILY Mail columnist has hit out at critics of an article she penned last year on violence in the Traveller community.
Brenda Power was questioned by gardaí over the content of the original article, published in April of last year.
This morning's front-page of the Irish Daily Mail was headlined 'A Victory for Free Speech' as the paper reported that the DPP had decided to take no action against the journalist.
Travellers group Pavee Point was strongly critical of last year's opinion piece, with co-director Martin Collins saying it used "strong hate speech and stereotypes".
The columnist's article was headlined: "If Travellers want ethnic status they ought to get rid of those slash hooks and settle".
In the text of article, Power observed that there had been no "outcry" over injuries sustained by boxer John Joe Nevin in an attack because he was a Traveller.
"When they're not beating their own cousins in family rows," the article said "they'll also turn their hands to torturing and murdering old folk and causing mayhem on school playgrounds."
Martin Collins called the article "dangerous" adding:
"Ms Power's suggestion that recognising Traveller ethnicity would convey additional rights on the Traveller community is factually inaccurate and her belief that feuding is a part of Traveller culture is also incorrect.
"Ms Power uses a number of sensationalist examples to hammer home her point that Travellers are dangerous, lethal and murderous."
Je Suis Charlie
In her column today, Power accused liberal politicians, journalists and commentators who turned out for an O'Connell Street rally under the 'Je Suis Charlie' banner in the wake of the Paris attack on the satirical magazine of hypocrisy.
She said a number of those marching in defence of free speech "were either actively seeking or privately hoping to see me prosecuted for expressing an opinion they did not share".
The editor of Charlie Hebdo was acquitted of insulting Muslims by reprinting cartoons of the Prophet Muhammad in 2007. Islamic groups had accused Philippe Val of inciting hatred against the religion – however a court ruled that the images were not an attack on Islam as they were covered by freedom of expression laws.
In her column, Power wrote of her critics taking part in the Charlie Hebdo march:
…not one of them understood then, nor understands now, the meaning of free speech: unless you fight to defend opinions that offend and horrify you as the French did, you are intellectually akin to the men who pulled the trigger in the Charlie Hebdo offices. If you only permit liberty to speech and to views that echo your own, you are the tyrant.
'Absolutely bamboozled'
Section 2 of the Prohibition of Incitement to Hatred Act states that it is an offence to publish material if it is "threatening, abusive or insulting" and is "intended or, having regard to all the circumstances [...] likely to stir up hatred".
Power was interviewed by gardaí at Dublin's Terenure Garda Station under caution earlier this year, but has been told she will face no further action.
Speaking to TheJournal.ie today Collins said Pavee Point was "extremely disappointed" at the DPP's decision.
"In our opinion the article does constitute hate speech," he said.
"I'm absolutely bamboozled as to why the DPP failed to take any further action on this. It gives licence to people in the media and journalists to print what they like about Travellers."
While acknowledging that his criticism didn't apply to all members of the media, Collins said some journalists were using their position "to espouse their own prejudices and stereotypes of Travellers".