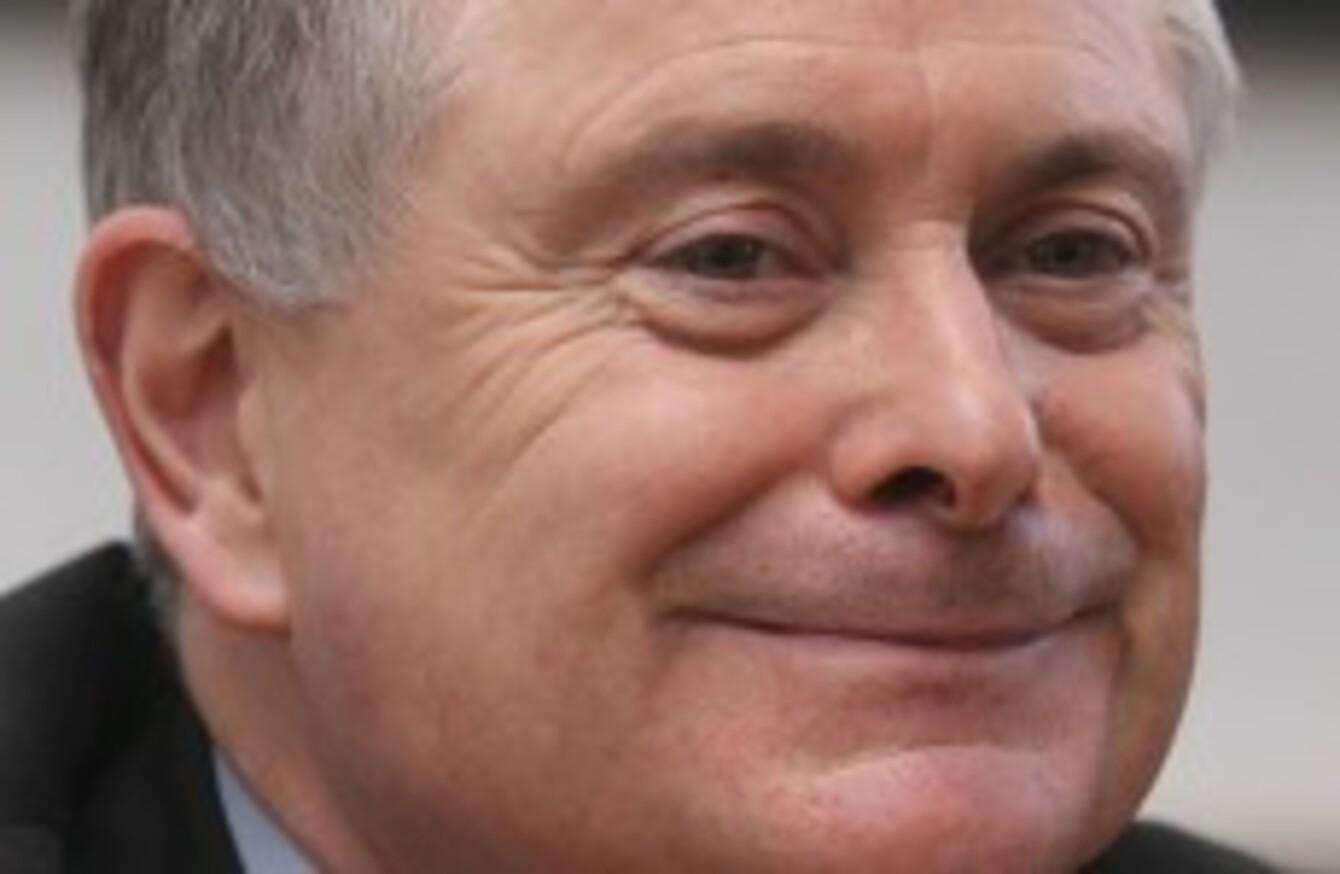 Brendan Howlin
Image: Sam Boal/Photocall Ireland
Brendan Howlin
Image: Sam Boal/Photocall Ireland
PUBLIC SPENDING MINISTER Brendan Howlin said that he bid farewell to the International Monetary Fund's permanent representative in Ireland today as the State is now operating as a normal country.
Howlin was speaking at a jobs announcement this morning prior to the release of the IMF's first review of Ireland's economic progress since the bailout exit last December.
The Labour minister said that he met with Peter Breuer, the IMF's permanent representative in Ireland, this morning to say goodbye to him.
"He's been, if you like, our overseer for the last three years. I met him to say goodbye to him, he's leaving next week and that's an indication of the change of circumstances."
The IMF report today called for the government to implement €2 billion in budget cuts this October but broadly welcomed the State's economic progress.
However the IMF noted that high unemployment, large debt and non-performing loans as issues which "pose a risk to the strength and durability of the recovery". 

The IMF report is the latest in a series of advisories issued to government in recent weeks, including from the European Commission and the Fiscal Advisory Council, which have broadly urged the government to stick with the €2 billion adjustment plan.
Howlin said that the economic commentaries are "all welcome" but stressed that Ireland has become a "normal operating country".
"We are now not a programme country, we're a normal operating country that will be subject to post-programme scrutiny, but like a normal country…. We're now out of the programme. We're part of the normal eurozone oversight process.
He said that there would "of course" be critical reports but said that these are issued even in respect of countries like Germany.
"There will be things that will be commended and things that will be criticised," he said.