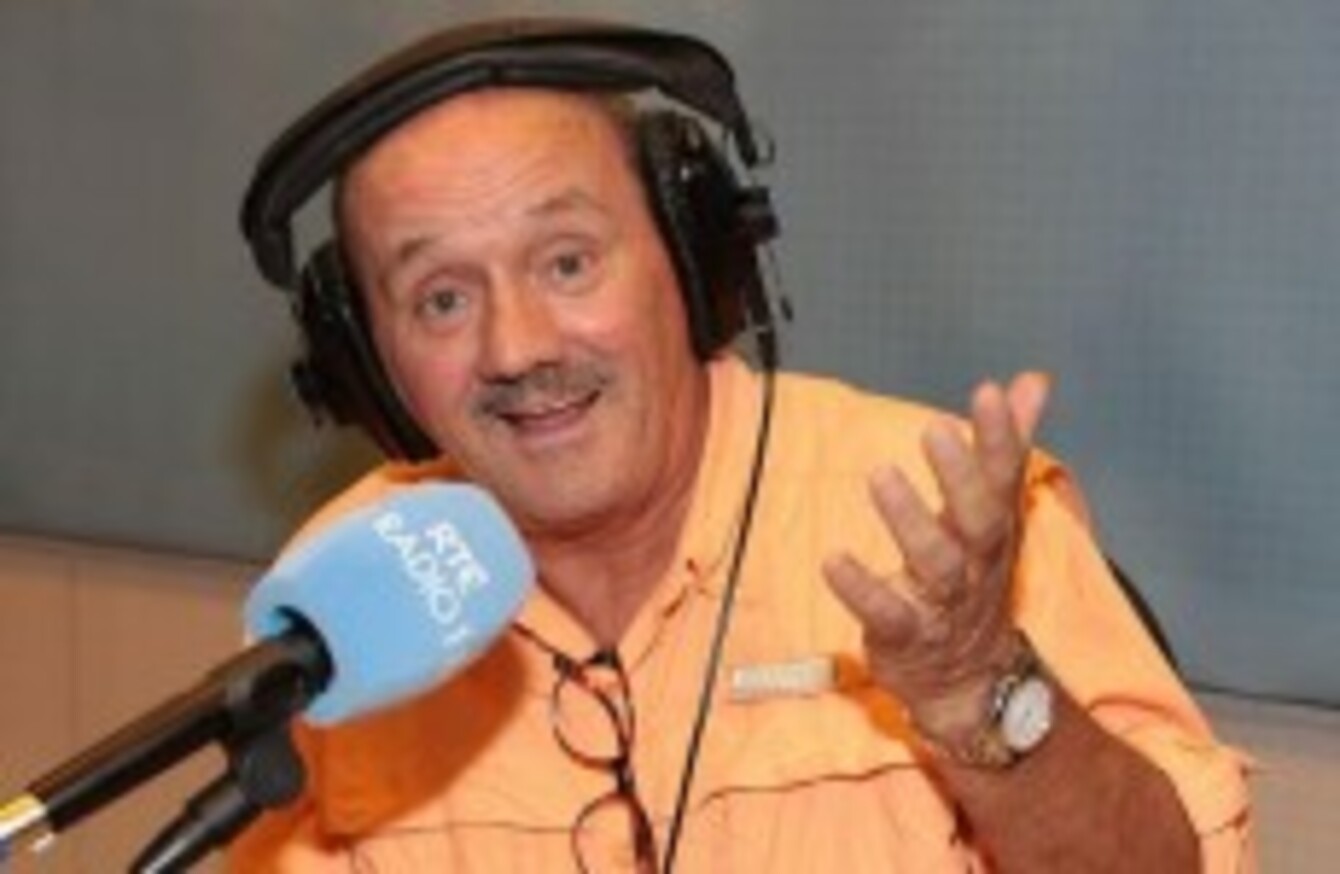 Image: RTE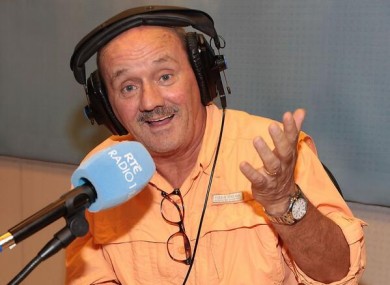 Image: RTE
RTÉ SAYS THAT the decision to have Brendan O'Carroll presenting the Marian Finucane Show this weekend was "purely coincidental".
O'Carroll's Mrs Brown's Boys D'Movie opened in cinemas yesterday and he opened his time on one of the country's most-listened to shows by making a reference to the premiere.
He joked while reading today's newspapers that the movie was "the only real news".
That made some people a little upset.
However, an RTÉ spokesperson said that the comedian had been approached months ago to fill in for Marian.
The spokesperson added that the timing was "absolutely purely coincidental" and said that the mention of the film was "firmly tongue in cheek".
Following a discussion of violence in football with Paul McGrath, O'Carroll then offered a struggling businessman €30,000 to help fund a new business.
He told Eddie Molloy that he would invest the money after Molloy told how he had struggled to raise funding.
Molloy said he has "a great idea" for a retail idea and had everything but the cash, prompting O'Carroll to offer the money.
"Do you know what Eddie, I'm very, very lucky. I had a movie open this week which is going to make me a fortune.
"I will put €30,000 on front of you and see if that idea works."
By the end of O'Carroll's first stint in the chair, he had won around a number of people.
First published 16.00pm