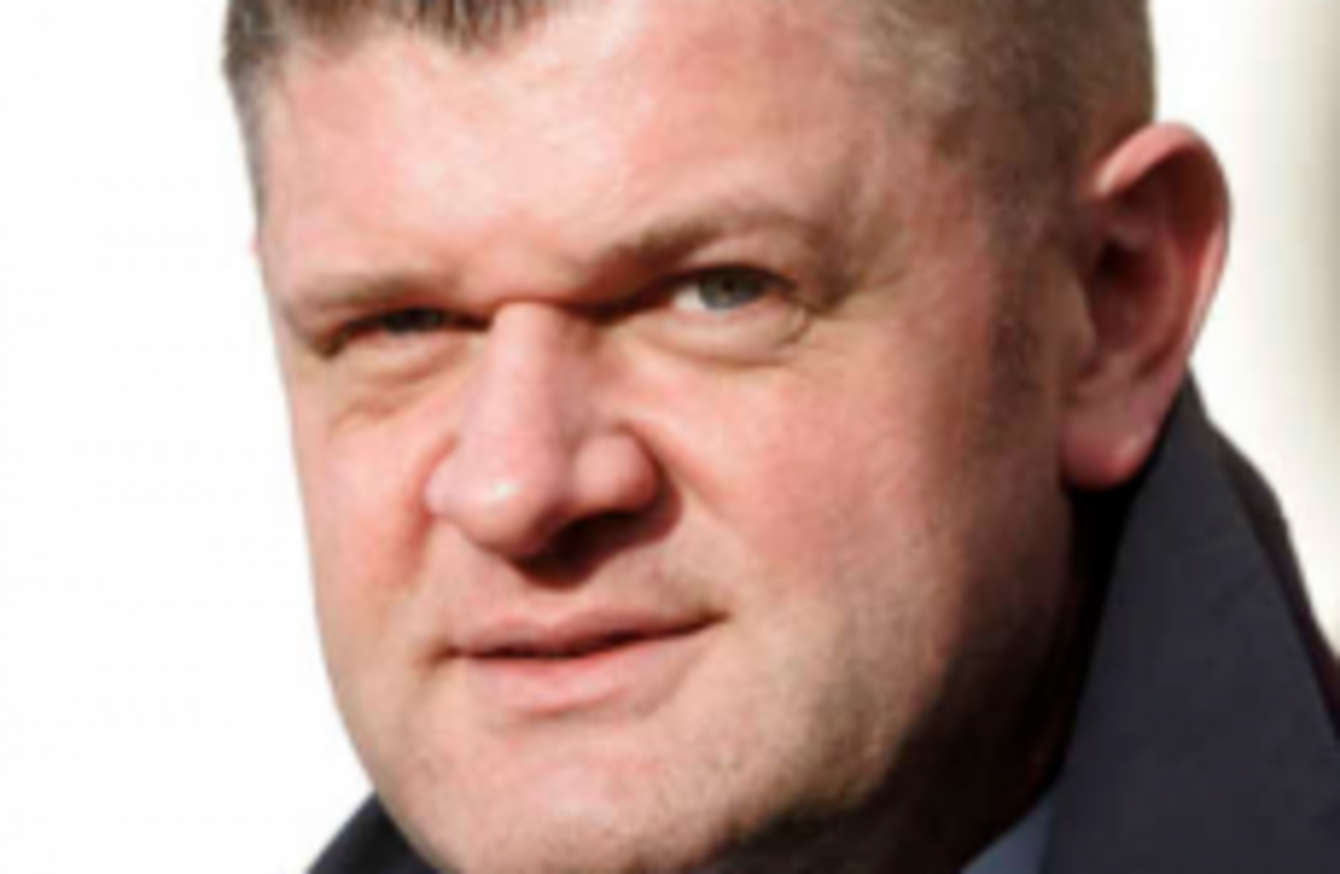 TELEVISION HOST BRENDAN O'Connor thinks that Ireland's media is being led by people with "a particular mindset" on Twitter.
The host, who presented The Saturday Night Show until recently and joined George Hook on Newstalk today, where he discussed the cancellation of the show and being reprimanded by the "Twitter thought police".
He criticised Irish Times columnist Una Mullally, who called Hook's much-publicised interview with Colette Fitzpatrick on TV3 "bizarre".
[She] basically diminished you because you didn't have the correct set of opinions and we are rapidly moving towards that, because people are afraid, and they are afraid of the twitterati. She rewarded Colette Fitzpatrick purely because Colette Fitzpatrick had the correct opinions.
"[W]hat it comes down to is there is a set of prescribed opinions and if you don't have them you are wrong".
O'Connor said that this was forcing the Irish media to be unrepresentative of the population.
He said that he is "concerned" that the media is dividing into opposite camps, with one side of the media broadcasting conservative "Catholic Ireland" views, and other part broadcasting very liberal views that assume "that all right minded people have certain opinions", "and anyone who doesn't have them is not someone who disagrees, what they are is a 'nutter' or a 'dinosaur'.
I think the odd crank has far too much power now. I am not saying everyone on Twitter is a crank but I do think the people who are on Twitter tend to be of a particular mindset and I think what it is leading to is a media that is rapidly getting completely out of touch with most of their audience out there.
Bloodsport
Asked about his departure from The Saturday Night Show, O'Connor said he was angry "for a minute" but then "you move on".
He said he will "watch the two boys [Ryan Tubridy and Ray D'arcy] tear each other apart."
The chat show game in Ireland is largely a blood sport. People are watching for the car crash,, for when you make a cock up, they love that and you are getting paid enough, it is a ritual humiliation and with the two lads now, there'll be a sense of competition.
O'Connor starts a new midweek show on RTÉ next spring.