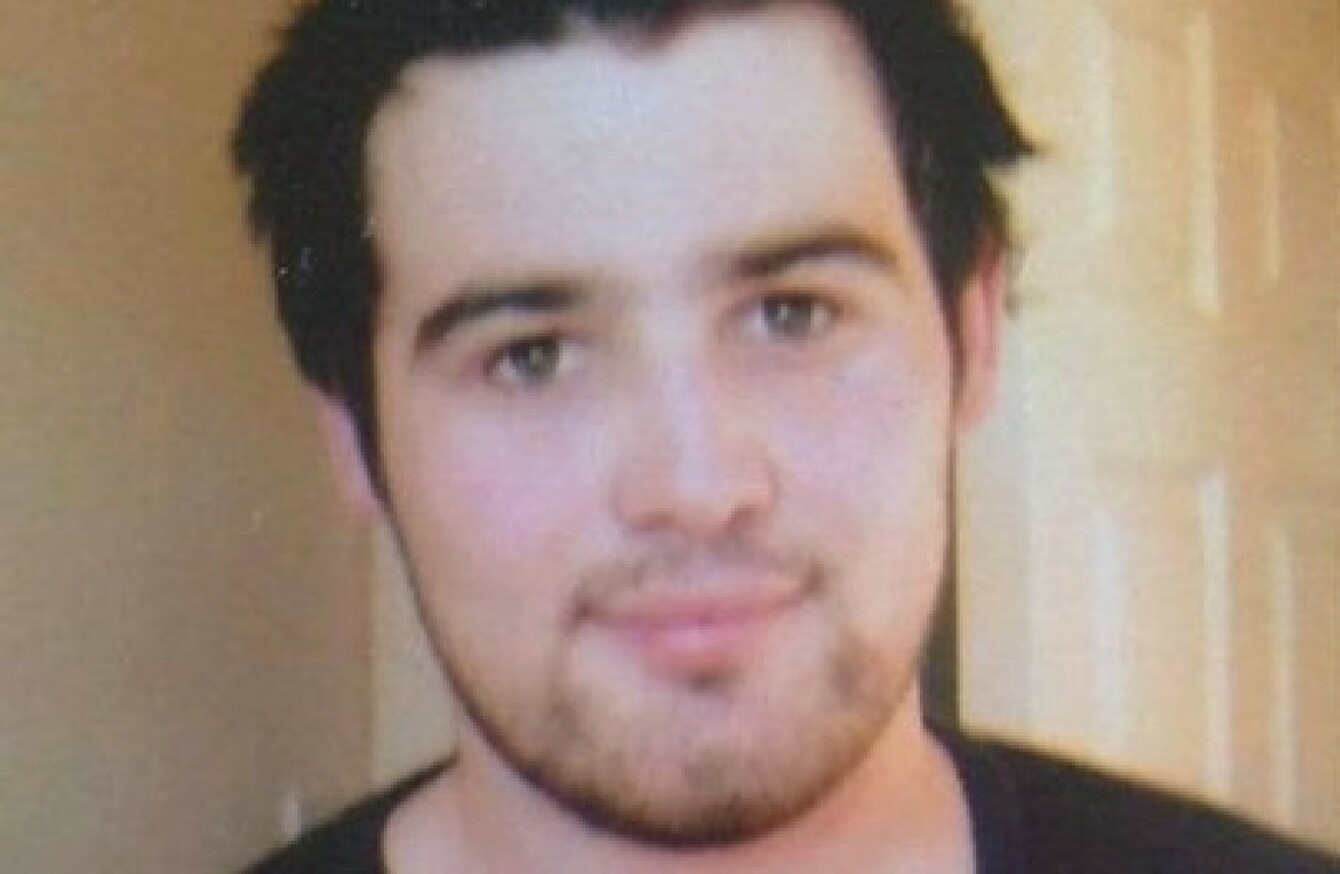 Brendan
Image: Christina Donnelly
Brendan
Image: Christina Donnelly
AN AMENDMENT IN bail legislation will prohibit drink drivers involved in fatal accidents from driving while they await a court date.
Christina Donnelly, whose youngest son Brendan and his friend Lee Salkeld died in a car crash involving a drunk driver in October 2009, has spent the last seven years advocating for changes in legislation surrounding drink driving.
'Brendan's Law' was raised in the Dáil a number of times before being approved by Cabinet this week.
Welcoming the decision, Christina said: "This will never bring our loved ones back but it will offer some semblance of justice to bereaved families in the future and could also save lives.
"During the years I have been campaigning to strengthen the law, I have been contacted by families from all over Ireland and Europe who believe this is the correct thing to do. My heart is broken when I think of Brendan but, today, some good has come from our many years fighting for change."
Junior minister John Halligan has backed the amendment for some time, saying it will "provide for stricter bail conditions so that a court will be able to prohibit a person charged with a serious road traffic offence causing a fatality from driving until their trial".
As Christina Donnelly has said since she started her campaign, this will reduce the risk of further road traffic offences being committed while an accused person is out on bail. She deserves great credit for her tireless campaign in bringing Brendan's tragic story to the Dáil.
Transport Minister Shane Ross said his department has been examining the "circumstances whereby a person may lose their licence following arrest for a serious road traffic offence … with a view to the strengthening of the law in this area".
"I hope that this proposal may provide some comfort to those families who, like Christina, have lost a loved one through the selfish act of a driver who has committed a serious road traffic offence including a drunk or drug driver who has been charged with dangerous driving causing death.
"It sends out a strong message to those who commit serious road traffic offences that you may now lose your licence to drive in advance of any conviction in court," Ross stated.