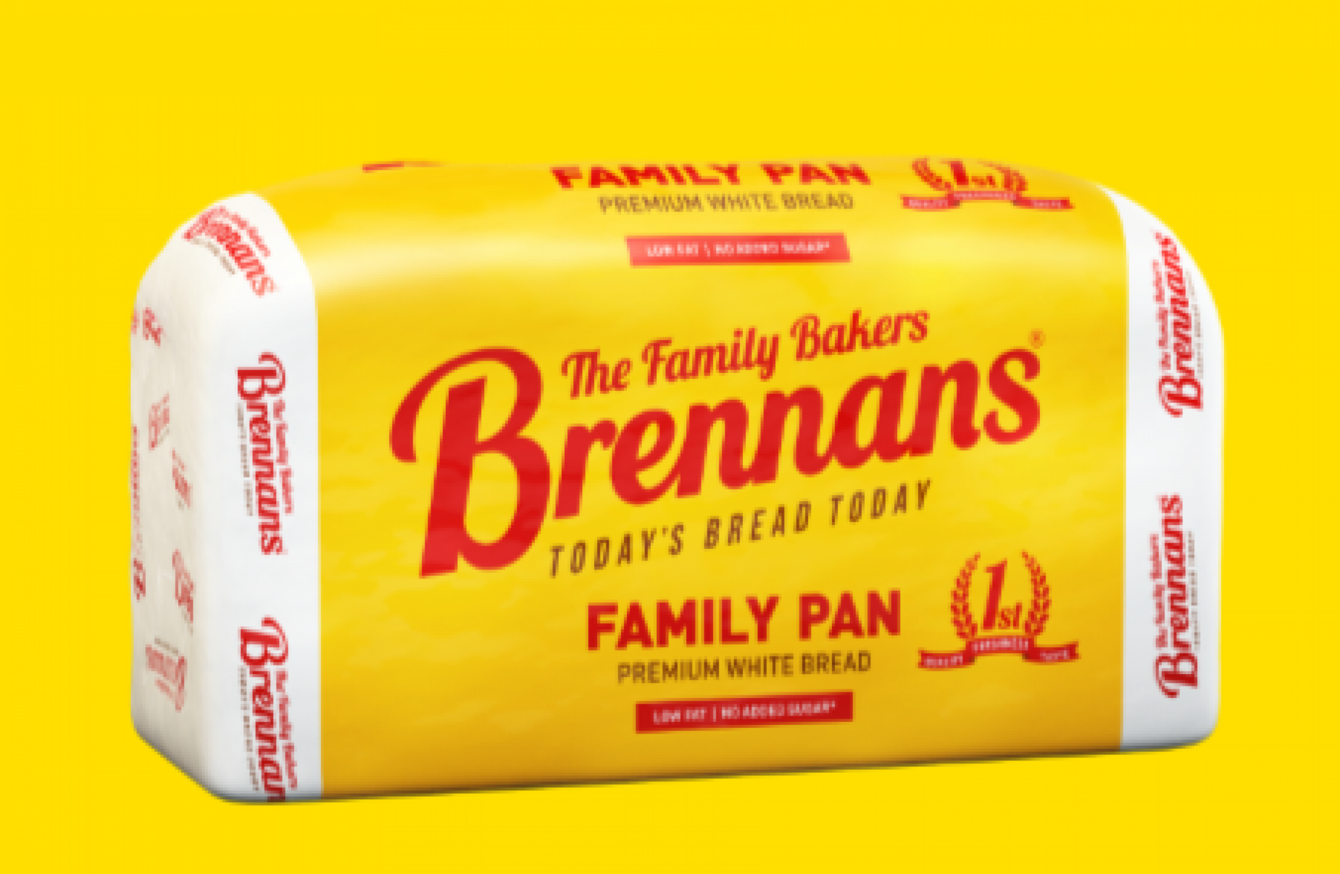 Image: Brennans via Facebook
Image: Brennans via Facebook
BRENNANS BREAD IS recalling its Family Pan over fears that it could contain small pieces of laminated paper.
The company announced on its Facebook page this evening that it was recalling the Brennans Family Pan 800g loaf – with a Best Before date of 20 May 2016.
It said that there was "no risk" to customers who may have already eaten the bread, but that due to Brennans' "high standards of food safety, taste and quality" it was recalling the product.
All the loaves have already been withdrawn from shops, the company said.
Anyone who bought the product can return it to the shop where they brought it or send the empty packaging off to the company's head office for a full refund.
Closing its statement, the company said:
The company apologises for any inconvenience caused by this recall but believes that it is the best course of action, however slight the risk might be.