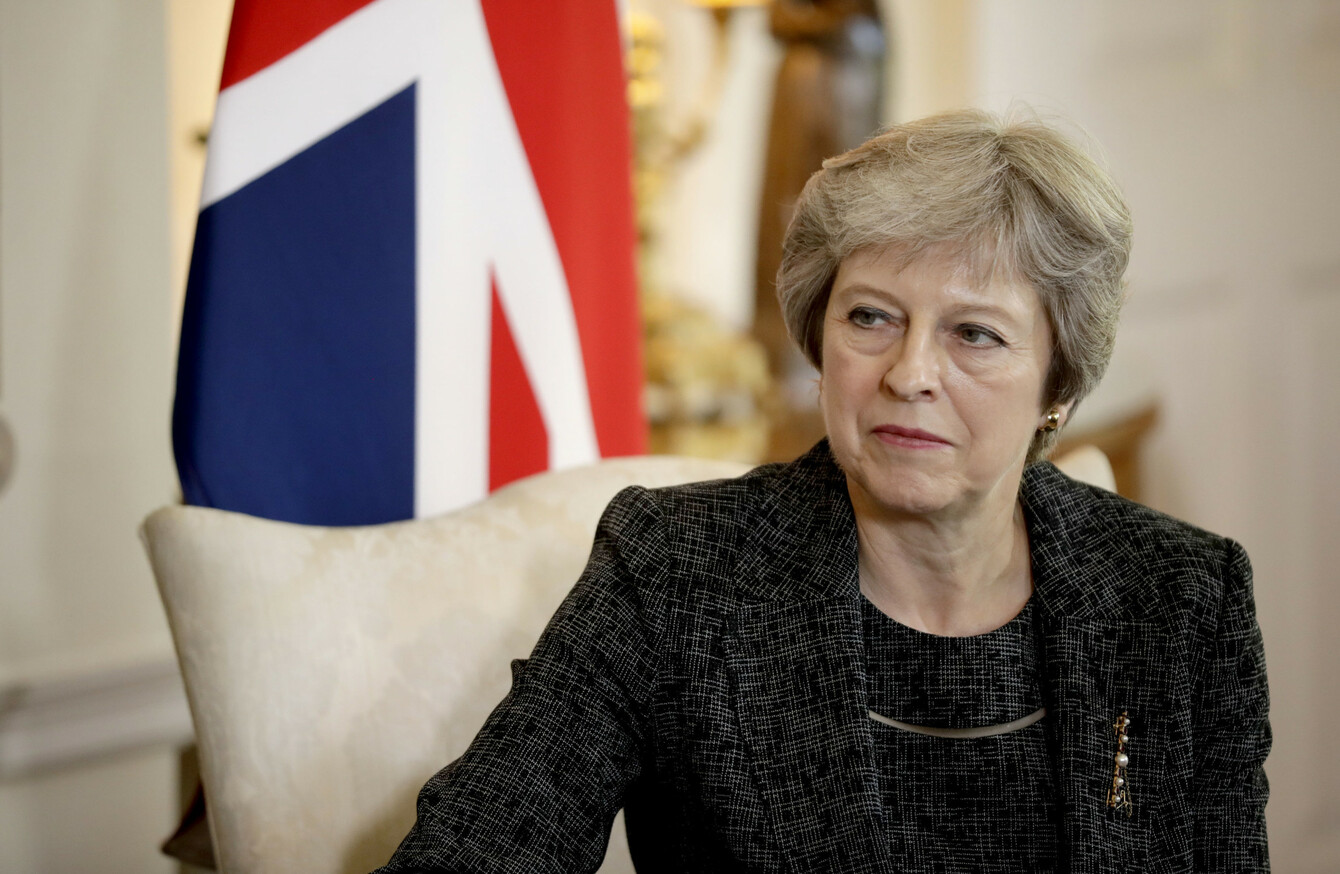 Image: Matt Dunham via PA Images
Image: Matt Dunham via PA Images
A UK PSYCHOTHERAPIST has said that Brexit is contributing to marriage breakdowns, saying it when the relationships broke down, it continued to "disentangle it further".
Patricia Hunt, the Vice Chair of the UK Council for Psychotherapy, told the Irish Council of Psychotherapy that they had been documenting the reported feelings associated with the vote.
This includes the effect it's had on relationships.
It's created family tension. We know it's contributed to some marriage breakdown, it's not the only reason for marriage breakdown but it might be the final thing.
"It's also had profound effects on families because of a split in the voting – generational splits particularly. The majority of young people voted to remain, whilst the majority of over 65s voted to leave. "
She said that there was a clinic in London that had been set up specifically to deal with the fears of people who live in Britain but might not be able to stay because of Brexit.
"They are completely overwhelmed by demand," she told TheJournal.ie.
Hunt said that the fractured nature of Brexit could lead people to connect that with a sense of being cut off that they may have experienced elsewhere.
"What does Brexit symbolise for people? To what extent do they feel like they belong, or they don't belong?"
She said that the sense that it was "irreversible" makes people feel powerless, and feel a sense of grief or loss as a result.
The sort of things that we're all documenting is senses of fear, anxiety, shame, and a loss of a sense of safety.
"People hadn't realised the sense of their identity and their persona was based on their sense of their nationhood until it became challenged by the vote, and that gives people a sense of insecurity."
Have you travelled back to Ireland after the Brexit vote, or do you plan to after the UK officially leaves? Get in touch if you'd like to share your experience: grainne@thejournal.ie