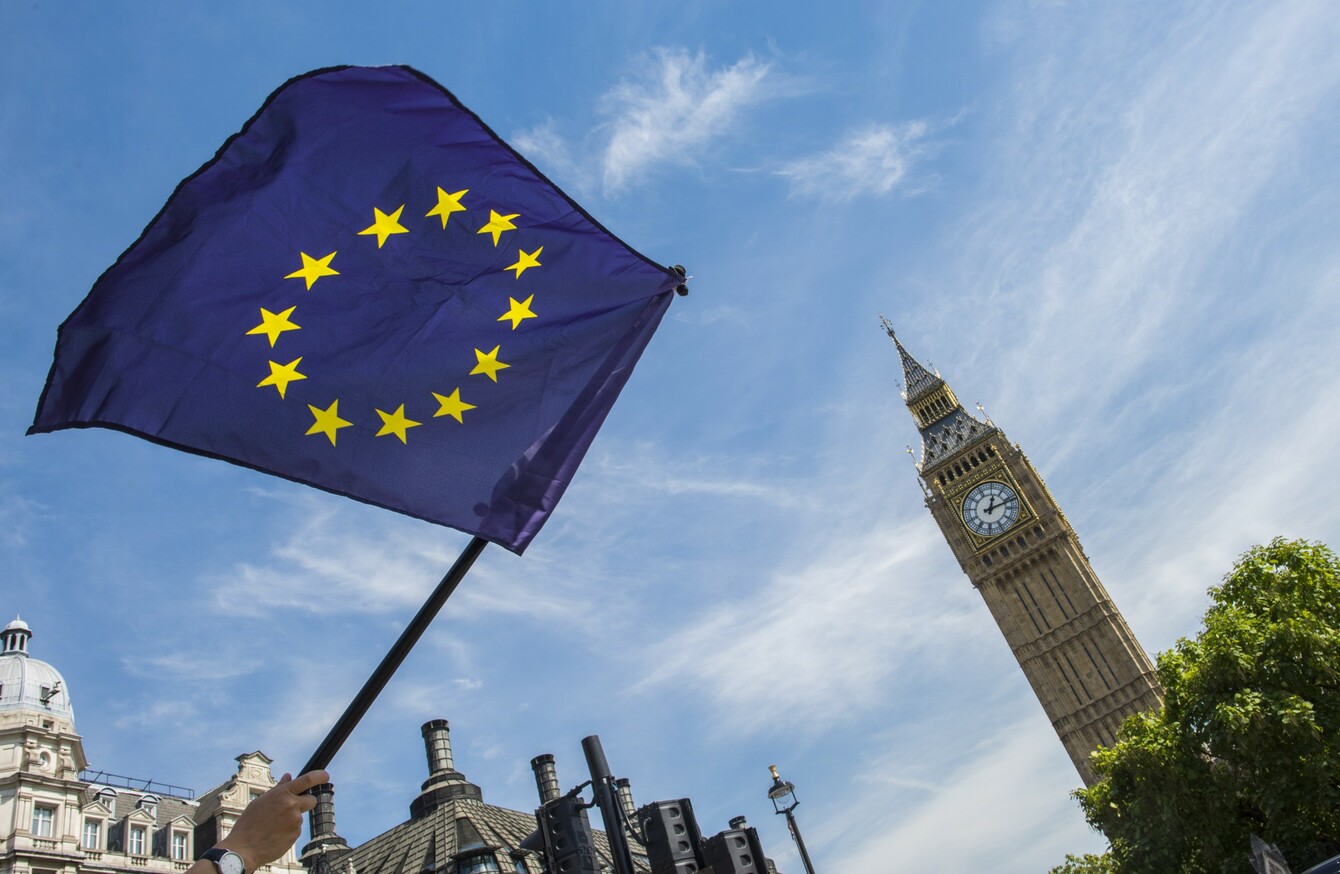 Image: Empics Entertainment
Image: Empics Entertainment
FORMER ENVIRONMENT MINISTER Phil Hogan says Ireland needs to cut its ties with Britain in the wake of Brexit.
Writing in the Irish Times today, the EU Agriculture Commissioner says that the UK's vote to leave the union represents a chance for Ireland to forge relationships with the remaining states.
Hogan says that while the UK has always been a "sympathetic ally" at EU level, it is time for Ireland to stand alone and make its own relationships.
"Brexit will happen and we now need to take a very strategic and far-sighted review of our relationships with both the UK and the rest of our European partners. There will be a new dynamic in European affairs, and Ireland needs to be absolutely prepared to influence, shape and lead that dynamic and change.
"If we don't step up to the plate in managing this fundamental shift in our relationship with our European neighbours, then others will shape the environment for us."
He goes on to say that Brexit will "force us to forge relations and shape our destiny within the EU without the presence of our nearest and strongest ally since 1973″.
The editorial comes at a time when British Prime Minister Theresa May vows that the UK can't "keep bits" of EU membership.
""The referendum vote was a vote for us to… bring control into our immigration system. I'm clear that is part of what we need to deliver," she told Sky News in an interview.
"We will be able to have control over our borders, of our laws."
German leader Angela Merkel has warned Britain will not be able to remain in the EU's single market while "cherry picking" the terms — including over the free movement of labour — and May on Sunday appeared to suggest she would be willing to quit the trade zone.
"Often people talk in terms of, somehow we're leaving the EU but we still want to keep bits of membership of the EU," she said.