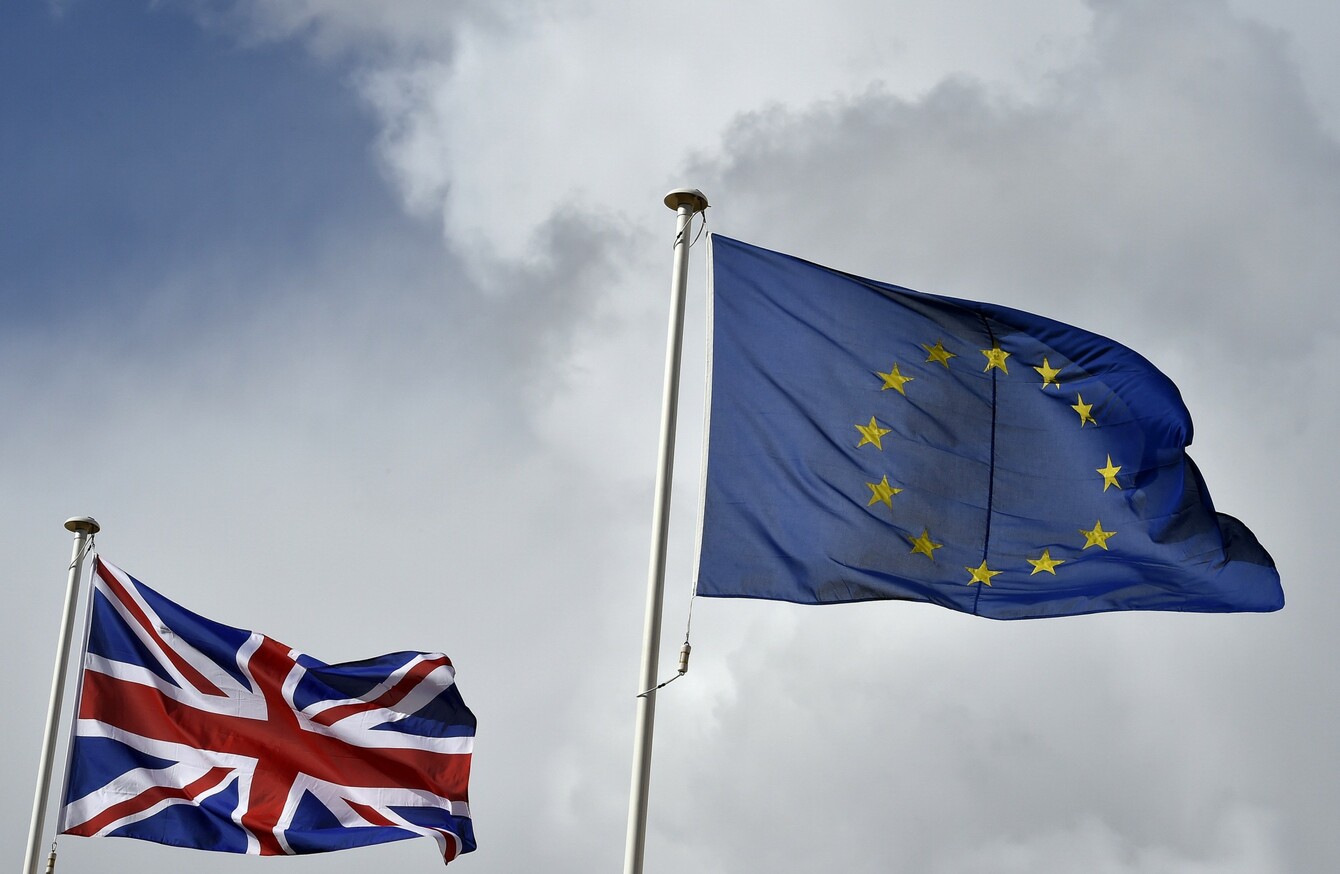 Image: PA Wire/Press Association Images
Image: PA Wire/Press Association Images
YOUNG PEOPLE COULD be the deciding factor in whether Britain stays in the EU, according to an opinion poll released today, which put the Leave campaign in the lead.
The online survey for The Observer newspaper found support for Britain to quit the 28-country bloc was at 43%, with the campaign to stay in the EU on 39%.
Some 18% of the 1,966 adults asked in the Opinium online survey, conducted between Tuesday and Friday, said they were undecided on how they will vote. 1% refused to say.
There have been considerable fluctuations in the opinion polls ahead of the 23 June referendum.
Telephone surveys tend to put the Remain campaign ahead while those conducted online show them to be much closer.
The Observer said turnout among younger voters could hold the key to which way the referendum will go.
"Government strategists and pollsters privately admit that the central problem for the Remain side is that its support for staying in the EU is strongest among young people, the group least likely to vote," its story said.
The poll found that 53% of people aged 18 to 34 wanted Britain to stay in the European Union, with 29% wanting out.
In the 35 to 54 age group, 38% wanted to stay while 42% wanted to leave.
Amongst the over-55s, 30% want Britain to remain in the EU while 54% want to pull out.
Bookmakers currently give odds of around 2/5 for Remain, compared to around 2/1 for Leave, suggesting gamblers believe overall it is more likely Britain will stay in the EU.