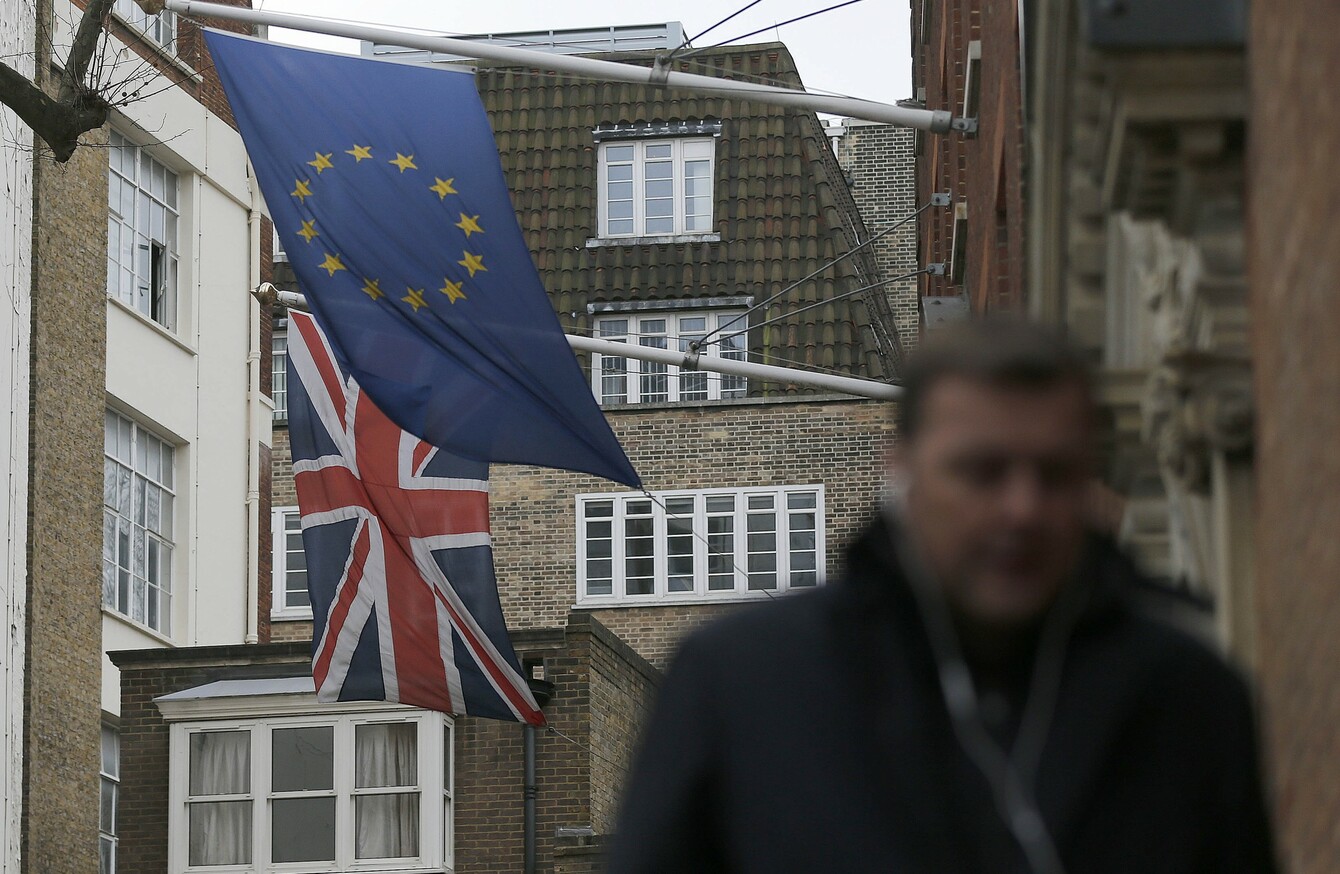 Image: AP/Press Association Images
Image: AP/Press Association Images
THE BRITISH CHANCELLOR George Osborne has warned that a vote to leave the EU could have a huge impact on the economy of Northern Ireland.
Speaking on a two-day trip to the north, Osborne warned a Brexit would mean a return to border controls.
Speaking to BBC Ulster's Good Morning Ulster show, Osborne said that even the Warrenpoint ferry would become subject checks.
"Suddenly the Republic is part of the EU, it's no longer the border between the UK and the Republic of Ireland, it's the border between the UK and the European Union.
The European Union charges a tax, a tariff on things coming into it, which we don't pay at the minute because we're in the EU.
"So who's going to check what those goods are?"
He said that the EU helps with the land border between the Republic and the North, but said the idea that a leave vote wouldn't affect
You can't say 'we want to have control of our borders', as they keep claiming, but then say, 'but it's not going to have any affect on the borders'.
"It's a non-sensical claim by Leave campaigners."
Britain goes to the polls on 23 June in a referendum to decide whether or not to leave the EU.
A vote to leave would trigger a "profound economic shock" in the North, Osborne warned. He said leaving the EU would cost the north's economy £1.3 billion by 2018, with house prices dropping by £18,000.