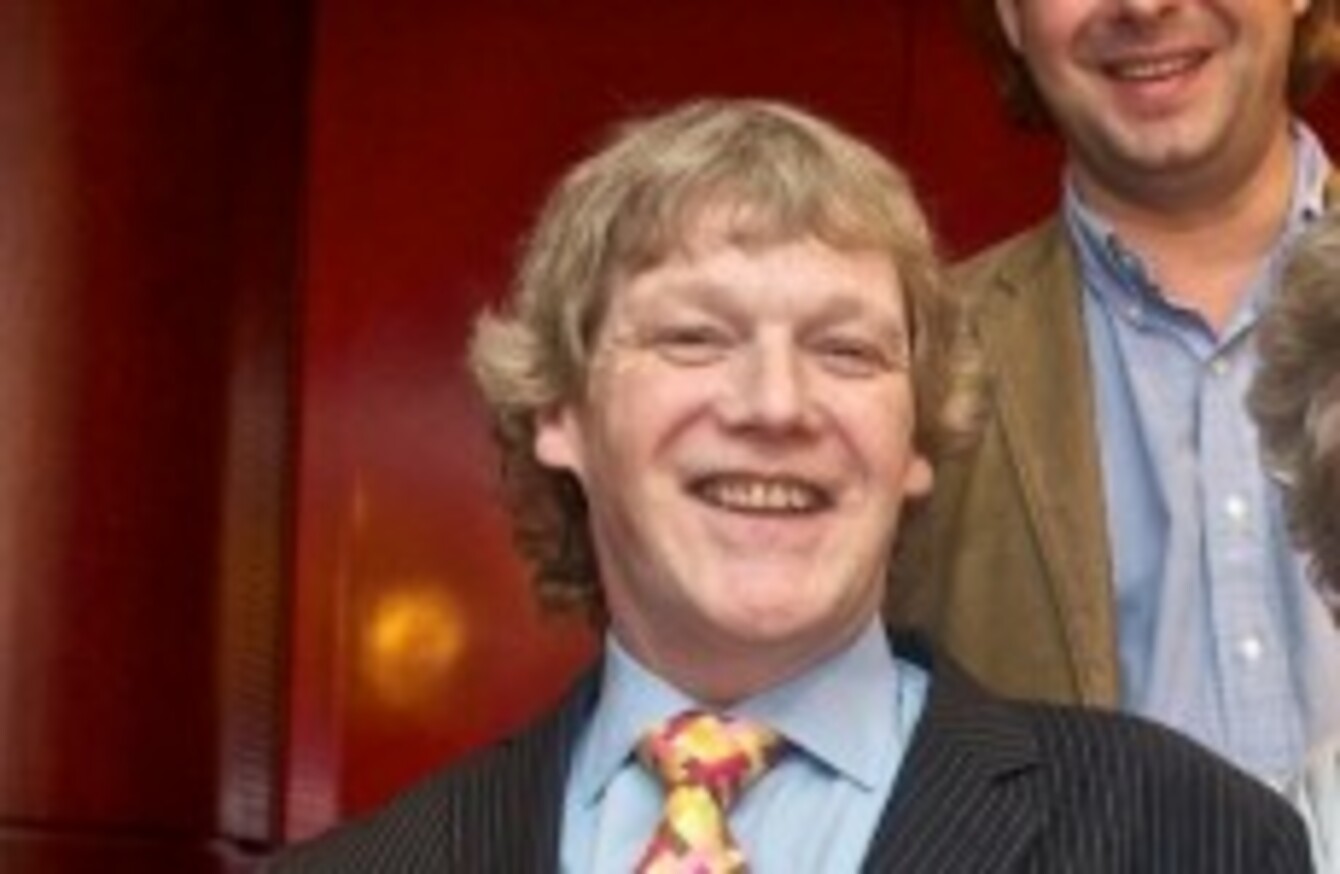 Image: Brian Crowley/Facebook
Image: Brian Crowley/Facebook
SINN FÉIN HAVE taken their second European Parliament seat in the Republic.
Liadh Ní Ríada has been elected after the fourth count in Ireland South, surpassing the quota by 90 votes.
She will join Dublin's Lynn Boylan in the European Parliament, with Midlands-Northwest's  Matt Carthy set to be confirmed tomorrow morning.
Earlier, Brian Crowley, the country's longest serving MEP, was elected for a fifth term in the European Parliament after the result was announced in Ireland South.
The Fianna Fáil politician's victory had been widely anticipated — he's topped every opinion poll of this year's campaign by a huge margin.
He claimed 180,329 of first preferences out of a total valid poll of 657,498.
As expected, sitting MEP Sean Kelly's in third position in the four-seater so far, with 92,758 votes.
His Fine Gael colleagues Simon Harris and Deirdre Clune are next best placed, respectively on 54,511 and 52,295.
That means it is likely to be a three into two scenario for Fine Gael, as they look to take two seats to go with the one Brian Hayes has already claimed in Dublin and the one that Mairead McGuinness looks set to take in Midlands-Northwest.
Follow all the latest on our Election Liveblog.