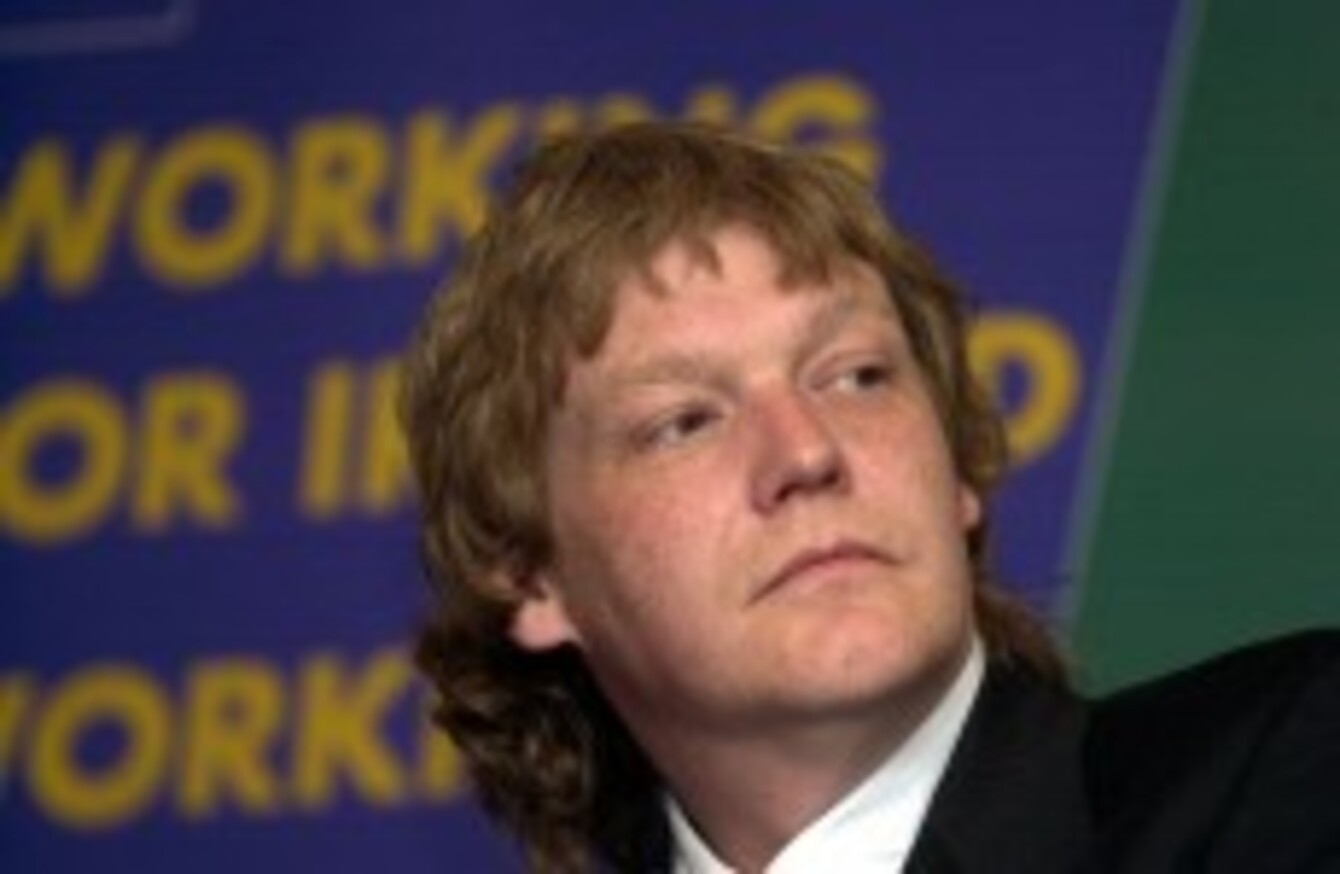 Brian Crowley MEP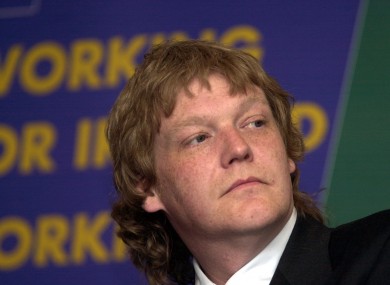 Brian Crowley MEP
Updated 19.00pm
FIANNA FÁIL TODAY selected its European candidates for Ireland South with Brian Crowley and Kieran Hartley being picked to have their names on the ballot.
Brian Crowley is already a sitting an MEP, while Hartley is a Waterford-based activist, state Fianna Fáil.
Adrian O'Higgins withdrew from the race but received a standing ovation at the Ireland-South European Parliament selection convention which was held today in Clonmel, County Tipperary today.
Retiring
Fianna Fáil Leader Micheál Martin addressed party members at the event and commended the outgoing MEP Liam Aylward stating that he had "given great service to Ireland over many years".
Aylward announced in November that he was standing down, bringing his 40-year political career to an end, stating: "I've been in politics a long time".
Martin stated today:
During Liam's two terms in the European Parliament he built a big reputation for his work especially on the Agriculture and Rural Development Committee.

He produced a very important and influential report on the sheep sector – and was a strong and effective voice for Ireland in Europe.

I want to thank Liam for his great service to Fianna Fáil and to the people of our country.
Martin said that they need representatives that could represent peoples' concerns in Europe, adding:
There's a reason why Brian Crowley has won the first seat in every one of the last four European elections – he's a great MEP.
Speaking about Hartley, Martin said "as a growing party" they are "striving to represent the people of a modern, changing country". He added that it was vital they had the ability to attract new people.
Labour also made a selection today for the Ireland South constituency, with Phil Prendergast being selected.
Speaking at the convention today in Cork, Tánaiste Eamon Gilmore said Prendergast "is no stranger to standing up for what she believes in".
He said Prendergast "has been a tireless champion of Irish and European consumers, particularly in relation to access to credit, in tackling misleading advertising, and in relation to patient safety.
She has also put jobs at the top of her agenda, working in particular on behalf of small businesses looking to access new markets".
He added:
She has been an influential voice within the Social and Democrat group, for equality for gay and lesbian citizens.

Phil has been an excellent representative for the people of Ireland South.  She is someone who has, for three years, fought their corner.  And I know that Phil, and the Labour Party, is ready to fight again in May – and win.