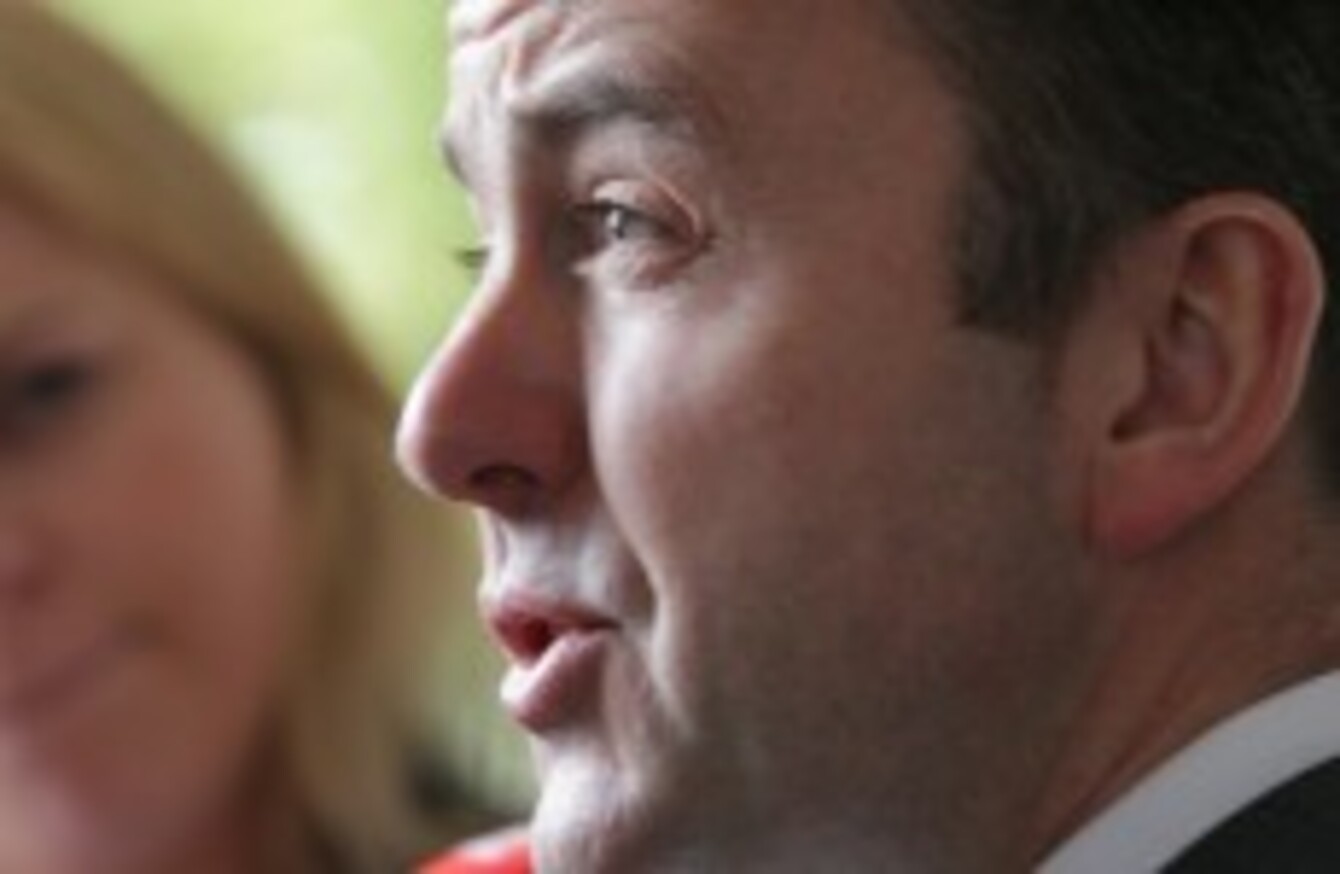 Brian Hayes
Image: Photocall Ireland
Brian Hayes
Image: Photocall Ireland
NORTHERN IRELAND'S POLITICIANS have to make "their voices heard" on the question of whether or not the UK remains in the EU, the Minister of State Brian Hayes said today.
Speaking at the conference of the new NI21 party, he said "it matters to us very much indeed about the future relationship of Britain with the European Union. It is in Ireland's national interest that Britain should remain a full member of the European Union".
He added: "Northern Ireland's voice has been noticeably absent in the British debate on EU membership. I think it is time for that voice to be heard."
The edge of Europe
He said the island of Ireland "is already on the edge of Europe" and if Britain disengages from Europe it will make the case for investment in Northern Ireland "even more challenging".
If the UK does leave the EU, Hayes said there would be "serious consequences" for both Northern Ireland and the Republic of Ireland, he added.
Hayes said everyone needs to focus on how the  two economies might grow and prosper together and provide job opportunities and a sustainable future.
He added:
In Europe today, there are no such things as independent nation states. A financial crisis in one impacts on the economy of another.

Northern Ireland's future is ultimately dependent on its inter-connectedness with the island of Ireland, the wider UK and the EU.