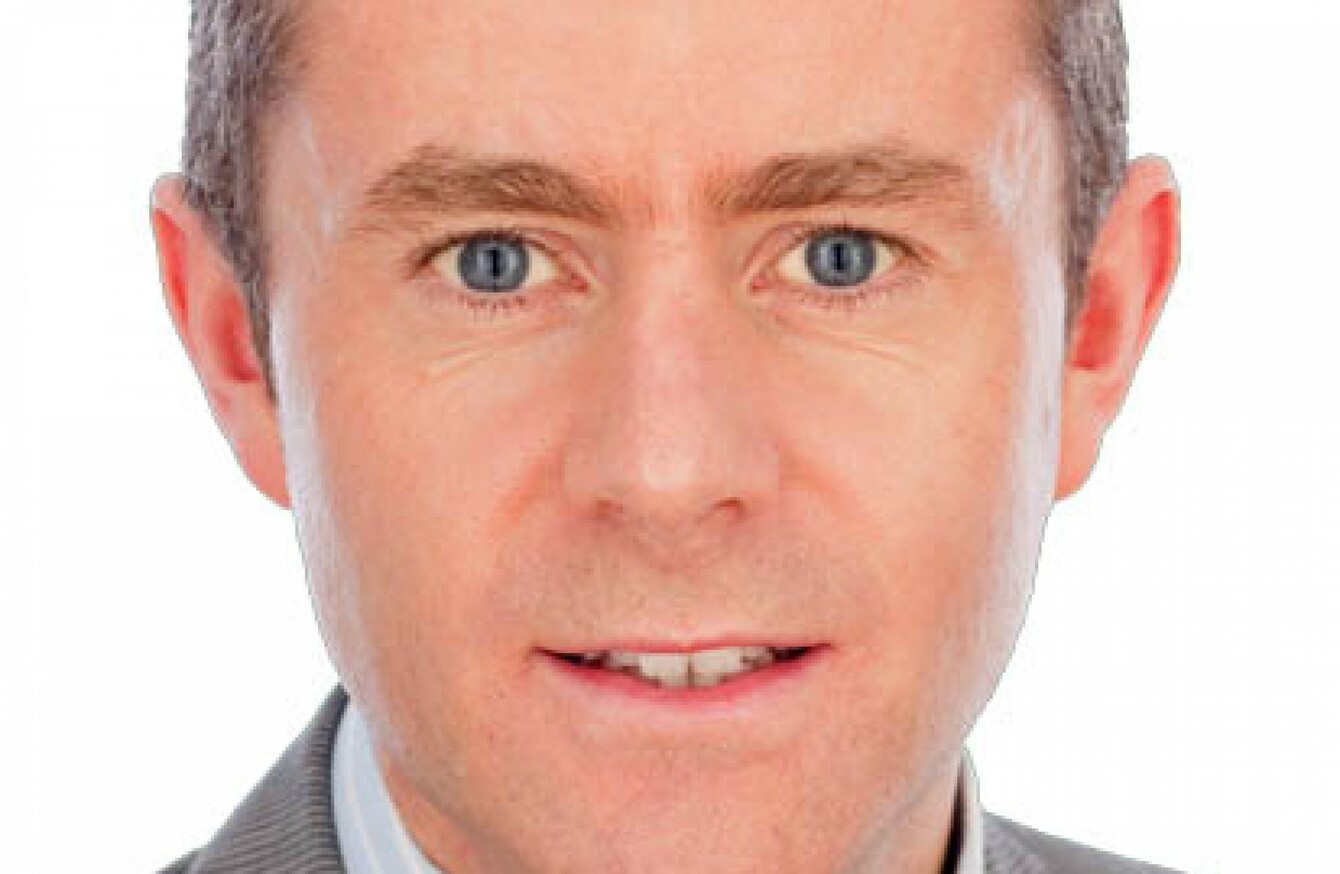 Brian Ó Domhnaill
Brian Ó Domhnaill
AN INVESTIGATION INTO alleged duplication of expenses claimed by a Fianna Fáil Senator when he was member of Donegal County Council (DCC) began today.
The Standards in Public Office (SIPO) Commission heard evidence in relation to travel and subsistence claims made by Brian Ó Domhnaill between 2006 and 2007.
Taking to the stand after lunch, Ó Domhnaill said that he filled out his expense claims "as honestly as he could". He said he believed he was entitled to subsistence payments which he claimed after attending conferences.
Ó Domhnaill claimed travel and subsistence expenses from DCC for three meetings he attended in March, April and May 2006. He claimed travel and subsistence expenses from Údarás na Gaeltachta (Ú na G) for meetings taking place in other locations on the same dates.
He said that "great damage" had been done to his name because of the investigation, but that he believes that he did the right thing in leaving conferences early to attend meetings in Donegal.
Ó Domhnaill, who was nominated to the Seanad by then Taoiseach Bertie Ahern in 2007, said that it had "cost him more" in reputational damage and monetary costs than he could have hoped to claim in expenses.
Same dates, different locations
Senior counsel for SIPO Luán Ó Braonáin told the hearing that Ó Domhnaill claimed expenses for attending a DCC conference in Fairways Hotel in Dundalk, Co Louth from 9-11 March 2006, as well as expenses from Ú na G for attending a Donegal Sports Partnership (DSP) meeting in Letterkenny on 10 March.
The then councillor and DSP chair claimed DCC expenses for attending an Institute of Public Administration training event in Carrickmacross, Co Monaghan from 26-27 April, and Ú na G expenses for attending a DSP meeting in Letterkenny on 27 April.
The commission heard that Ó Domhnaill also claimed travel and subsistence expenses from DCC for attending a marine tourism conference in Carlingford, Co Louth from 30 May – 2 June 2006, and claimed Ú na G expenses for a DSP meeting in Dungloe, Co Donegal on 31 May.
As such, Ó Domhnaill is alleged to have breached sections of the Local Government Act and the Ethics in Public Office Act. The senator has denied the alleged contraventions, saying he left the conferences early to attend the DSP meetings.
Séamas Ó Tuathail, senior counsel for Ó Domhnaill, told the hearing the original complaint made against the senator was a "false, malicious attack".
He added that his client had missed an event with free Guinness and oysters and a dinner on a tall ship. He put it to the hearing that Ó Domhnaill was "better serving his constituency" by missing those events.
A representative for Ú na G told the hearing the organisation had no concerns around the matter.
Long way home
Paddy Walsh, who is now the secretary of SIPO, investigated the complaint when the body first received it.
He told the commission it stemmed from a letter sent to DCC on 9 August 2011 from a person who described themselves as "a concerned citizen". Documents which the person said backed up the claims of duplicated expenses were enclosed with the letter.
Much of Walsh's evidence concerned the route Ó Domhnaill took to his home in Falcarragh, with Walsh contending his routes had been given using an AA route planner. Locals of Donegal, however, contradicted what had been given as the "best route".
Lapse in time 
Ó Braonáin noted that members of the public might wonder why the case has been delayed for so long.
He recalled how a decision to hold a public hearing into the claims was made in November 2012. The first public hearing was due to take place on 11 March 2013.
Ó Domhnaill requested more time and the hearing was pushed back to April 2013. Ó Braonáin said the Senator "wanted to have his side of the case dealt with in Irish, which he was entitled to do".
The hearing was again adjourned, this time to 10 June 2013, to allow for the necessary translation facilities to be made available.
Ó Domhnaill then made his claim to the High Court regarding the language issues. He wanted members of the commission to be bilingual and able to conduct proceedings without the assistance of an interpreter. He argued that if this requirement could not be met his rights as an Irish speaker would be infringed.
Ó Braonáin noted that when the senator secured leave from the High Court to bring forward his challenge, the case was further delayed.
Technicalities
Last July, the Court of Appeal cleared the way for the investigation. It was due to begin in June 2012, but was delayed after Ó Domhnaill brought a challenge to the High Court.
The senator argued the commission was not entitled to deal with the issue because it arose from an anonymous complaint by a member of the public.
The complaint was referred to SIPO by the mayor and county manager of DCC in May 2012. The commission successfully argued the investigation is in the public interest.
Today's hearing allowed for evidence to be given in both languages. Headsets were provided for those who wished to listen in either English or Irish.
There were, however, questions over the supply of a transcript of proceedings in Irish. Both sides agreed to swap written submissions on 20 June, with a decision now expected from SIPO in July.
- with reporting by Paul Hosford
Comments are closed for legal reasons.