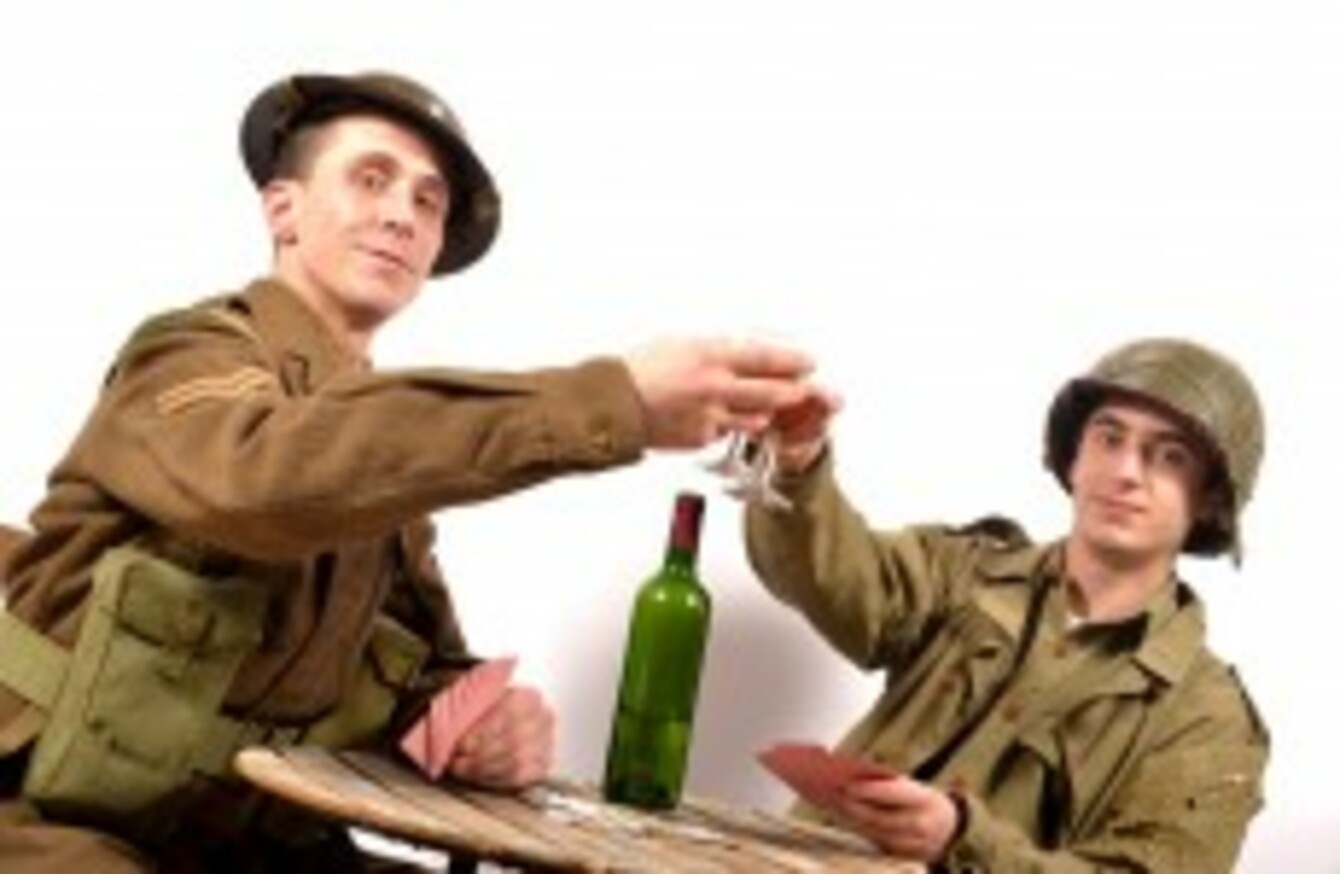 Image: Shutterstock/PHILIPIMAGE
Image: Shutterstock/PHILIPIMAGE
A NEW AGREEMENT signed by the British and Irish armies could see the two bodies working in much closer quarters.
The 'Memorandum of Understanding' outlines new terms of engagement between the two armies.
Speaking about the development, Minister for Defence, Simon Coveney, said:
Memorandum of Understanding is a voluntary, non-binding arrangement between the Department of Defence and the UK Ministry of Defence and does not affect or prejudice the position, policy or security arrangements of either country.
What does it mean? 
While the new agreement does not legislate for relations between the two armies, it should bring about a greater level of cooperation.
It is hoped that it will assist in putting arrangements between British and Irish forces on a more formal grounding.
The signing of the Memorandum of Understanding will be followed by a three-year action plan. This will include joint military forces training, joint procurement of goods and shared reform of defence services.
It is hoped that the agreement will also facilitate greater cooperation between the two forces while working under multilateral arrangements – including UN coordinated operations.
Last year, a joint UK and Ireland contingent traveled to Mali as part of a training mission with the Malian Armed Forces. This took placed after negotiations between the Irish Government and the EU.
Minister for Defence
The initiative was announced today by Minister Coveney and British Secretary of State for Defence, Conservative MP, Michael Fallon at an event in Dublin Castle.
Speaking about the new arrangement, the Minister said, "the signing of the Memorandum of Understanding places existing cooperation arrangements in the Defence area between Ireland and the UK on a more formal and enduring footing."