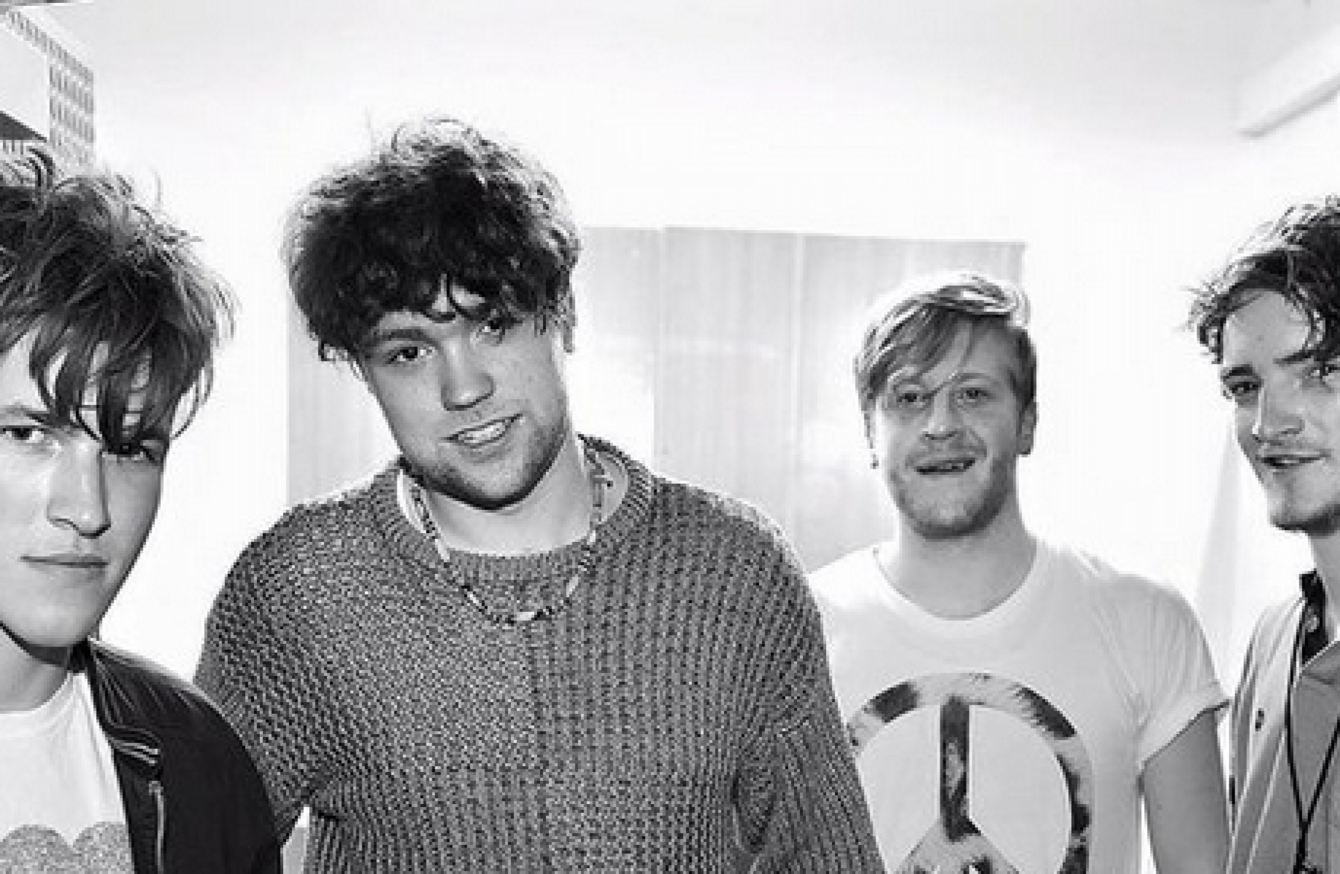 Updated 10.54am
THE BRITISH FOREIGN office has confirmed that five British people were killed after their car came off a bridge in Sweden.
It is believed four of the young men were members of the band Viola Beach and the fifth was one of their managers.
Sky News reports the car was travelling on the E4 highway in Stockholm, where it crashed into a barrier and plunged off the 82 foot-high bridge into a canal.
Police divers have recovered the bodies of all five men.  The cause of the incident is not yet known.
The band were in Sweden to play at a music festival. Fans, friends and people who worked with the band have been expressing their shock and sadness about the tragedy.