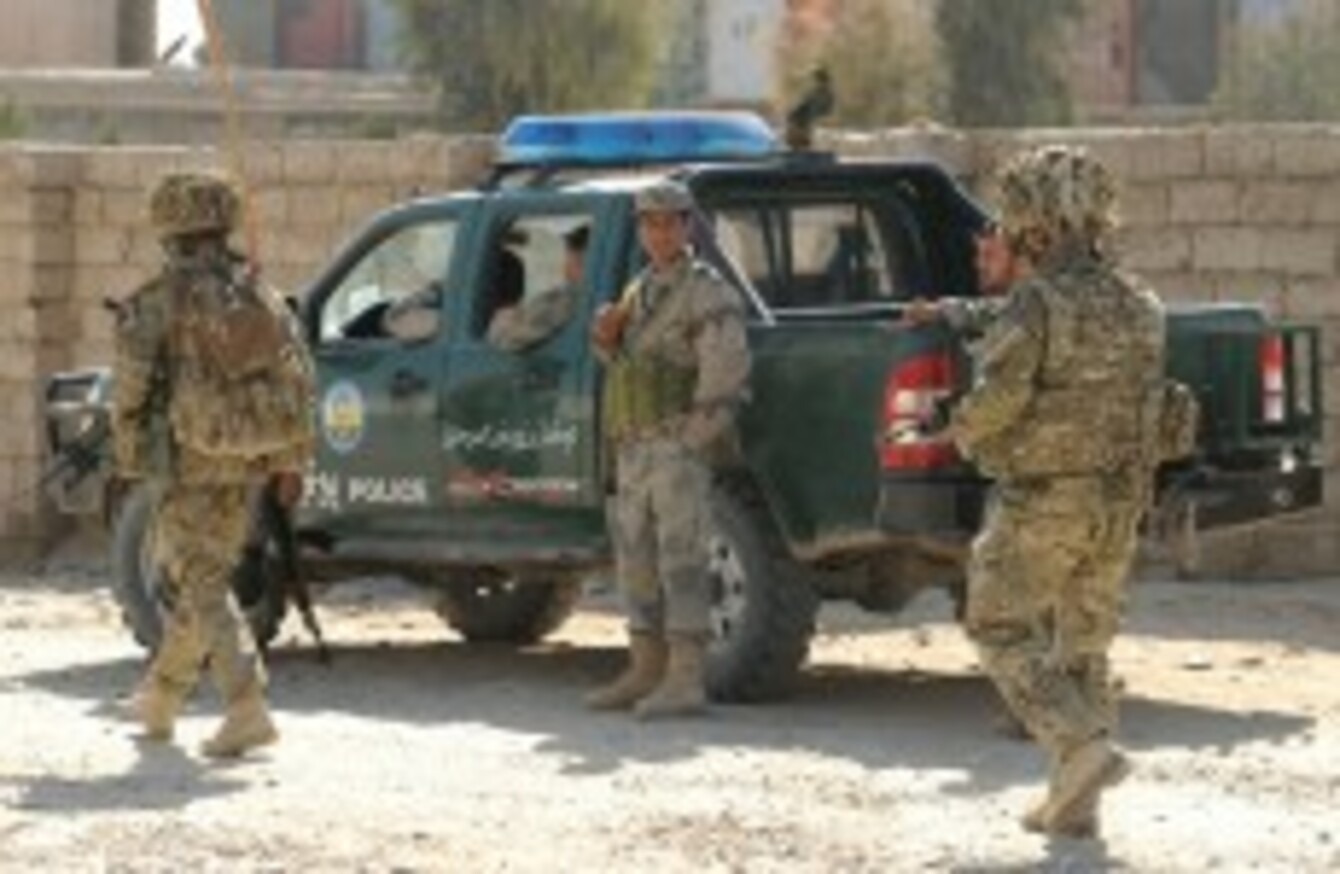 Image: Joe Giddens/PA Wire
Image: Joe Giddens/PA Wire
FEMALE BRITISH SOLDIERS could soon be allowed to fight on the frontline after Defence Secretary Philip Hammond announced he had brought forward a planned review.
The report will advise on whether women should be able to join the infantry and the Armoured Corps divisions of the British army.
Speaking at a lunch for political journalists in London, Hammond said he wanted to send a message that women were a full part of the armed forces.
"I think that at a time when the Americans, the Australians, the Canadians, even the French — the Israelis of course for years — have women in their combat arms this is something we have to look at again," he said.
"Not because there are thousands of women desperate to join the combat arms, but because the message that the army is not fully open to women who can meet the fitness and other requirements, the message that sends to women who might be looking to join other parts of our military.
"I am looking for a way forward that signals the army's openness to all who can meet the standards required, maintaining combat effectiveness and militarily necessary standards of fitness," he added.
The review will report back by the end of 2014.
It will be led by the head of the army Peter Wall, who said that the war in Afghanistan "has highlighted the increasingly important contribution women are making to operations."
"It is now sensible to review the army's approach to the employment of female soldiers in the combat arms of the army: the Royal Armoured Corps and the infantry," he said.