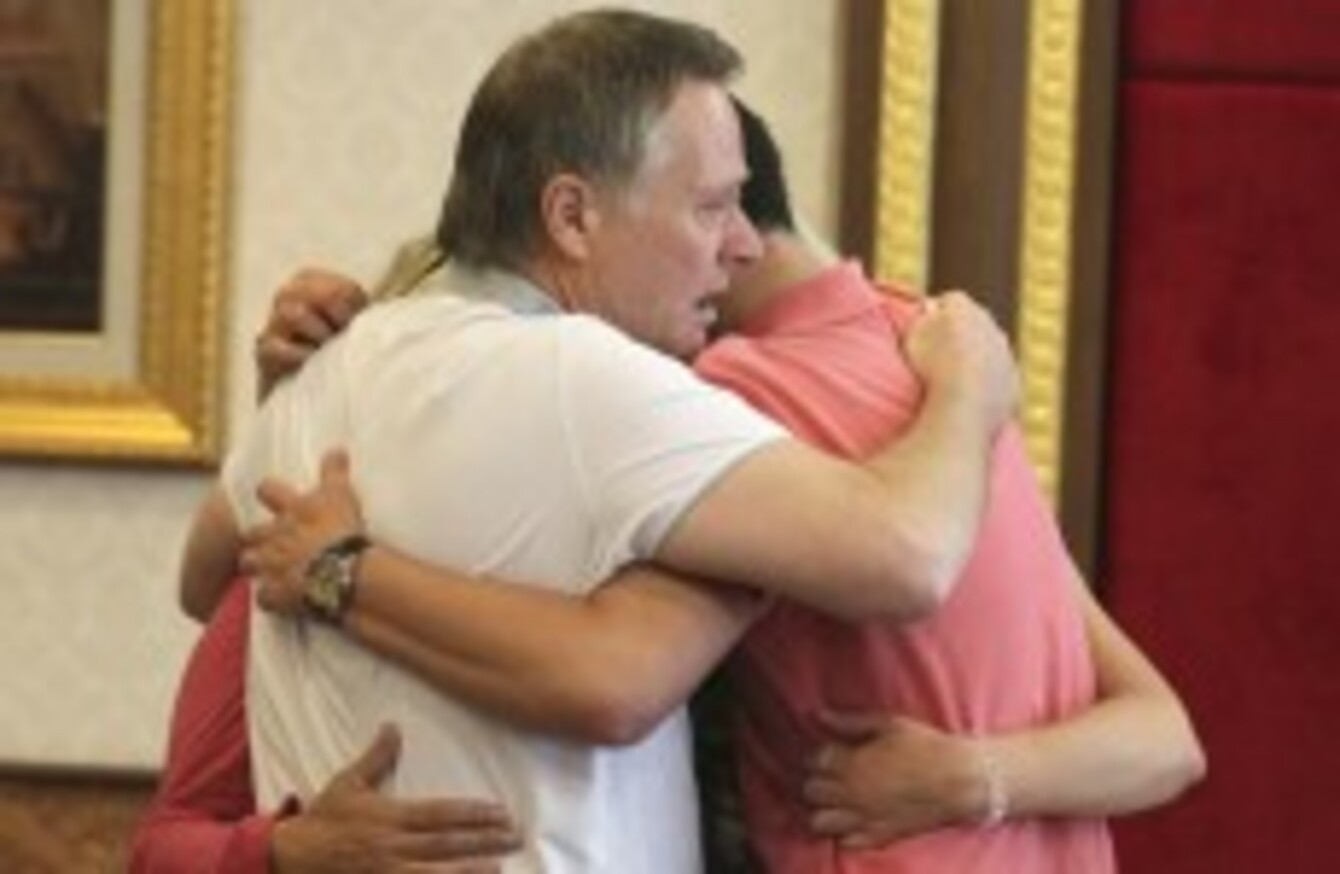 Family members of Hannah Witheridge.
Image: Sakchai Lalit
Family members of Hannah Witheridge.
Image: Sakchai Lalit
THE FAMILY OF a British tourist murdered in Thailand has spoken out about the ordeal.
David Miller (24) was murdered in Koh Tao last year. Hannah Witheridge (23) was raped and murdered in the same incident.
Family members have flown out to Koh Samui for the murder trial, during which they have heard graphic details about the killings.
David's mother, who asked not to be named, told The Guardian: "Part of the reason for coming out was to go to Koh Tao. We had one day on Koh Toa, it was really hard."
David's brother added: "I can't describe how I feel … It's been a very emotional time for us. It's been hard, very hard."
The Guardian also reports that the brother and father of Hannah walked out of court today after the hearing was shown images of her mutilated body and graphic details of the attack were discussed, including the fact bite marks were found on her body.
Zaw Lin and Win Zaw Tun have pleaded not guilty to the rape and murders.
The pair's defence team has criticised the police investigation, claiming the crime scene was contaminated and their clients were tortured into admitting guilt.