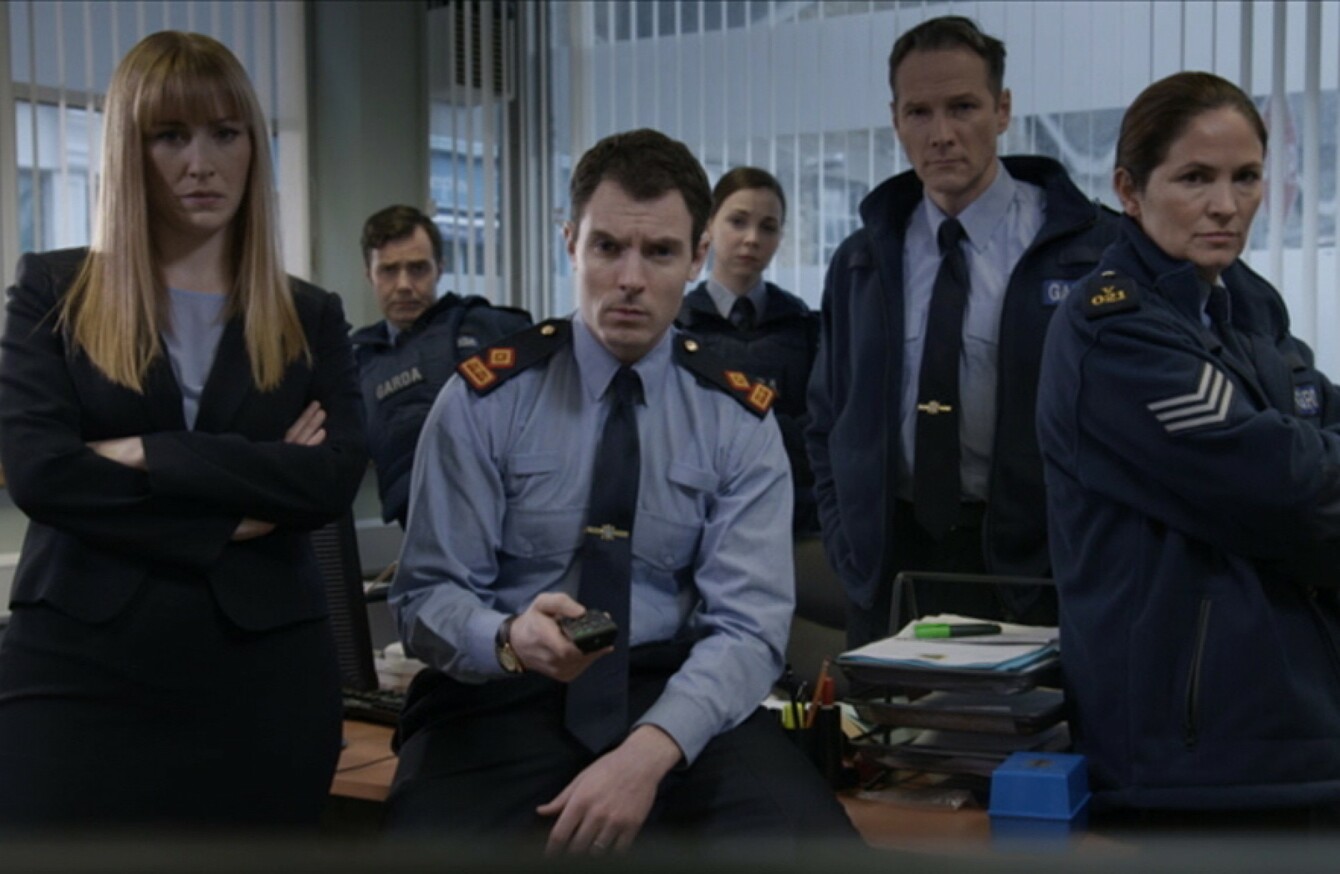 The cast of Red Rock
Image: TV3
The cast of Red Rock
Image: TV3
HOMEGROWN DRAMA RED Rock has had a strong first outing on British TV.
Broadcast for the first time on BBC One yesterday the show pulled in an average 1.1 million viewers, giving it a 18.6% share of the available viewing audience.
The crime drama is being broadcast daily in the 1.45pm slot that had previously been occupied by medical drama Doctors.
It was announced back in April that the British state broadcaster would be picking up Red Rock.
The programme is set in the fictional town of Red Rock and focuses on the activities of the Hennessys and the Kielys, and the efforts of the gardaí to come between the two.
Speaking about the broadcast figures TV3 Group's managing director Pat Kiely said: "These audience numbers show that great Irish television content will travel. They also demonstrate the export potential for the Irish production industry."
We are delighted that viewers in the UK have taken to Red Rock so quickly.
Red Rock's follows in the footsteps of crime drama Love/Hate in proving popular in front of UK audiences.
The first two series of the programme were given UK-wide distribution by Channel 5.