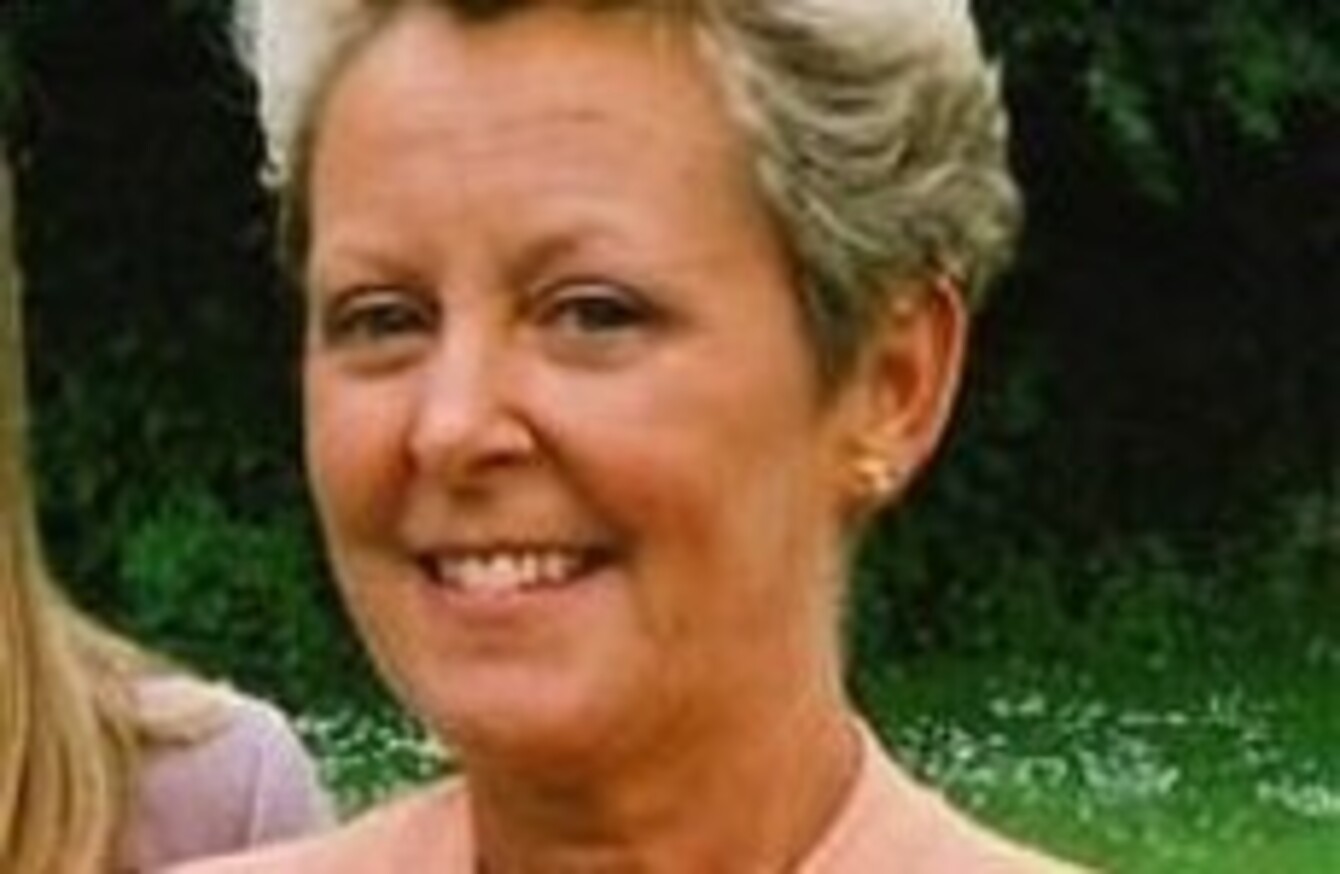 Image: Press Association
Image: Press Association
THE BRITISH WOMAN who was stabbed and beheaded in a shop on the Spanish island of Tenerife yesterday has been named as 60-year-old Jennifer Mills-Westley.
The retiree had spent her recent years travelling between Tenerife and France and visiting her daughter in Norfolk in the UK, BBC reports.
Yesterday Mills-Westley was shockingly and savagely attacked, stabbed and beheaded in a shop in Los Cristianos on the Canary Islands' resort.
A 28-year-old Bulgarian man is in custody and has been named locally as Deyan Valentinov, reports The Times (subscription). He is said to be known to police.
Mills-Westley's daughter Sarah has released a statement which reads:
She was full of life, generous of heart, would do anything for anyone.

We now have to find a way of living without her love and light and we would ask at this difficult time for some privacy as we try to come to terms with our loss.
Witnesses told how the man entered the Chinese supermarket and stabbed and beheaded the woman before carrying her head outside.
He appeared to have chosen his victim at random and a report in The Telegraph indicates he claimed to be "a prophet of god".
The paper reports that Mills-Westley is said to have spent several minutes inside a social security office while the alleged attacker ranted at the door as he had been refused access.
She waited until he had moved on, emerged from the building and entered the supermarket next door only to be attacked minutes later. She was reportedly stabbed 14 times and then her head was hacked off and carried outside by the hair.
On the local ex-pat website Tenerife Magazine Colin Kirby described how the attacker was apprehended as he attempted to get away, muttering and shouting as people started to scream when it became apparent what had happened:
Security staff and police came running towards the man and he ran across the carriageway and was heading up the road to the traffic lights.

After several lunges, someone brought him down on the grass and they restrained him as help arrived.

People had to be held back as they tried to rain kicks on the man, then the roads filled with screeching tyres and more police.