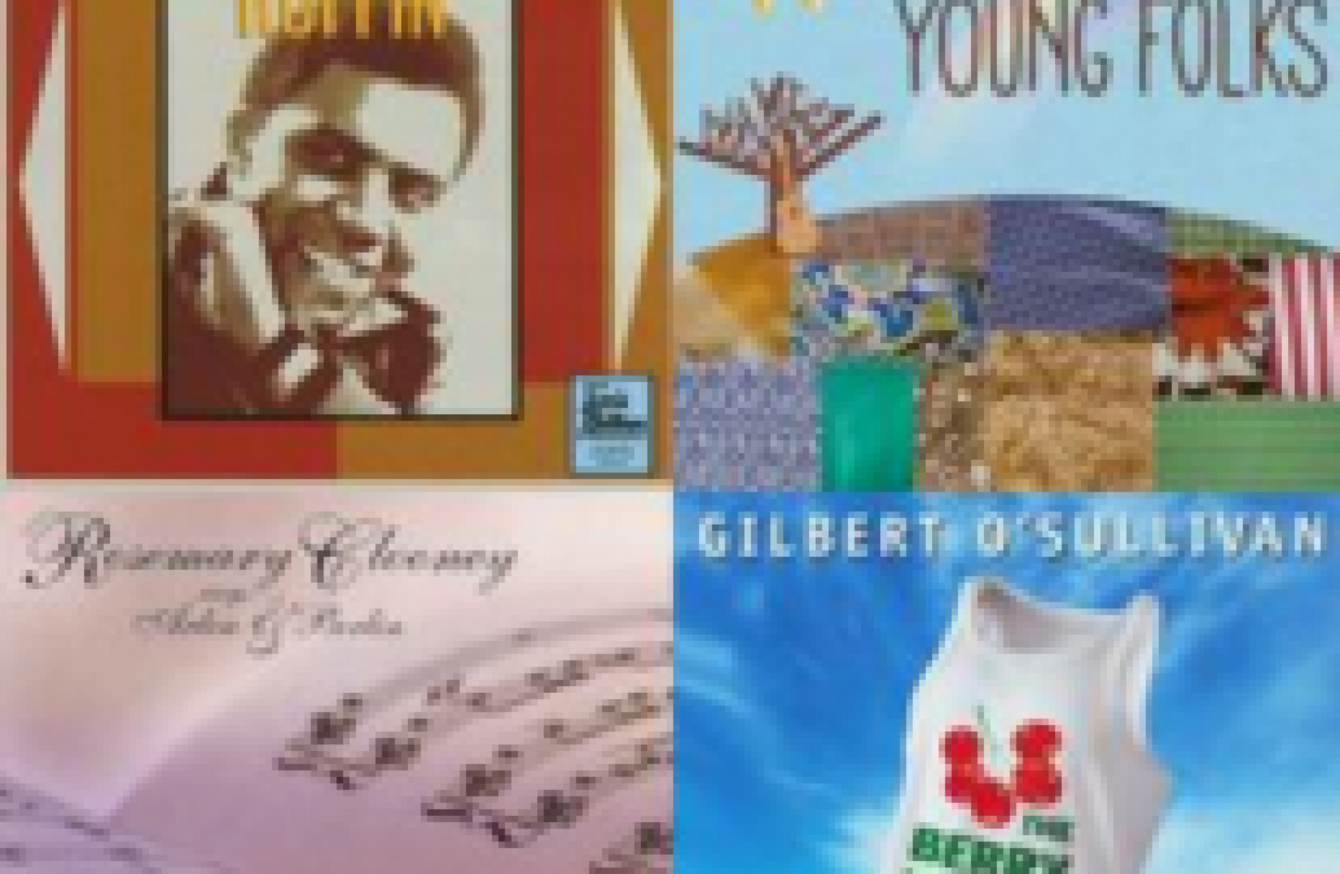 WE'VE ALL BEEN there. (And if you haven't, count yourself lucky.)
This week's themed soundtrack for your driving pleasure is a highly subjective one, populated by the tears and tracks that have gotten the folks at TheJournal.ie through some tough times.
Next week we'll be asking for your suggestions for the I Will Survive phase of heartbreak – email your ones to editor@thejournal.ie For now, may we present your playlist to weep to. Go on, indulge yourself.
THE TUNES
Alone Again (Naturally) Gilbert O'Sullivan
What'll I Do (Rosemary Clooney)
America (First Aid Kit)
I'm Not In Love (10cc)
Book of Love (Jimmy Eat World)
I'm Going To Stop Pretending That I Didn't Break Your Heart (Eels)
Hurt (Johnny Cash)
Teardrops (Womack & Womack)
Losing You (Solange)
Tunnel of Love (Bruce Springsteen)
New Love (Hey Ocean!)
Un-Break My Heart (Toni Braxton)
Against All Odds [Take A Look At Me Now] (Phil Collins)
A Case of You (Joni Mitchell)
I Dream A Highway (Gillian Welch)
Love Will Tear Us Apart (Joy Division)
It's All Coming Back To Me Now (Meat Loaf feat. Marion Ravn)
Lonesome Tears (Beck)
Go or Go Ahead (Rufus Wainwright)
In Every Sunflower (Bell X1)
Sorrow (The National)
La Cienega Just Smiled (Ryan Adams)
Heartbreaker (Metronomy)
One (Harry Nilsson)
Red (Daniel Merriweather)
Wicked Game (James Vincent McMorrow)
The Professor * La Fille Danse (Damien Rice)
Ex-Factor (Lauryn Hill)