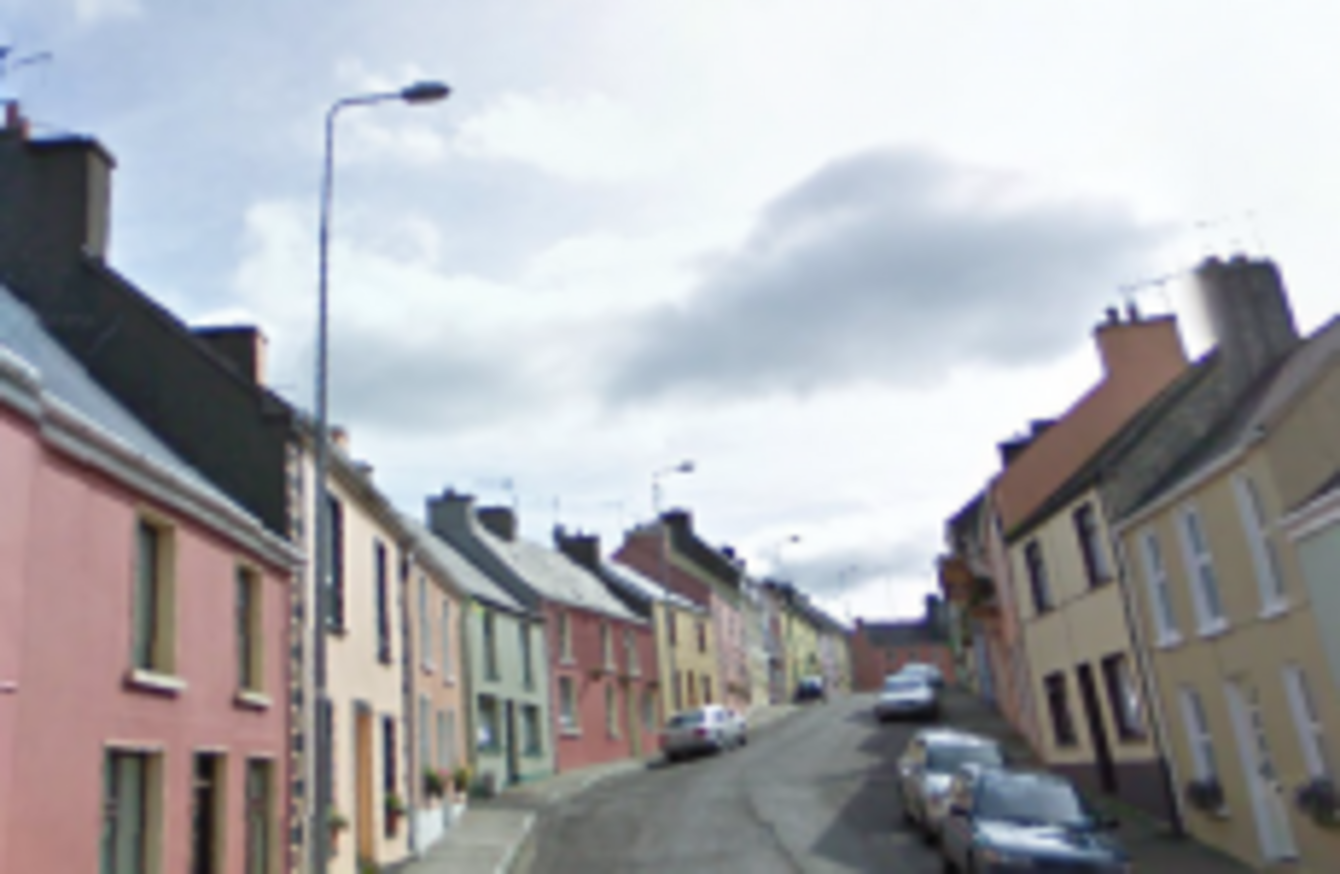 Image: Google Streetview
Image: Google Streetview
AROUND RURAL IRELAND there is a difficulty with maintaining vital services.
And one village in Kerry is now without a shop, after its only establishment closed its doors at the end of last month.
The only shop in Brosna had been run by Marie Fay, 72, and Terry Fay, 68, for the past 31 years.
Now however, despite the shop remaining prosperous, the couple has decided to step away from the business to enjoy their retirement.
'Shopping trends have changed'
As their daughter Priscilla explained to TheJournal.ie, "the thing is shopping trends have changed. Small shops cannot compete with the bigger shops in towns."
Part of the difficulty with the life of a rural shopkeeper is the long working week, which Priscilla says can work out as 12 hour days, seven days a week.
Despite this she was hopeful for the shop in Brosna, saying that, "there was a great phase here right until the very end, and if someone comes along to open up a shop after this that would be great."
And, thanks to expansion of the local post office, it appears that it might not be too long before shopping facilities return to Brosna.
Micheál Murphy, who is in charge of the local post office, has said that he intends to expand the business to include a section for food and general goods.
He expects this to be open in three to four week's time.
Rural decline
Local Sinn Féin councillor Robert Beasley told TheJournal.ie that such closures are part of the overall decline of rural Ireland. 
"Everything is closing and nothing is opening because it is an ageing population. The people (in Brosna) would be very dependent on the shop, and they now have to travel a few miles to get provisions," he said.
The bottom line in this part of Kerry is that there are no jobs and emigration still remains the biggest curse.