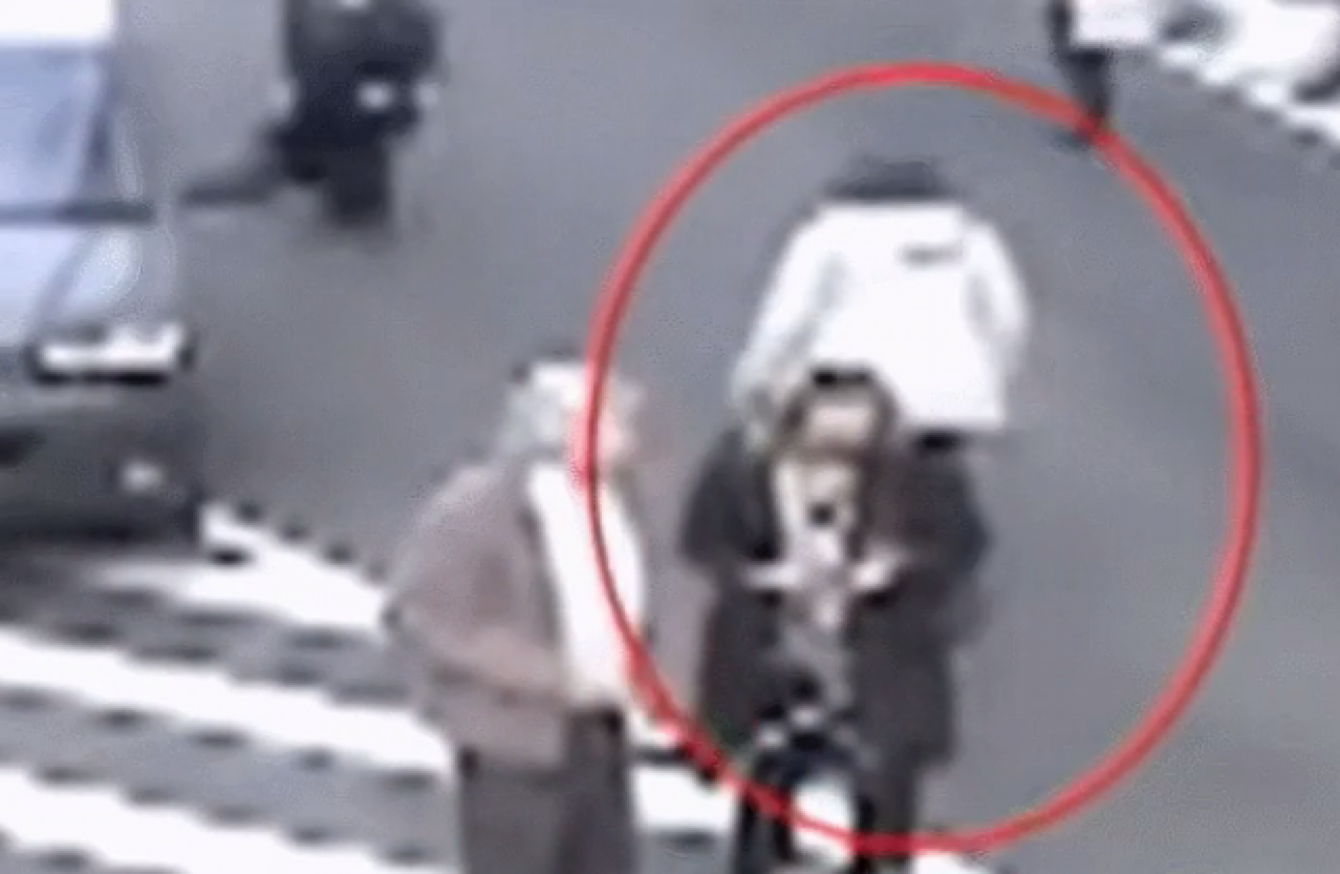 A video showed Abrini leaving Brussels Airport.
A video showed Abrini leaving Brussels Airport.
TWO MEN HAVE been sentenced to eight and three years in an English prison after being found guilty of sending money to Brussels and Paris terror attacks suspect Mohamed Abrini.
Mohammed Ali Ahmed and Zakaria Boufassil gave £3,000 (€3,550), mostly comprised of housing benefit, to Abrini when he visited Britain last year.
Ahmed withdrew over £3,000 – mostly taken from housing benefit payments – from a bank account set up by a third man who is now believed to be fighting for Isis in Syria. Ahmed and Boufassil then gave the money to Abrini.
Abrini had travelled to the UK to meet the men and collect the money. Ahmed assumed the money would reach the third man now believed to be fighting for Isis.
Abrini would become known as the "man in the hat" after his image was caught on security cameras before the Brussels attacks in March, which left 32 people dead.
He is in custody in Belgium, but is also suspected of providing support for the Paris attacks in November 2015, in which 130 people died.
Sue Hemming, Head of the Crown Prosecution Service Special Crime and Counter Terrorism Division, said:
"These men have been jailed today because they handed over money with the intention that it would support international terrorism.
It is clear that you do not need to leave the country to be prosecuted for preparing terrorist acts or assisting others to do so. Offences can be committed in your bank, your place of work, even in your own home.
"If you prepare or help others to prepare acts of terrorism then you can be prosecuted and, as this and other recent cases have demonstrated, in all likelihood jailed."