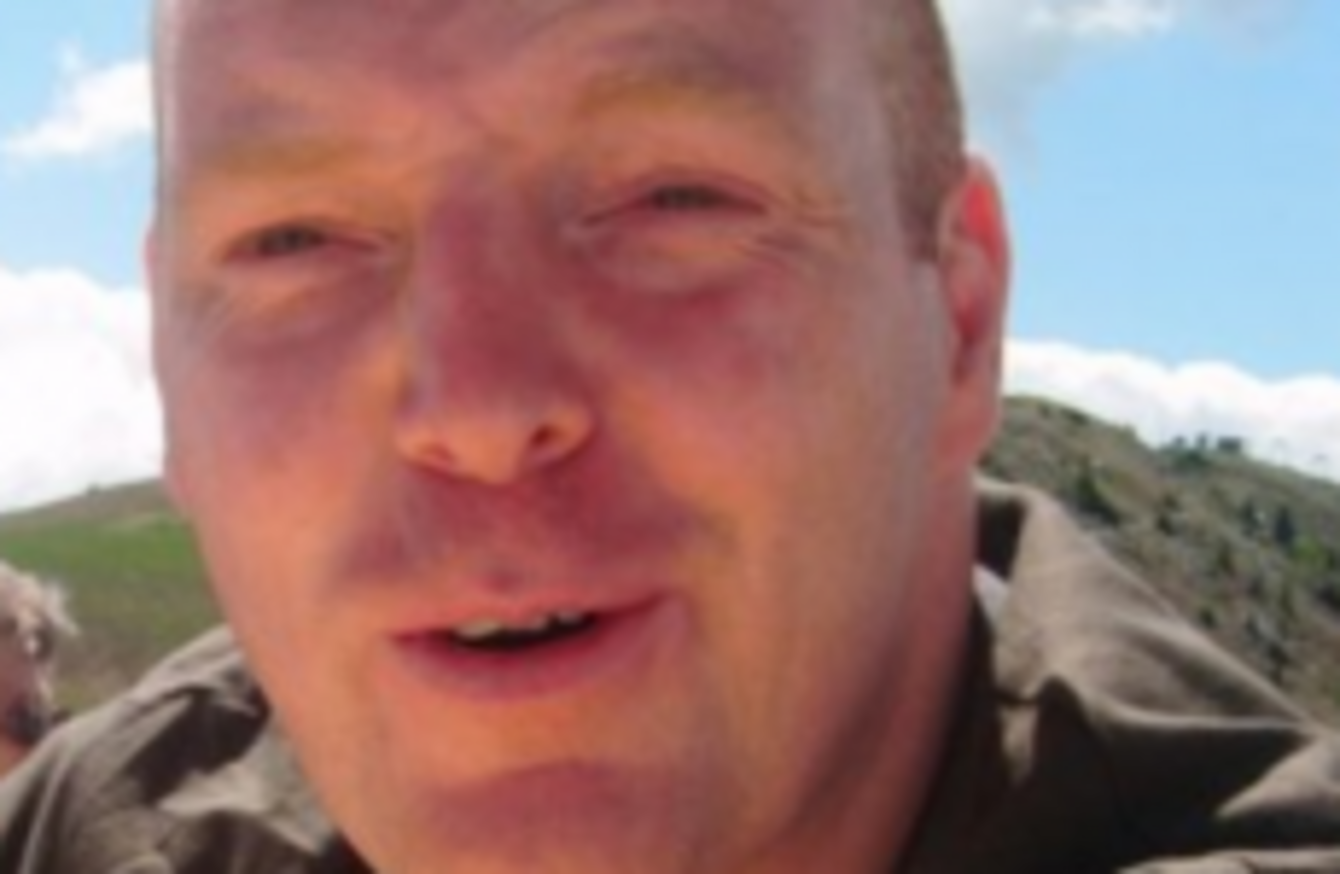 DAVID CONNOLLY LIVES with his partner and three children in Dublin. Traveling 100km for work each day, he main worry was that the cost of running a car would increase and that the enterprise supplements his self-employed partner receives would be cut.
It's finally over and I think the government leaks have achieved what they wanted to achieve. I braced myself to be severely hit and now I feel like it's not so bad.
That is till I actually sat down and analysed where I stand after this budget. In my introduction I said I was mainly worried about the cost of running my car as I drive over 100km to work every day. Thankfully I won't have to fork out any more money on fuel ( I'm sure the petrol companies will find another reason put it up anyhow).
My car tax has gone up €36  and my partner will also have to pay the same for her car.
My next worry was property tax. After making the leap and buying a house this year I was worried where this money was going to come from. Based on Noonan's estimate and the fact we only pay for half of 2013, I estimated that I will pay roughly €157 in property tax as I would not qualify for a exemption.
I didn't think I would be affected by any tax change but the so-called PRSI (which is now just another tax) has meant that I will be have to pay more. This means I will pay €264.16 in extra money to the revenue.
I gave up smoking about four years ago so I'm not affected by this increase. As a social drinker, however, I will end up paying more regardless of whether I drink at home or in the pub.
My partner will lose out €30 a month from the child benefit, which we use each month to help buy the basics.
We would have had approximately €200 a month to live on once all our bills had been paid, which we would have used for food or for the odd night out.
After this budget kicks in we are now down €523 a year, not including the cost of alcohol. I haven't even looked at my partners business regarding PRSI but so far that means we will be losing a minimum of €43.58 each month.
I have no pension, and I can't afford to save for one. If anything was to happen, we would be forced to choose between food or having to pay for that emergency.
In my introduction I said I felt I had been lucky so far in that the recession never really hurt me that much. It has this year, and I can only wonder what I would be left with if I was to consider myself worse off than I feel I am now.