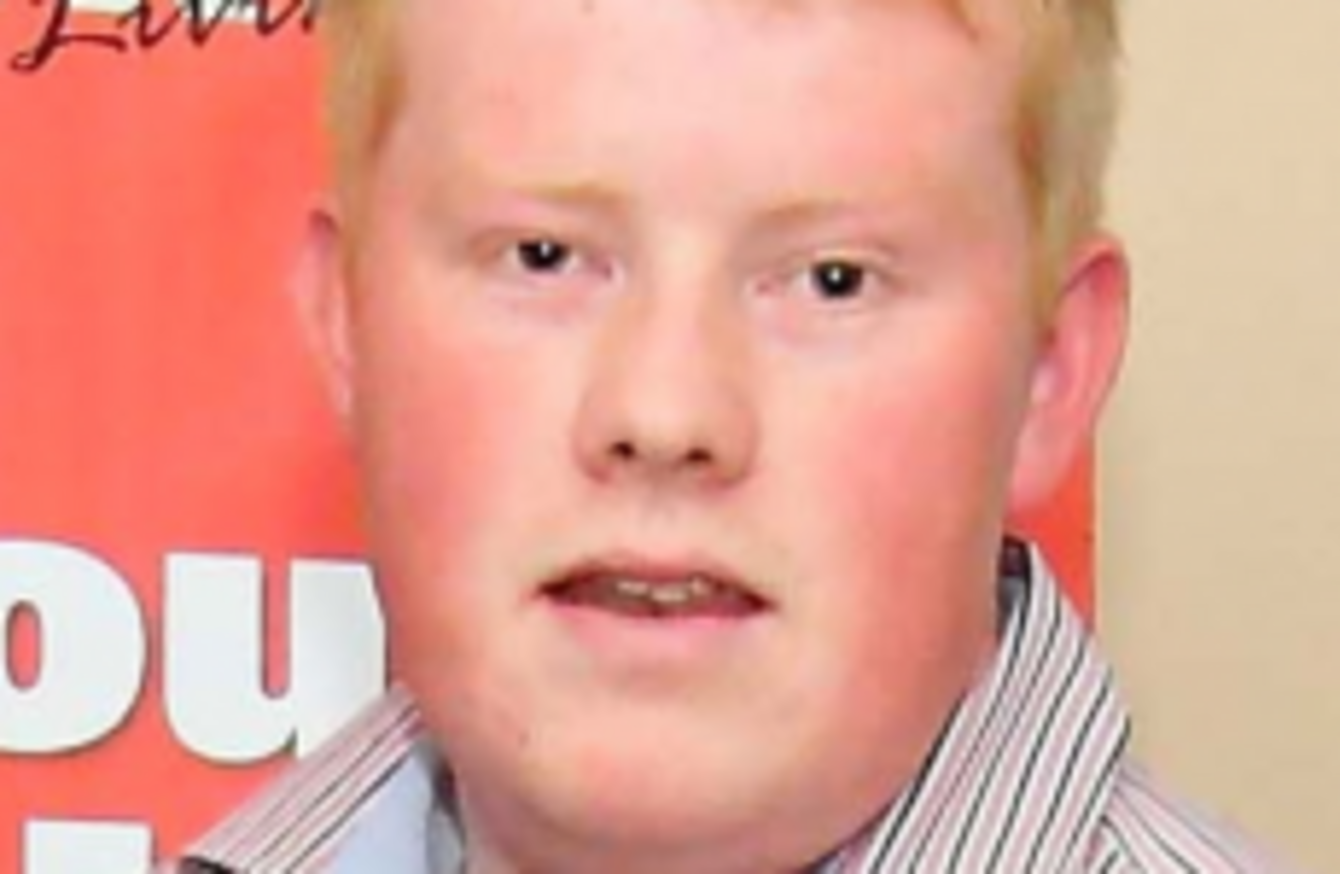 ERIC DRIVER IS a part-time farmer from County Wicklow. He was concerned about any changes to agricultural relief and was hoping that disadvantage payments would not be cut.
My initial concern is the loss of stamp duty relief for trained farmers under the age of 35. It's going to act as a disincentive to the movement of land from older to younger generations of farmers. Up until yesterday, there was an incentive there that it could be gifted to you. This move, in my opinion, is a very short-sighted one by the Minister for finance.
The stamp duty relief had been a positive gesture by government, but now they're putting out the message that they don't give a damn. The Agri sector is the sector that is working at its hardest in Ireland.
It's good that stock reliefs have been held at 100% for trained farmers. The budget this year is very shady, the information has been slow to feed out of it. The allowance of a small pot of money for discussion groups for new entrants to dairy committees is also welcome.
Disadvantage money has dropped from 34 to 30 hectares but it's hard to know at the moment whether this is across the board or is just related to low land areas. The land profiles haven't changed, the weather hasn't changed, so why are government  now putting their hands in their pockets and taking the money back?
We have money commitments made. We can't go into the banks and talk about the budget cuts. This money has been built into a business plan. The money has been committed to different things. Farmers are people who always want to better themselves. To better yourself you have to invest in yourself.
Financial institutions won't give you a jot today unless you have a business plan and you have to include disadvantage payments in that. They are on the borderline, with bad land. They needed support and now it has been taken back.
There are positives. Money is going to the sheep sector, but the details at the moment are pretty unclear regarding this.