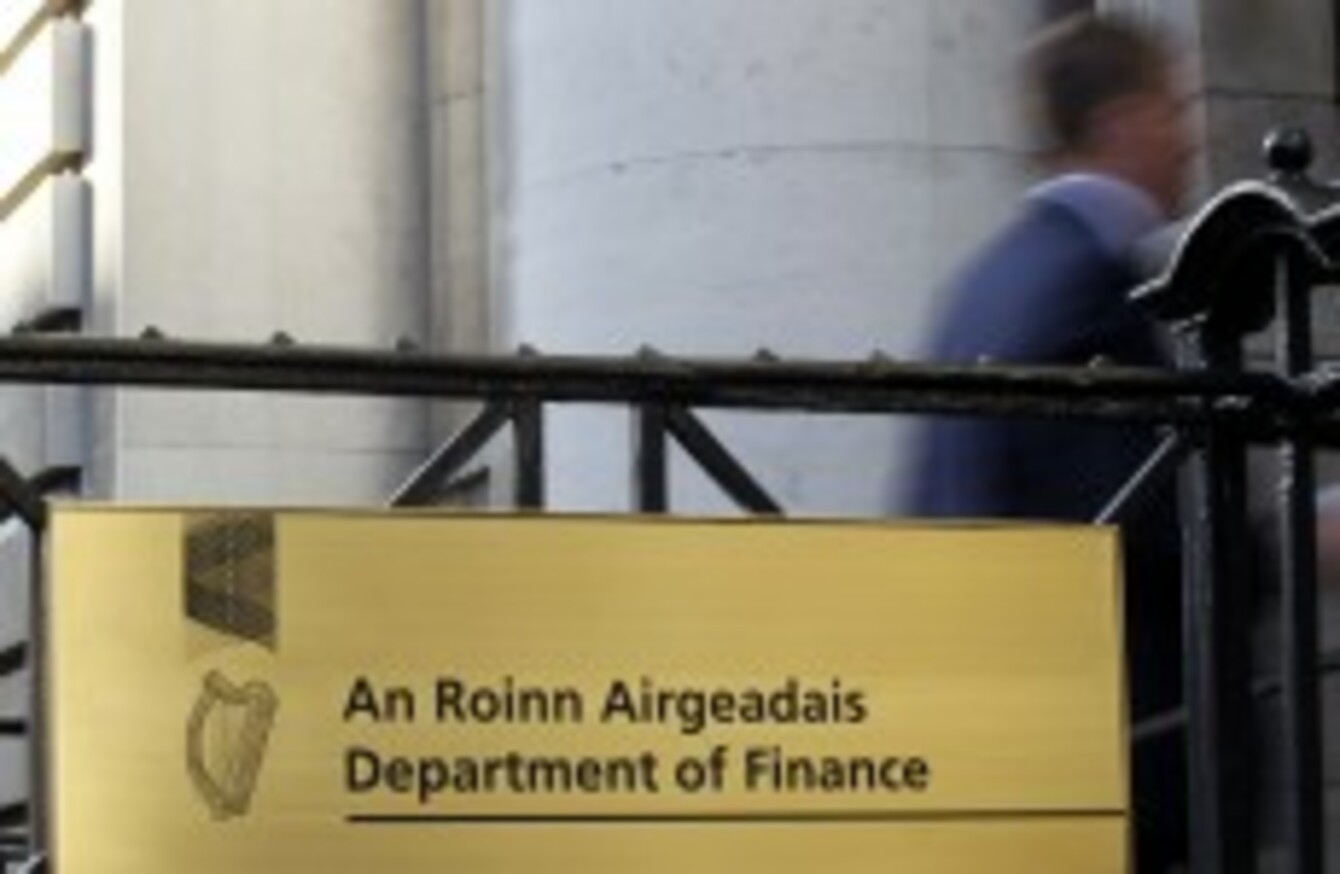 Image: Niall Carson/Press Association
Image: Niall Carson/Press Association
CABINET MINISTERS ARE due to meet this morning ahead of next Tuesday's Budget announcement with the final numbers being determined in the coming days.
Budget 2014 is likely to see a €2.5 billion fiscal adjustment announced but exact details of where the axe will fall on spending and where new or extra taxes will be levied are still to be finalised.
Ministers will meet in government buildings this morning and will hold further discussions on Sunday evening after Fine Gael's national conference, getting under way today, concludes.
Discussions are likely to focus on the budget for the Department of Health with officials trying to determine what overruns it faces due to unforeseen demand over the past year.
Last week Health Minister James Reilly quoted Cicero in declaring that he was hopeful there would not be another overrun in the health budget  this year.
While Public Expenditure and Reform Minister Brendan Howlin said last Sunday that so far the Department is on target with its spending this year.
Sunday is likely to be the final day for decisions. Last year it was reported that Labour ministers at one stage walked out of discussions but while it has not been as tense this year, fraught negotiations cannot be ruled.
The Budget will be announced next Tuesday at 2.30pm in the Dáil chamber with Finance Minister Michael Noonan outlining the taxation measures before Howlin details the spending cuts.