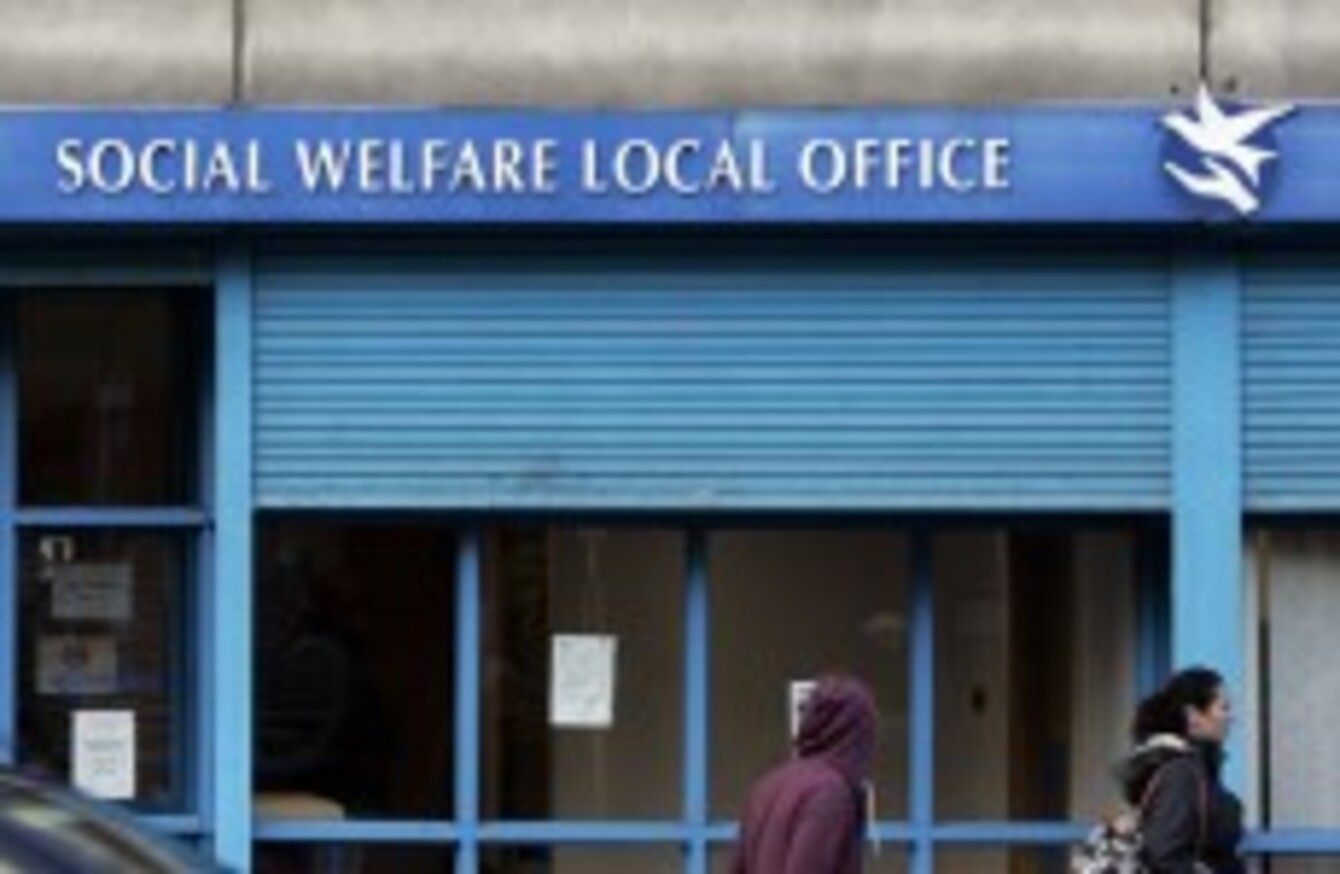 Image: Mark Stedman/Photocall Ireland
Image: Mark Stedman/Photocall Ireland
THE GOVERNMENT IS to target pensioners, sick people and pregnant women as part of its range of social welfare and health cuts unveiled in today's Budget.
Minister for Public Expenditure Brendan Howlin said there will be no reduction in basic social welfare rates for people of working age or pensioners.
However other measures will see the telephone allowance for older people discontinued from 1 January, which Minister Howlin said will save €44 million.
Jobseeker's Allowance is to be decreased to €100 for people aged 24 and under who are new claimants from the start of next year. Another reduced rate of €144 will apply to jobseekers who reach 25 fro January next year.
Maternity benefit is to be standardised at €230 per week from January for new claimants, while the number of days before illness benefit is paid by government to employers for sick employees is to increase from 3 days to 6 days.
Separately, under the aegis of the Department of Health, a review is to be carried out of all medical cards to look for any people who may be ineligible for their cards, or any cards which are now redundant. Minister Howlin said he expects the Government to claw back €113 million from the review.
The announcement of the medical card review was greeted with jeers from members of the opposition parties.
Prescription charges – which were originally introduced several years ago and were set at 50c per item before rising to €1.50 – are to increase to €2.50 per item, with a monthly cap of €25 per family.
In response, Minister Howlin emphasised that social welfare benefits, including child benefit rates and the fuel allowance, will not be cut.
A helpline for older people has said that abolishing the telephone allowance will heighten the isolation of older people and reduce their quality of life.
"The ability to phone family and friends is an important link," said Anne Dempsey of Senior Help Line. "This cut will drive people into further isolation, will contribute to greater stress on our health services and will ultimately cost more money than it will save."
The total cuts in the Department of Social Protection will total €290 million this year.