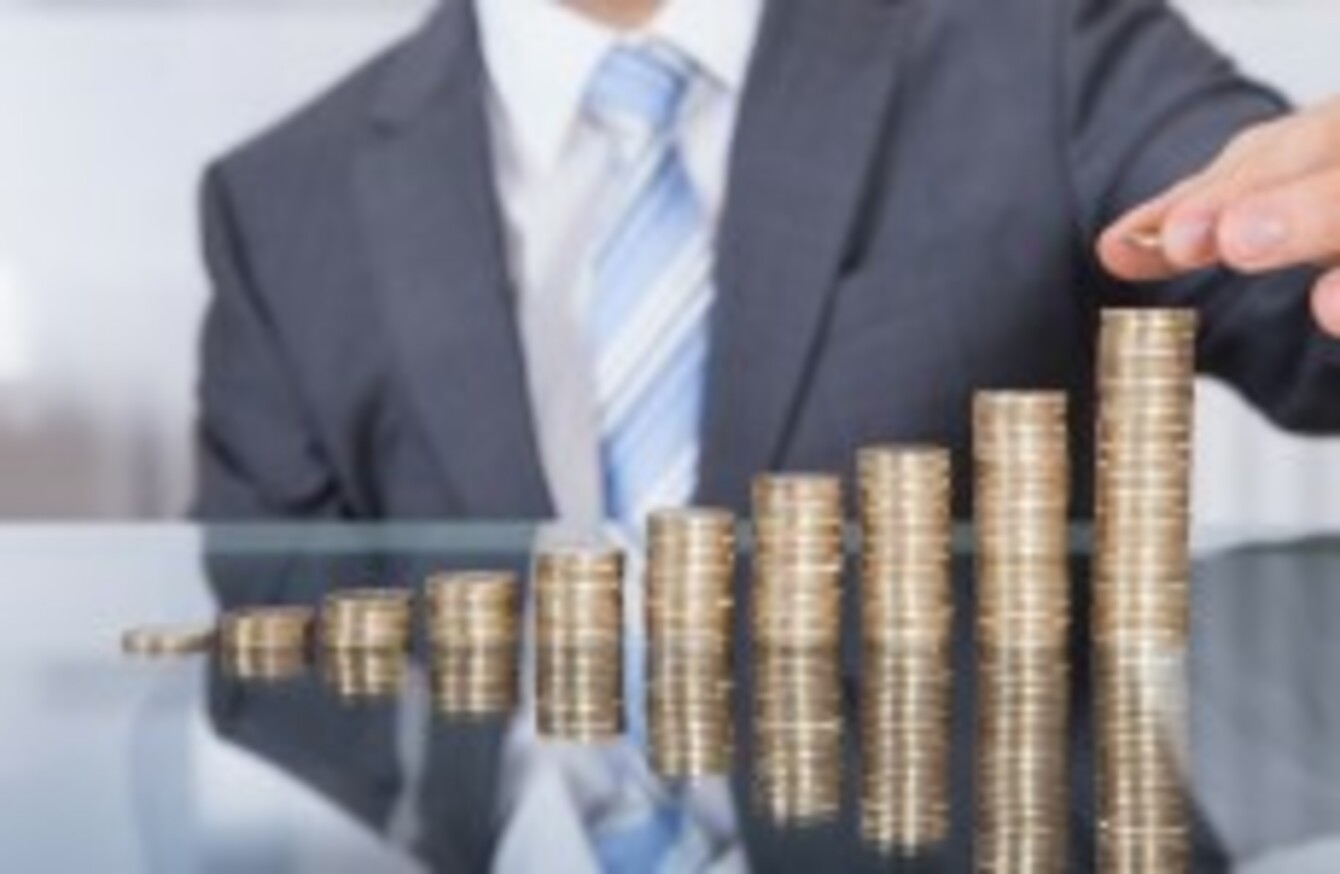 Image: Shutterstock/Andrey_Popov
Image: Shutterstock/Andrey_Popov
BUDGET 2015 WILL have the greatest impact on households with the lowest incomes, which will face a 1% reduction in net household income, while houses with the highest incomes will experience a gain.
That's according to a new paper, Distributional Impact of Tax, Welfare and Public Service Pay Policies, published by the ESRI today.
Addressing the findings – Junior Finance Minister Simon Harris said 'the government still has more to do and is aware that people are still suffering'.
The paper found that the 10% of households with the lowest income will experience a 1% reduction in their net income – while the top 10% of higher income households will gain half of 1%.
The research also stated that most middle income households will experience smaller losses than low incomes homes.
However, Simon Harris stated, "Low and middle earners will have more money in their pockets after this budget because it is fair and right."
The paper looked at the cash impact of Budget 2015 and revised water charges and also examined the combined impact of all budgets from October 2008.
Budget Impact 
Since 2008, Budgets have reduced the incomes of all groups – with high and low income families being hit the hardest.
People in the middle income group experienced smaller losses which is contrary to popular belief of the 'squeezed middle'.
Households with the highest incomes (the top 10%) saw losses of about 15½ %. Those losses were mainly from tax increases and reductions in public service pay.
The paper found that at the other end of the income scale (households with incomes in the lowest 10%), budget-related losses were somewhat higher than average – at close to 13%.
Middle income households had lower but still substantial losses of between 10 and 11%.
The Junior Finance Minister said, "Our taxes are still too high and the fact that people earning less than €35,000 pay the higher rate of tax needs to be addressed".
One of the authors of the report Dr Tim Callan said, "Families at all income levels and of all types have seen income losses due to Budgets over the last 7 years.
Single unemployed people without children have been the hardest hit, while retired singles and retired couples have been the least affected.
Young unemployed people experienced substantial cuts in welfare payment rates while pension payment rates, unlike working age payment rates, were not reduced.
Harris added, "We are focusing the benefits of our economic recovery on hard pressed middle and lower income earners.".