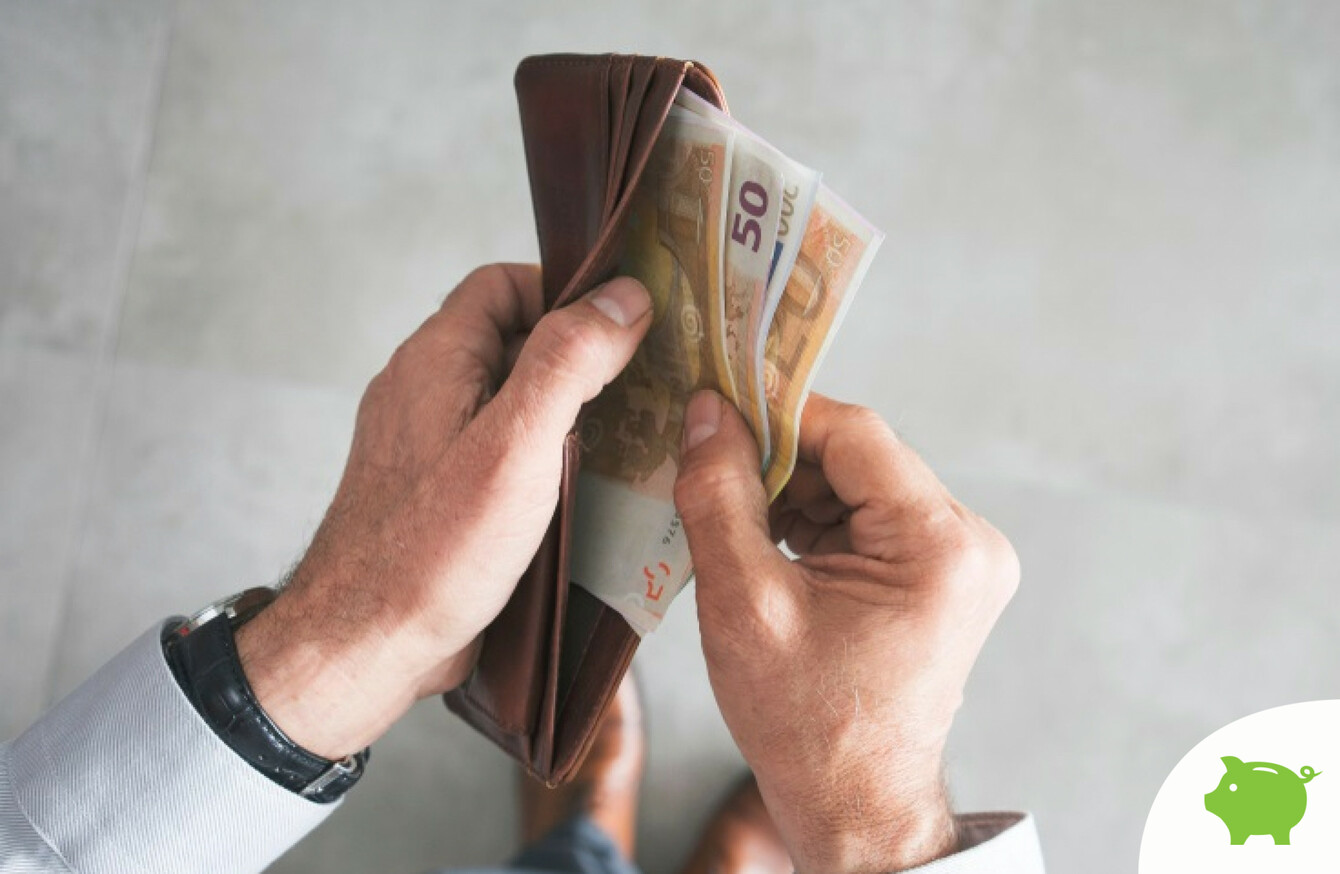 LATER TODAY, THE Government will confirm full details of Budget 2019.
Two of the key changes predicted for this afternoon's announcements include a jump in the standard cut-off point for income tax (meaning more take-home pay for lots of earners) and a rise in carbon tax. 
But of course nothing is set in stone until the official Budget announcement this afternoon. And to make sure you're up to date with the latest developments, we've created TheJournal.ie's Budget 2019 tax calculator in partnership with KBC.
As soon as the Budget is announced, you'll be able to tot up how all the changes affect you right here, using the button below.
Have a question about exactly what 2019′s cuts and increases mean for your pay packet and your bills? We'll be speaking to Austin Hughes, chief economist with KBC, live on our Facebook page from 4.15pm today. Post your questions for him in the comments below or share them on Facebook during the broadcast.