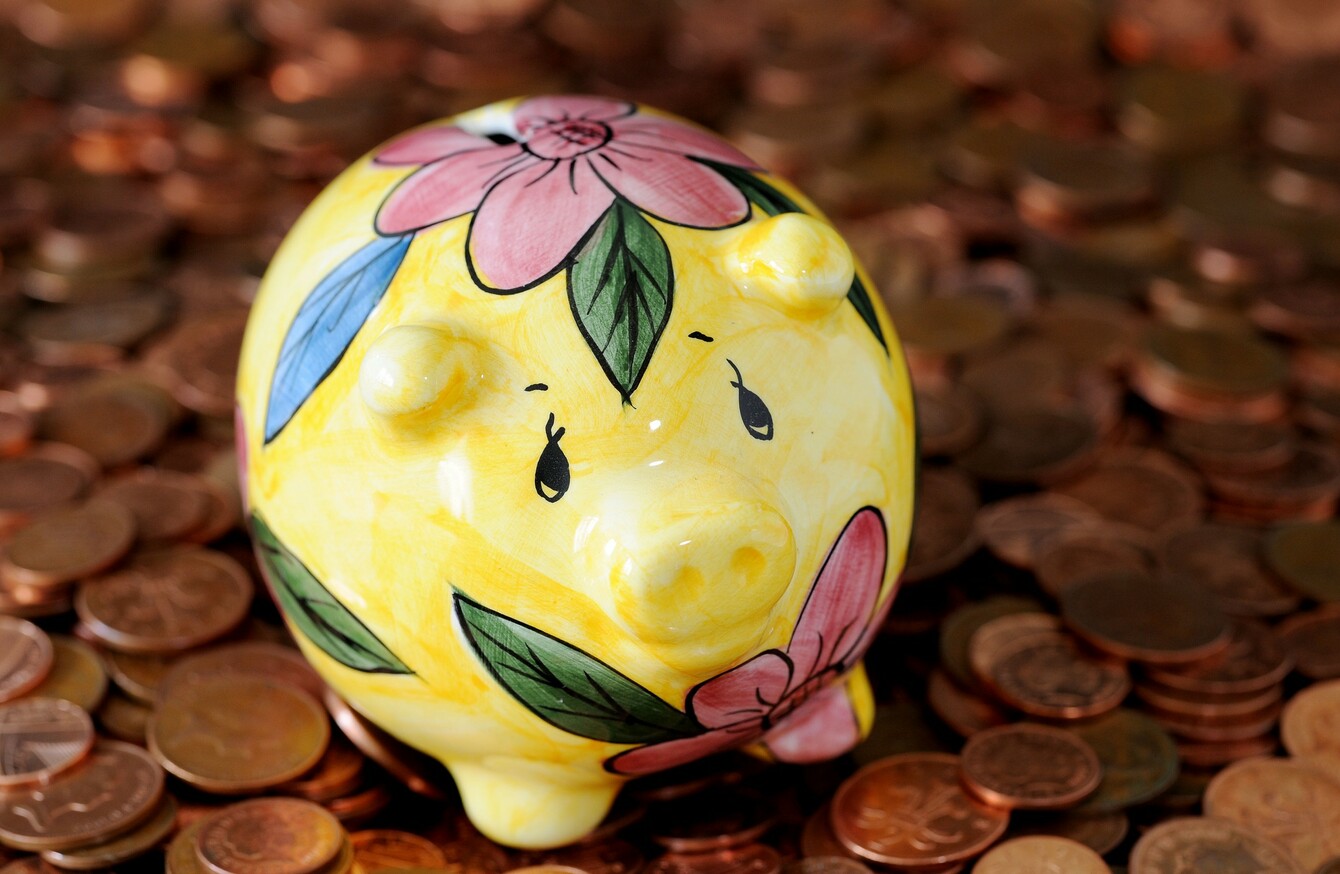 Image: Nick Ansell
Image: Nick Ansell
SO THE DUST has settled.
Yesterday afternoon Finance and Public Expenditure Ministers Michael Noonan and Paschal Donohoe commended their Budget to the house and we know what's in it.
But when can you expect it all to kick in?
Today
As of midnight, a packet of cigarettes costs 50 cent more
Lower USC in three brackets
Increased threshold for capital acquisitions tax
Rent-a-room relief rises to €14,000 a year
Landlords will see an increase in their mortgage interest relief deductibility
PRSI expansions to give dental and optical benefits back to workers
Capital Gains Tax for entrepreneurs reduced from 20% to 10%
Income Tax Credit will increase to €950 for over 147,000 self-employed
DIRT will be cut by 2%
Carers' credit increased to €1,100
A new fishers tax credit of €1,270 per year
First-time buyers of new-build homes will be able to claim a 5% tax rebate, back-dated to 16 July this year.
2017
€5 per week increase in old-age pension in March
€150 million loan fund for farmers
A fund of €290 million for partial-pay restoration for public servants
4,500 frontline staff hired – teachers, gardaí, nurses
A new childcare scheme from September
Beginning of €1.2 billion housing plan
€105 million extra for Housing Assistance Payments
Medical cards for all children in receipt of domiciliary care allowance
€25 cap on prescription charges for those over 70 reduced to €20 from 1 March
A new round of the Sports Capital Programme in 2017
2018
A tax on sugar-sweetened drinks
2019
A €1 billion "rainy-day" fund