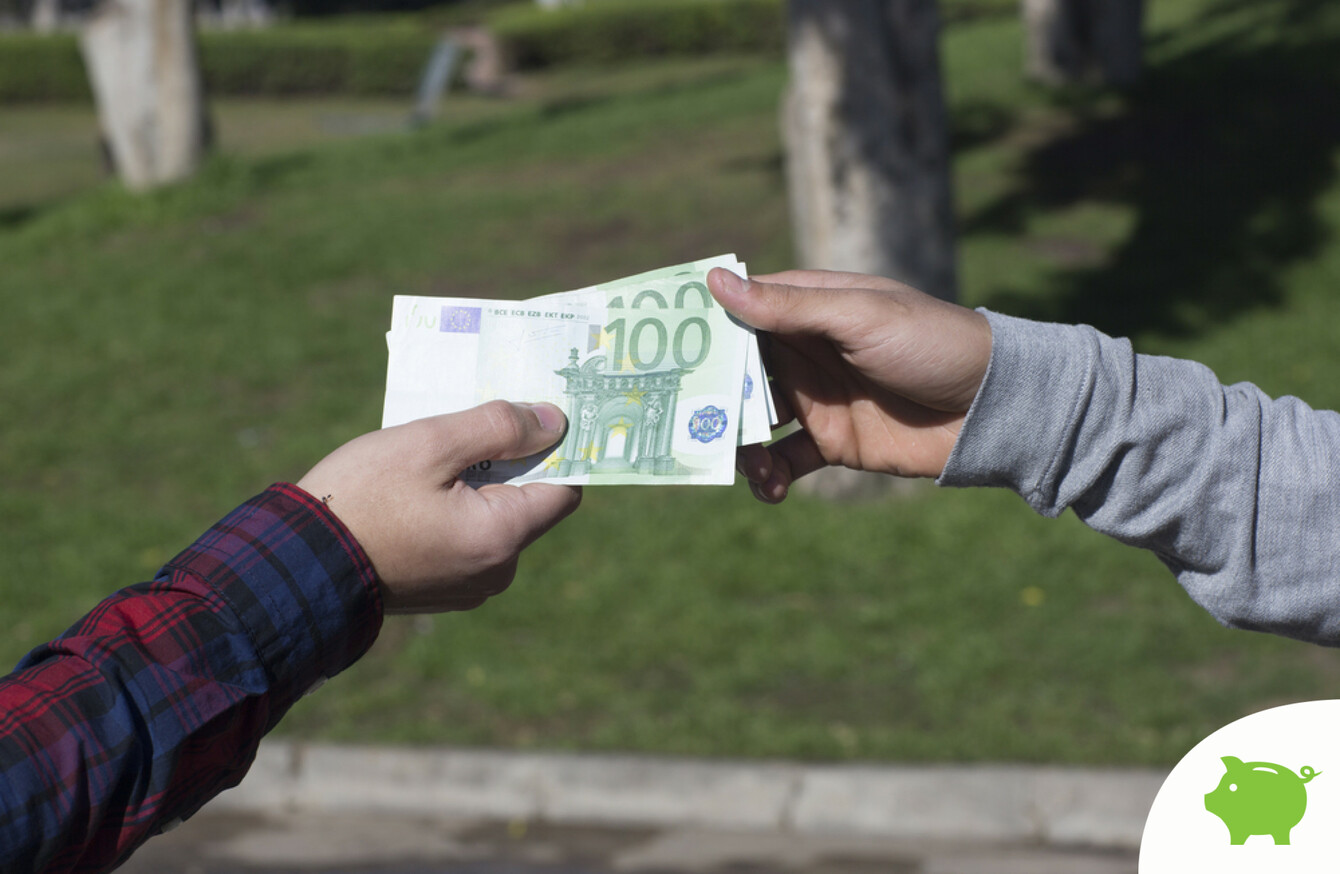 Image: Shutterstock/rafik beshay
Image: Shutterstock/rafik beshay
MINISTER FOR FINANCE Paschal Donohoe has announced a €10,000 increase in the inheritance tax threshold from parents to children. 
Speaking before the Dáil, Donohoe said that he has decided to increase the lifetime Group A tax-free threshold, which broadly applies to transfers between parents and their children, from €310,000 to €320,000. 
Capital Acquisitions Tax is a tax on gifts and inheritances. 
People can receive gifts and inheritances up to a set value over their lifetime before having to pay CAT. 
The amount that a person might have to pay out depends on the relationship between the person inheriting and the deceased.
A spouse or civil partner is required to pay no tax.
For all other beneficiaries, a tax-free threshold amount is afforded, after which Capital Acquisitions Tax has to be paid.
Sons and daughters receive the largest tax-free amount. The second group is made up of parents, brothers, sisters, nieces, nephews and grandchildren and the third group includes any other type of relation.