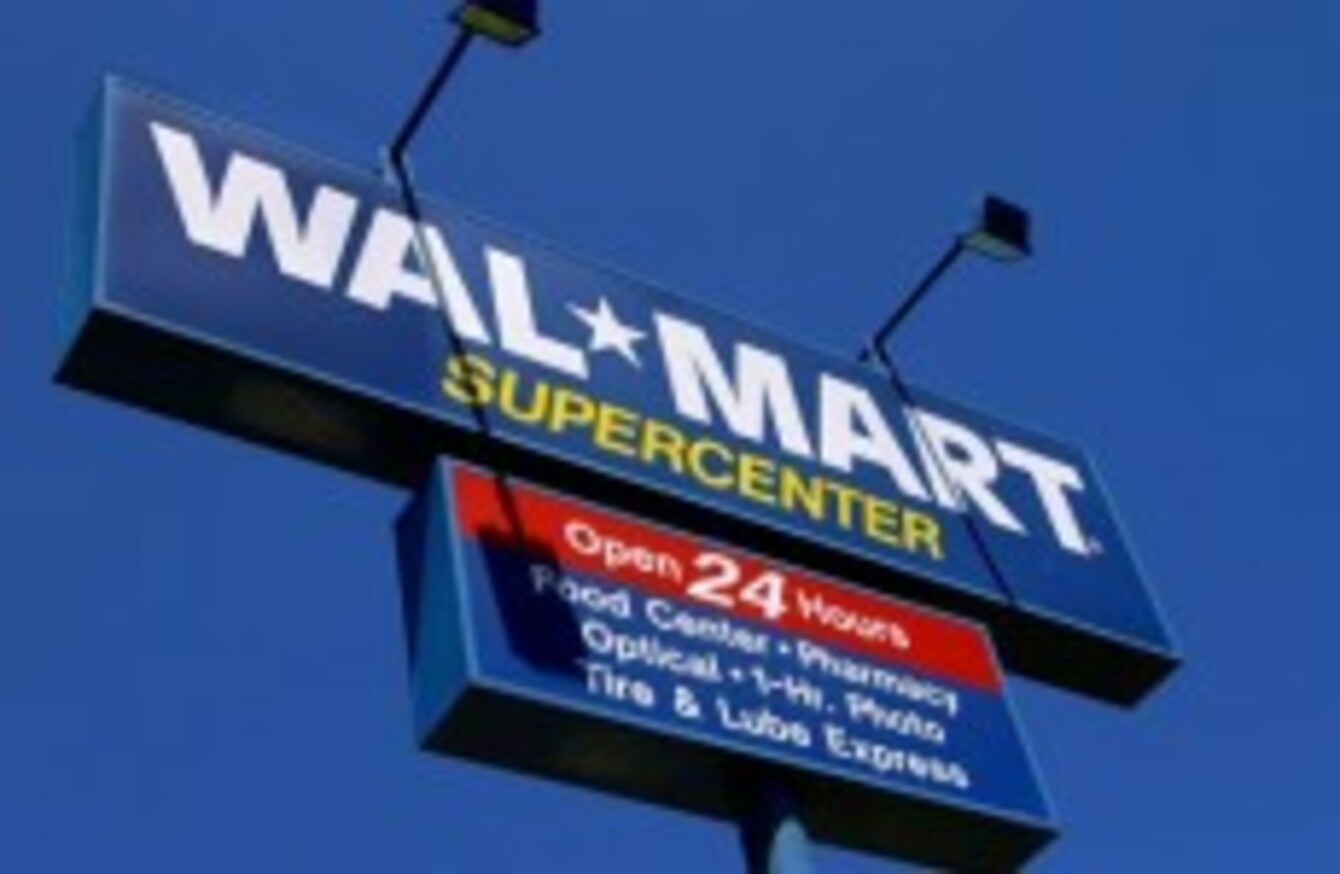 Image: PA Images
Image: PA Images
NEW PLANNING GUIDELINES for the retail sector will include changes to rules which dictate how big any one store can be.
According to documents about Ireland's budgetary and reform plans sent to German parliamentary committees, and obtained by TheJournal.ie, authorities have already agreed to change retail size caps.
An increase, or a complete lifting, of the retail size cap in Ireland could entice American hypermarkets, such as Costco and Wal-mart to establish shops here.
Both businesses have previously expressed interest in opening stores on the island but were dissuaded because of the size restrictions.
Currently, stores selling food (even if they sell other non-food products as well) cannot be greater than 3,500 square metres in the Dublin area and 3,000 square metres in the rest of the country.
The Department of Environment implemented the cap to foster sustainable development and maintain competition.
The same rules do not apply to non-food stores, such as DIY centres.
In 2009, a review of the current retail planning guilelines (2005) was initiated. The proposals from that review are currently with the Minister for the Environment Phil Hogan. He hopes to bring the review to public consultation "shortly", TheJournal.ie was told.
Changes to retail size caps will be a main talking point during that consultation but the leaked documents from Germany seem to indicate that the Government has already committed to altering the cap in some way.
Under a section detailing "further reform" in key sectors of the economy in the documents, authorities said that it will issue "finalised retail planning guidelines which include the agreed changes to retail size caps by the end of this year".
What will this mean for the retail sector?
Swedish furniture giant IKEA launched itself in Ireland after restrictions on non-food stores was lifted in certain areas – in Dublin and towns designated for urban renewal -  in 2005.
The Competition Authority has argued for the lifting of the cap, stating it contributes to high inflation rates.
However, smaller retail businesses support the size caps, arguing that they ensure competition and avoid a scenario where Irish customers have limited choice on where to shop.
In the May 2011 Memorandum of Understanding between the Irish Government and the EU/IMF, the authories agreed to implement the recommendations of the study on the economic impact of eliminating the cap on the size of retail premises with a view to enhancing competition and lowering prices for consumers.
This signalled an opening for the hypermarkets to make their entry to the market. It now seems those changes could be in place by the end of the first quarter of 2012.
Currently, Tesco's largest supermarket in Ireland is in Naas but the changes could also lead to an emergence of more large-scale Tesco Extra stores.