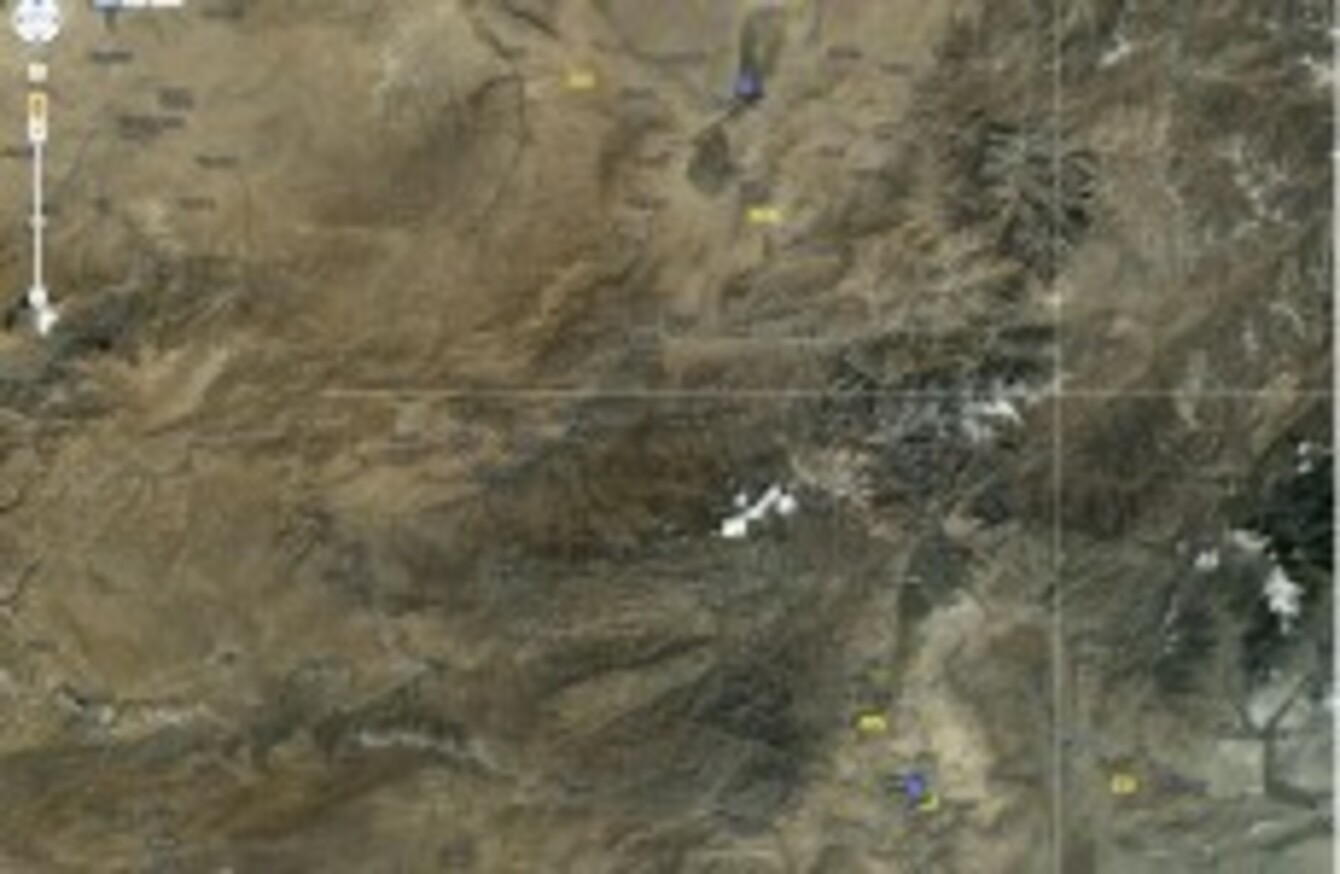 DOZENS OF PEOPLE have been killed at a wedding in Northern Afghanistan after the roof of a three-storey house collapsed.
The wedding was held in a remote part of the northern Baghlan province today. The three-storey mud brick house collapsed due to overcrowding, a local police spokesperson told AP.
"This is such a tragedy at a time when the family was gathering for a happy moment," Baghlan's governor Munshi Majeed told the BBC. The Afghan Red Crescent say that 65 people were killed and 40 injured.  Some reports also say that twelve children were among the dead.
"One of the floors collapsed," Majid went on to tell Reuters. "Women and children form the bulk of fatalities." Majid said he did not know whether the bride and groom were among the casualties.