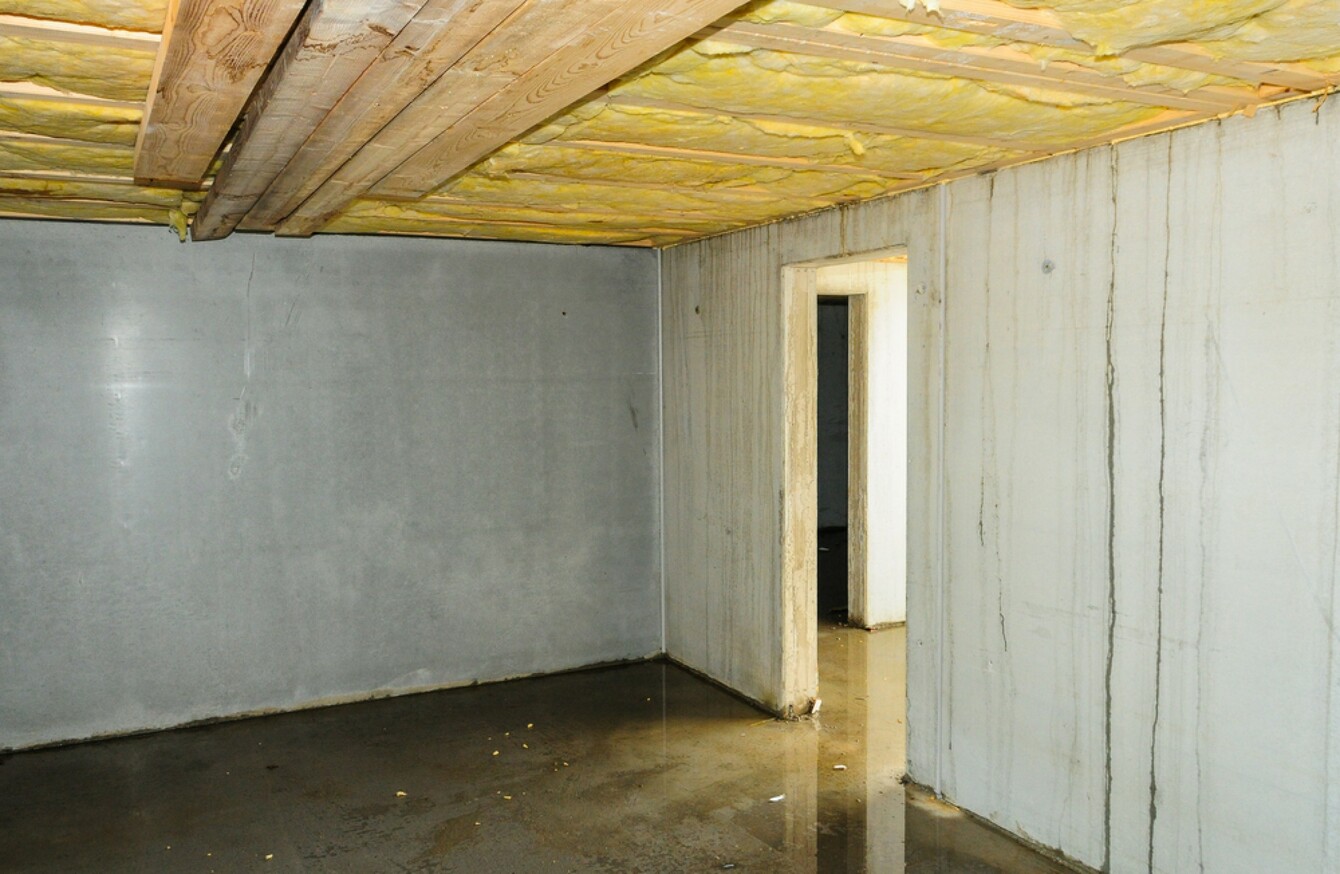 Image: Shutterstock/E. P. Adler
Image: Shutterstock/E. P. Adler
PRESSURE IS BEING put on the government to increase the frequency of building safety checks and strengthen construction regulation following last week's Grenfell Tower fire.
The Green Party has put forward a motion to encourage the government to legislate for stronger enforcement rules that would mean more people are held to account.
"I do find that striking," said author of the motion and housing regulation expert Deirdre Ni Fhloinn when asked why there was no national regulatory body for the building sector.
"The Food Safety Authority of Ireland is active," she said, adding that a building authority would be both visible to the public and busy in regulating the €11-billion construction industry.
The motion, which will be debated tomorrow evening, aims to:
Set up a national building regulation office where an independent building regulator will oversee those involved in construction. Already the government have proposed legislation that will have builders sign up to a State register if they comply with building standards and regulations, so prospective homeowners have somewhere to go
Ensure that building standards are enforced, as local offices that conduct checks are under-resourced, according to recent reports
Give homeowners who discover serious latent defects in their homes more options and clear instructions on what they can do. The Green Party said that there are a number of ways redress funds can be set up without the State 'putting its hands in its pockets' – such as a property tax exemption.
The Labour Party is supporting the motion fully, while Fianna Fáil and Sinn Féin will be supporting it and proposing some amendments.
It's understood the government will be opposing the motion by putting down a counter- motion.
Cross-party support of the bill suggests that legislation could quickly follow, as it indicates that all parties agree with a particular policy.
What do homeowners do?
"There isn't a helpline you can call," said Green Party TD for Dublin Rathdown Catherine Martin. Although she couldn't cite an exact figure, Martin said that there were 'many' developments that had fire and safety issues similar to those at Priory Hall.
People don't report them to the media because they don't want the price of their property to fall, she added.
A local resident whose home was found to be non-compliant with fire and safety rules said that he and his friends were left with the bill for the remedial works while the builders and developers weren't held to account.
"I asked the Minister for Housing Simon Coveney whether there was a list of convictions of those who have had breached construction regulations," Martin said. "But he said he couldn't give me that information."
In response to this, the Department of Housing said that Ireland's 31 Building Control Authorities to keep a register of any enforcement notices served by them and the date and outcome of any decision of the District Court in respect of an enforcement notice.
The regulations require that this register shall be available for inspection at the offices of the Building Control Authority during office hours.
Local Building Control Authorities are independent in the use of their statutory powers under the Building Control Acts 1990 – 2014 and the Department does not have records in relation to the number of convictions in relation to breaches of the building regulations.