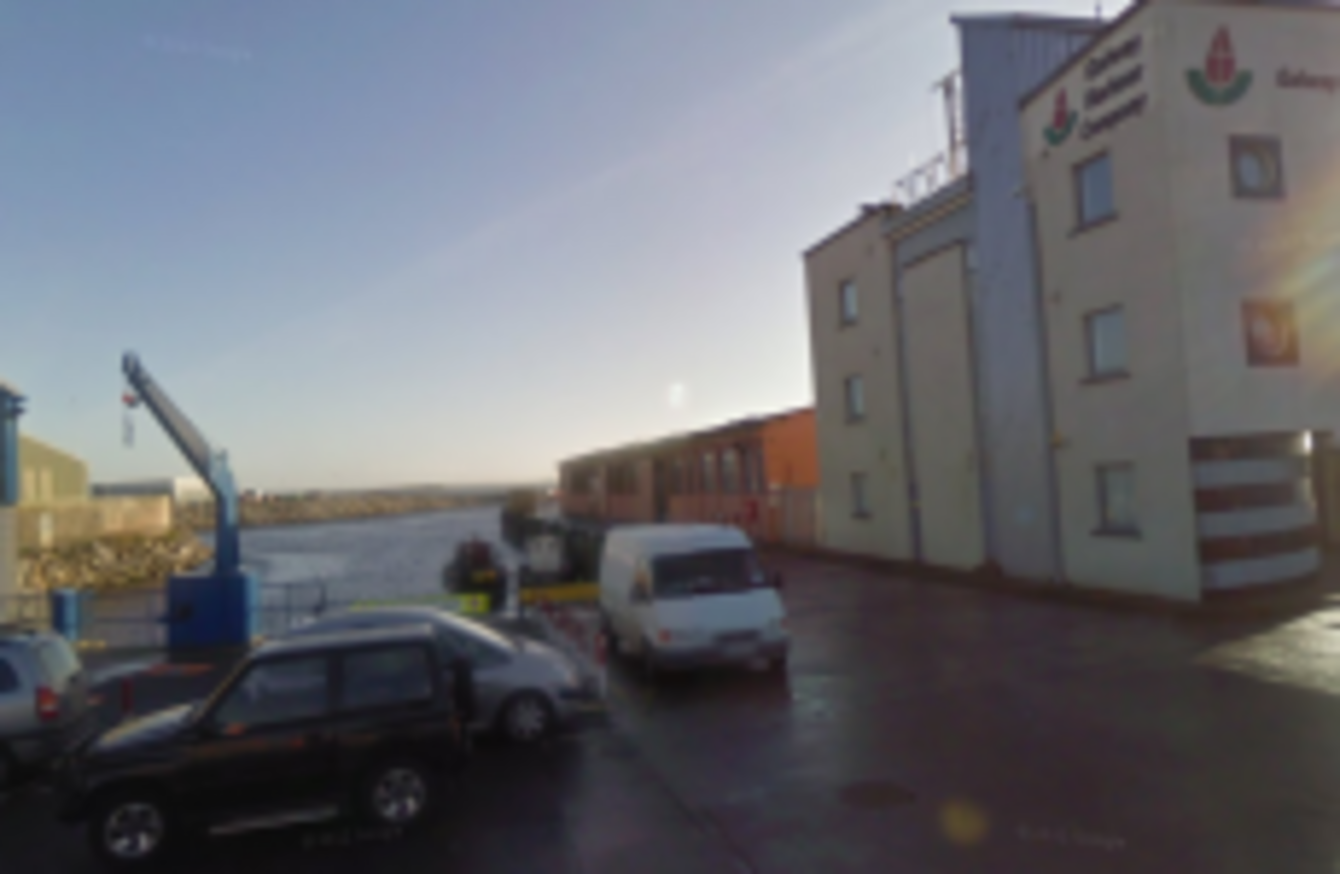 Galway Harbour
Image: Google Maps
Galway Harbour
Image: Google Maps
STREETS HAVE BEEN closed and buildings evacuated after a fire broke out on a trawler in Galway harbour.
Reports say that six buildings in the area have been closed, while a number of main roads have been closed.
Galway City Council say that people should avoid the area, with concerns that the trawler may be carrying gas cannisters.
Galway Civil Defence confirmed that they had originally been contacted to handle a mass evacuation, but that this has since been stood down.
Emergency services had placed a 200-metre exclusion zone around the incident has been scaled back to a 25-metre area.
Galway Harbour Company said the response time of the fire service was just four minutes and the fire was extinguished quickly.
There were no injuries reported.