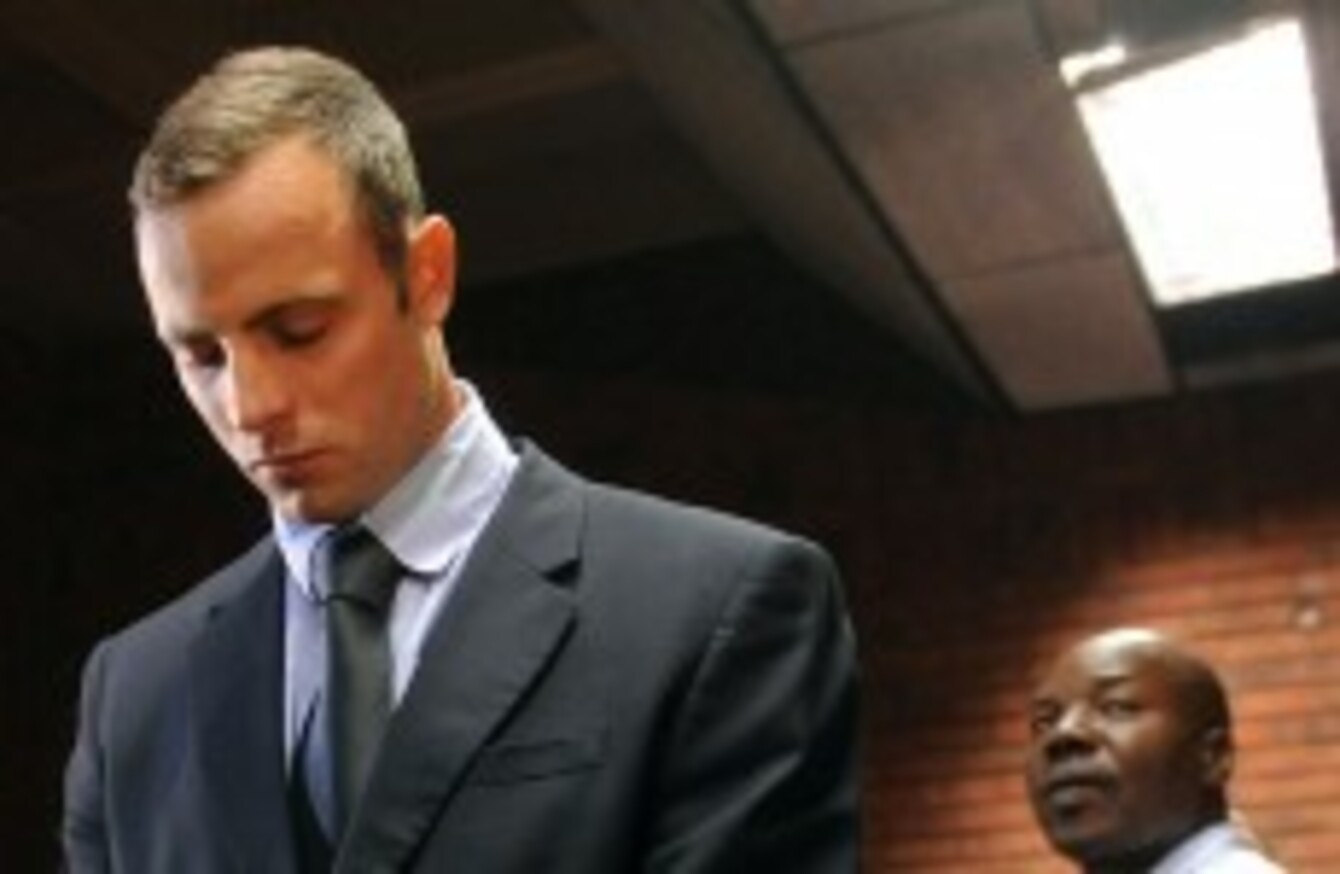 Oscar Pistorius
Image: AP/Press Association Images
Oscar Pistorius
Image: AP/Press Association Images
HILTON BOTHA, THE detective who bungled investigations into the case against Paralympian star sprinter Oscar Pistorius has quit the force, South African police said Thursday.
"He resigned yesterday," police spokesman Neville Malila told AFP, without disclosing the reasons.
Botha was one of the force's most experienced detectives with a 22-year career as a policeman.
But his fall from grace was swift.
During Pistorius's bail hearing last month over the Valentine's Day killing of his girlfriend Reeva Steenkamp, Botha's evidence was repeatedly picked apart by the defence.
He admitted in court that the investigation "could have been handled better," conceding he may have contaminated the crime scene and that his team had failed to spot a bullet lodged in the toilet.
It then emerged that he was facing charges of attempted murder for shooting at a mini bus in 2011.
He was promptly replaced as the chief investigator in the Pistorius case by the country's top detective.
In this Wednesday, Feb. 20, 2013 file photo, Investigating officer Hilton Botha, sits inside the court witness box during the Oscar Pistorius bail hearing at the magistrate court in Pretoria, South Africa. (AP Photo/Themba Hadebe, File)