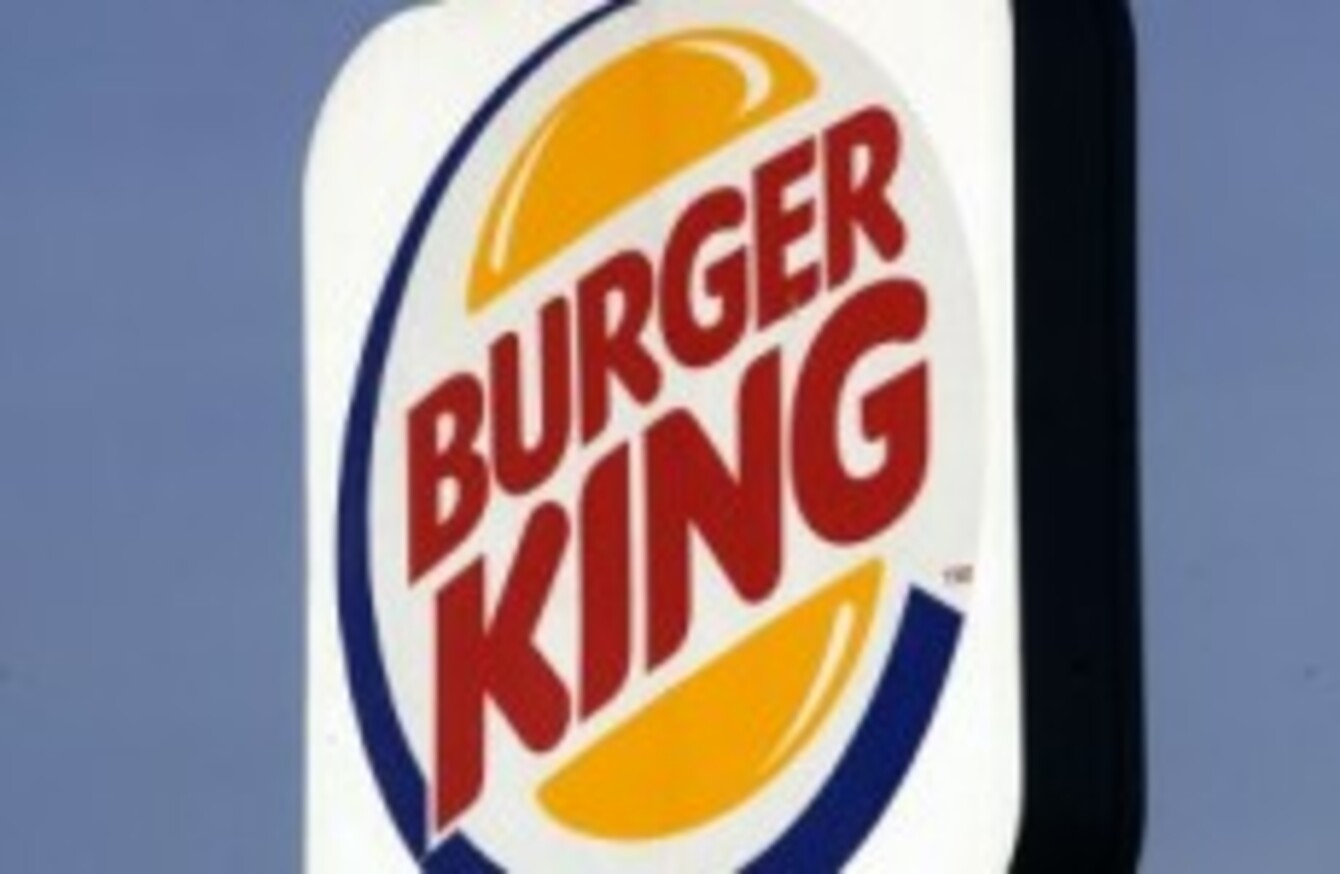 BURGER KING HOLDINGS Inc has been engaged in talks over the past number of weeks about the possible sale of of its chain, according to media reports.
The fast-food chain is the second largest in the world, operating more than 12,000 restaurants worldwide in more than 75 countries. The 55-year-old company has a market value of about €2.3bn (€1.8bn).
The Miami-based chain been discussions with British company 3i Group, according to The Wall Street Journal. However, it is unclear whether these discussions will end with a sale.
The reason behind the sale is thought to be falling sales caused by cautious consumer spending as a result of the recession. Total sales fell 1.4%to $2.5bn (€1.9bn) during the 2010 financial year.
About two-thirds of Burger King's revenue is generated in the US and Canada.
In 2002 the  former owner of Burger King, Diageo, sold the chain to Texas Pacific, Bain Capital and Goldman Sachs in a deal worth $1.5 bn (€1.17bn). Four years later, the group floated the company and now retain just under a third of it.
After it was announced that the company was in talks regarding a possible takeover, Burger King Holdings Inc. rose as much as 16% in early trading.