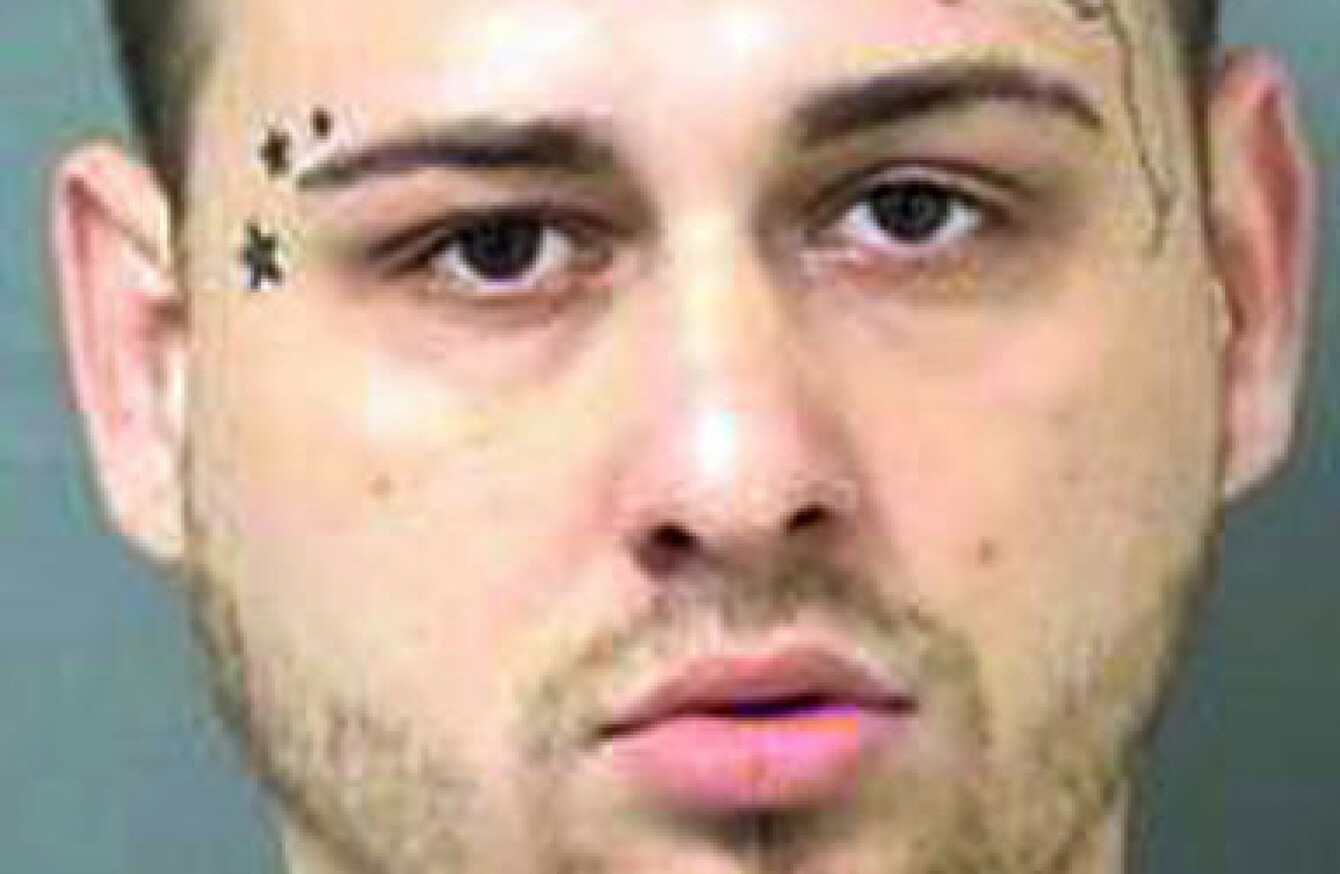 Image: AP
Image: AP
A FLORIDA MAN's facial tattoo of the state helped identify him as a burglar.
The Palm Beach Post reports that 25-year-old Johnathan Hewett was identified by his multiple tattoos and arrested on charges of burglary, grand theft and possession of a weapon by a felon.
He also has stars tattooed on his face and 'red rum', 'murder' spelled backwards, tattooed on his neck.
The newspaper reports that a judge ordered Hewett be held without bail on the burglary charge.
CCTV shows Hewett breaking into a house before he reportedly stole a gun and two watches.
The homeowner told investigators he knew Hewett as the friend of a former roommate.
Hewett was released from prison in August after serving eight months of a year-long sentence for carrying a concealed weapon, being a felon in possession of a gun and intimidating a witness, according to official records. He also served eight months on a robbery conviction.