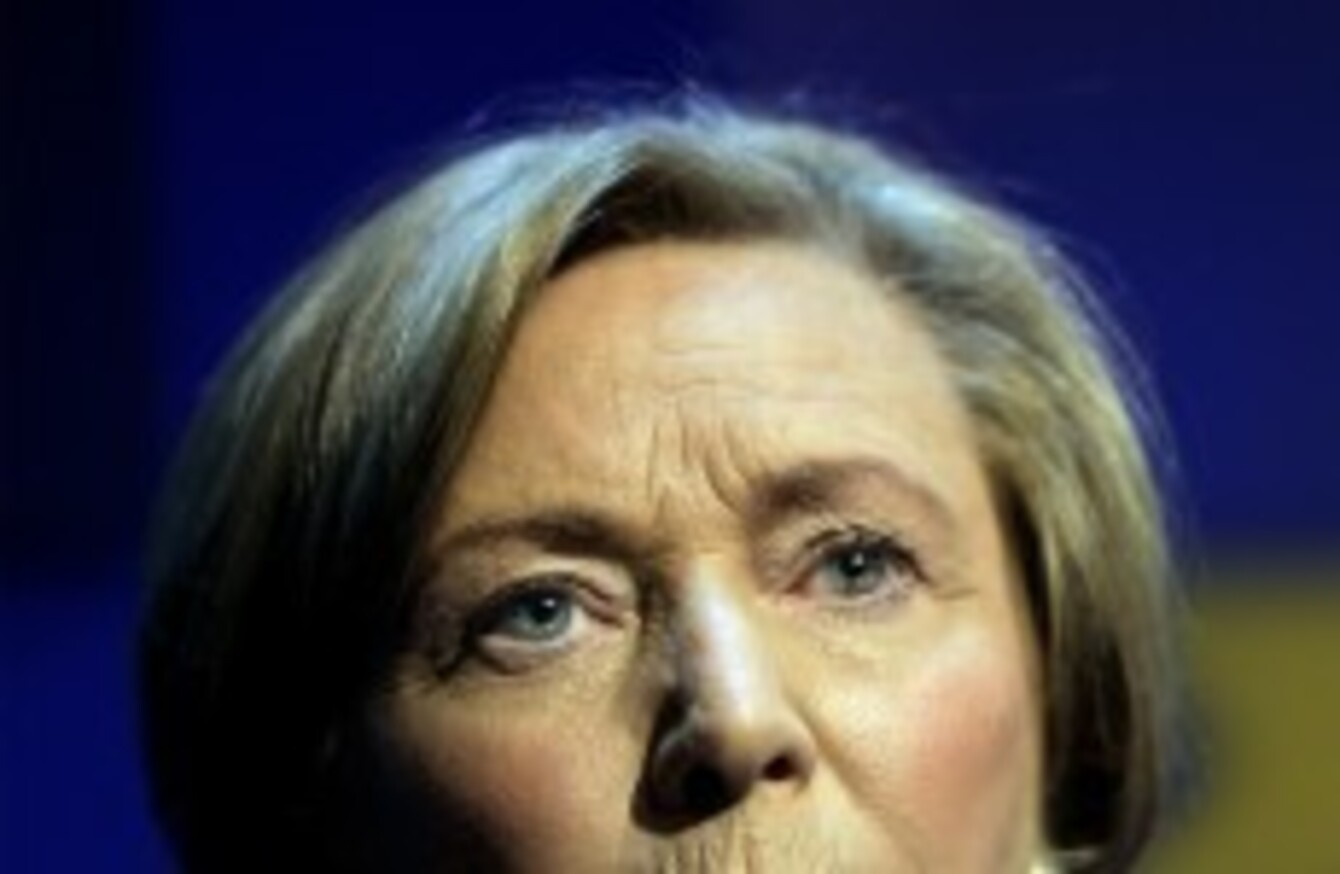 Image: PA WIRE
Image: PA WIRE
Updated at 7.45pm
BURGLARS WHO HAVE previous convictions of burglary will face consecutive jail term under new legislation.
The Minister for Justice, Frances Fitzgerald stated:
"Burglary of a person's home is a heinous and traumatic crime. A large proportion of domestic burglaries are committed by serial offenders.
"This new Bill is targeted at those repeat burglars who have previous convictions who are charged with multiple offences of residential burglary."
The new legislation emerged from a review of the criminal justice system's response to the problem of burglaries.
Figures from the Garda Síochána Analysis Service indicate that 75% of burglaries are committed by 25% of burglars.
Minister Fitzgerald added, "This Bill is designed to keep repeat burglars off the streets and to improve the safety of our communities."
How it will work
The new Bill will contain two main provisions.
Firstly, the Bill will require a court which decides to impose custodial sentences for multiple burglary offences committed within a 12 month window, to impose such sentences consecutively.
This is in response to the fact that, in many cases, relatively short sentences are imposed when multiple burglary offences are taken into account.
Secondly, the Bill provides that for the purposes of bail applications, previous convictions for domestic burglary coupled with pending charges or recent convictions shall be considered as evidence that an accused person is likely to commit further domestic burglaries.
This is in response to the fact that prolific offenders are repeatedly granted bail even when charged with a series of burglaries