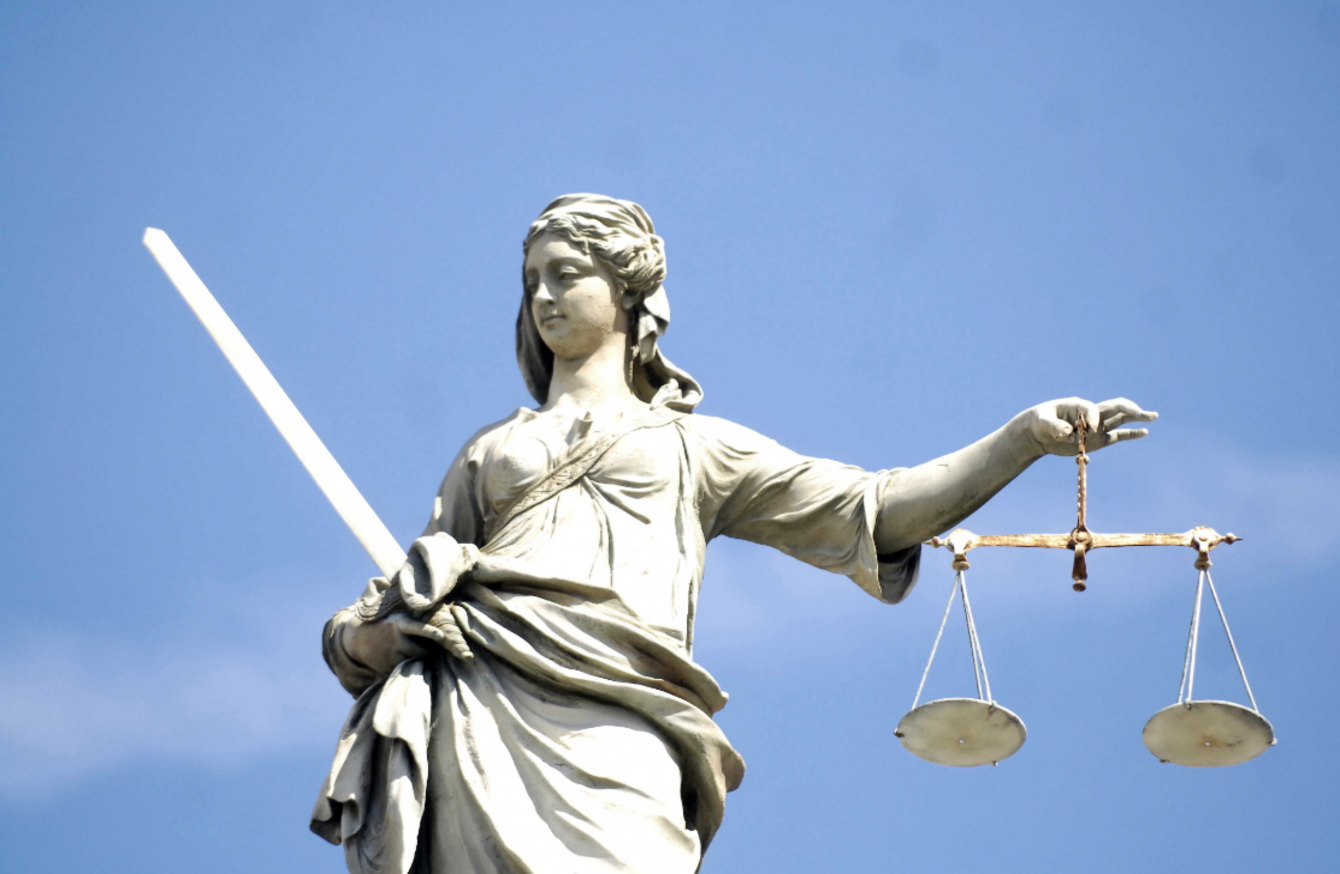 THE COURT OF Appeal has increased prison sentences handed down to two men jailed for a "fatal burglary" at the home of a 62-year-old after finding that their original three-and-a-half year jail terms were too lenient.
Cousins Michael Casey (34), with an address at Clonlong Halting Site, Southill, in Limerick and David Casey (23), with an address at Carragh Park, Belcamp, Dublin 17, had pleaded guilty to a series of burglaries, including one at the home of John O'Donoghue at Toomaline, Doon, on 27 August, 2015.
O'Donoghue collapsed and died as he was about to confront the two intruders, who ran away without offering assistance.
Judge Tom O'Donnell sentenced both men at Limerick Circuit Criminal Court to four-and-a-half years imprisonment with the final year suspended on 15 December, 2016.
The Court of Appeal found the men's sentences to be "unduly lenient" following a review of sentence brought by the Director of Public Prosecutions and they were both re-sentenced today to seven years imprisonment with the final eight months suspended.
In seeking a review of the Caseys' sentences last December, counsel for the DPP, Thomas O'Malley BL, submitted that the Caseys had targeted four residential properties and entered three. He said the Caseys had embarked on a burglary "spree" which was pre-planned and premeditated.
O'Malley said residential burglary, when carried out in isolated rural areas, as these ones were, were a matter of "intense social concern".
Sentences for such offences, O'Malley submitted, must include an element of general deterrence to send the message out to the general public that such a course of offending will not be tolerated.
There was no suggestion the Caseys intended to kill or cause serious injury to O'Donoghue and it was accepted that they were genuinely remorseful for what happened.
However, O'Malley submitted, an accused must take his victim as he finds him and he referred to the serious harm caused in the case of the O'Donoghue burglary.
Many victims
He said crimes such as these had many victims, not only the individual whose property was taken but others living in the area "may be frightened and may have their quality of life reduced" by being compelled to move out of their homes and into sheltered accommodation.
Giving judgment, Mr Justice George Birmingham said the late O'Donoghue had lived with his sister and, on the day in question, they had both gone to Tipperary town to do some shopping.
When they returned home that afternoon, Ms O'Donoghue noticed a black car across the road and that the gate to their property was ajar.
They became suspicious that somebody was inside the house and it became evident the front door had been broken. The driver of the car across the road began beeping his horn.
The late O'Donoghue got a shovel from a shed and took up a position near the door of the house. His sister noticed he didn't appear to be looking well.
At that stage, O'Donoghue collapsed and died.
"Ms O'Donoghue actually called on the intruders for assistance but none was forthcoming," the judge said.
Gardaí and an ambulance were called. Despite efforts to revive O'Donoghue he was pronounced dead at the scene.
Enlarged heart
A post-mortem examination indicated that the late O'Donoghue had an enlarged heart and there was significant coronary artery disease and scarring of the heart muscle which meant he was at an increased risk of sudden collapse and death.
The State Pathologist, Dr Marie Cassidy, commented that while O'Donoghue did not have direct contact with the intruders, the stress of the situation would have caused an increase in his heart rate and his blood pressure and the physiological effects of the situation would have precipitated his death, as he was at risk of developing a fatal cardiac arrhythmia in those circumstances.
"While of less significance in the context of what occurred," Mr Justice Birmingham said a number of items of property were stolen from O'Donoghue's home as well as a small amount of cash.
Previous convictions 
Michael Casey, a married father-of-two, was 33 at the time of sentencing and had 44 previous convictions including one for robbery.
Mr Justice Birmingham said the significance and relevance of Michael Casey's previous conviction was "illustrated" by his actions at the initial sentence hearing when it was disputed that it related to him.
#Open journalism No news is bad news Support The Journal

Your contributions will help us continue to deliver the stories that are important to you

Support us now
It was claimed it related to a different Mr Michael Casey in Limerick before it was eventually accepted that it related to him.
David Casey lived with his mother in Coolock and had 14 previous convictions. He was on bail at the time of the spree in respect of a burglary he had committed in Galway for which he subsequently received a six month sentence.
He was additionally on station bail in respect of another burglary for which he subsequently received a two month suspended sentence.
Neither Casey had any history of being in gainful employment. Probation reports described both men as being at high risk of reoffending.
Mr Justice Birmingham said the Court of Appeal had no hesitation in concluding that the Caseys sentences were "unduly lenient" to an "appreciable degree".
High range
He said the offending involved in the Caseys conduct was in the high range. The principle reason being that it was a "burglary spree", a planned and premeditated one.
It was carried out by a group and that aggravating factors were present, particularly in respect of the O'Donoghues' home but also in the home that was "ransacked" – ransacking specifically being identified by the court as an aggravating factor to add to the list of possible aggravating factors in burglary. Also, the court considered the Caseys' relevant previous convictions.
Mr Justice Birmingham said the events of the day in question required an aggregate pre-mitigation sentence of not less than ten years. This was reduced to seven on account of the Caseys' guilty pleas, their admissions and remorse which appeared genuine.
The court further suspended the final eight months of the sentence because the Caseys were being re-sentenced, rather than being sentenced at first instance, and that carried an additional hardship.
Mr Justice Birmingham, who sat with Mr Justice Alan Mahon and Mr Justice John Edwards, re-sentenced the cousins to seven years imprisonment with the final eight months suspended for the burglary of the O'Donoghue home.
They were given concurrent terms of three years for the ransacked home, two years for the other burglary and 12 months on the criminal damage matter. All sentences were to run concurrently.