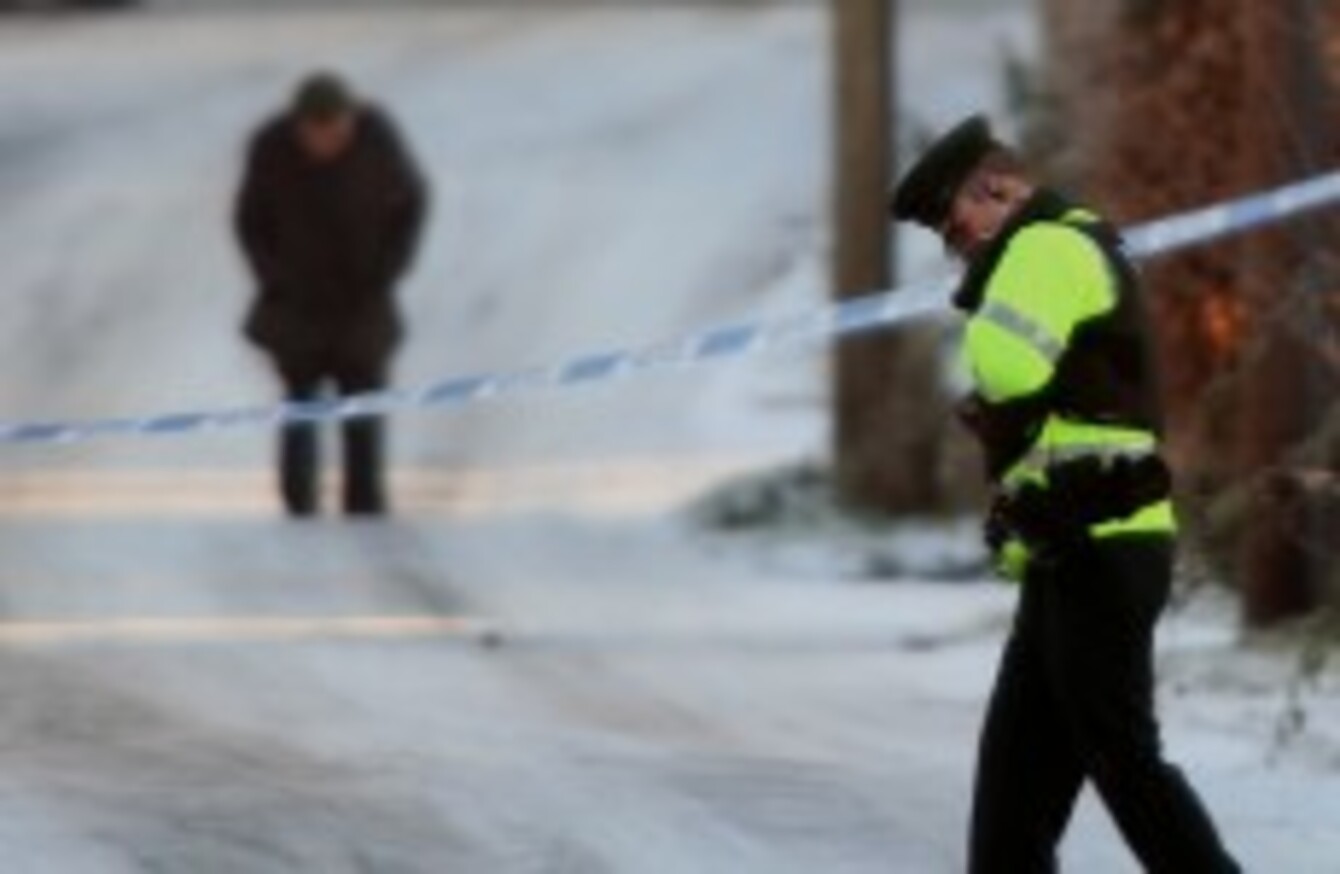 Image: AP Photo/Peter Morrison
Image: AP Photo/Peter Morrison
AN ELDERLY WOMAN was left badly shaken after four masked men broke into her home in Antrim last night.
Police in Northern Ireland said the burglary happened at around 8pm on Thursday night in Kells on a quiet rural road with few houses on it when the four men, who had their faces covered and were wearing dark clothing, entered the house.
The men ransacked the entire house but it is believed that nothing was taken during the break-in.
The women, who is in her 80s and was on her own, was not injured but was in shock afterwards.
The PSNI have asked anyone with any information about the burglary to contact police in Northern Ireland.