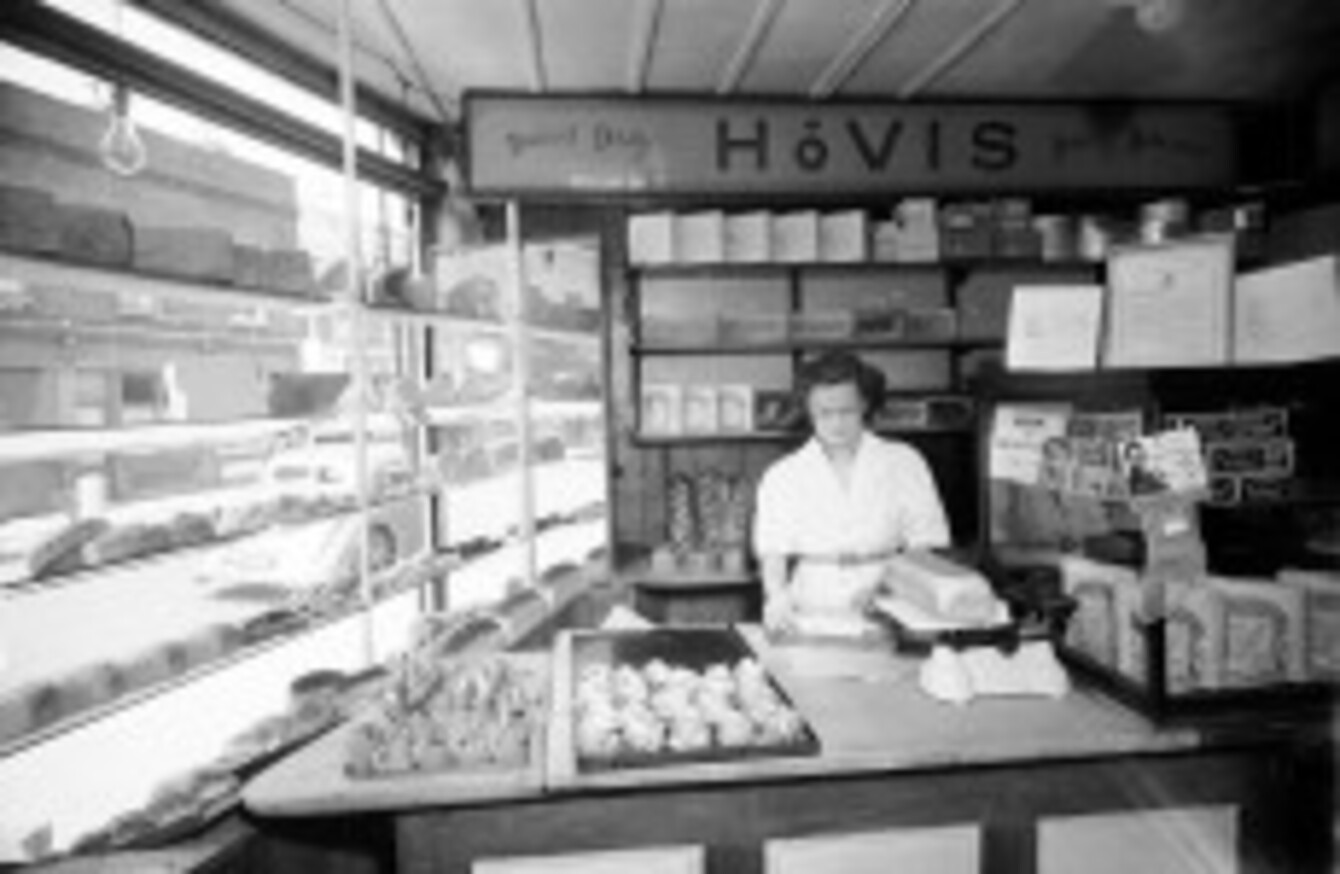 Image: Barratts/S&G Barratts/EMPICS Archive
Image: Barratts/S&G Barratts/EMPICS Archive
WE KNOW HOW you feel. It's Monday, you have the whole week looming ahead, and you have a lot on your plate.
So do like we do here in TheJournal.ie HQ and get stuck into a serious debate on one of life's most pressing issues.
Possibly.
This week: Inspired by last Monday's dilemma about whether chocolate should be refrigerated, some of TheJournal.ie's staff members came to near-blows about the correct storage of bread.
Some pointed out that bread lasts much longer when it is refrigerated but the mere idea filled others with horror as the loaf could lose its fresh texture and taste.
Where is your bread?
In with the cold stuff…
Out breathing the fresh air…
Vote here: Bread – to refrigerate or not?

Poll Results:
Can't we all just get along? (3900)
Definitely in the press/bread bin. (3053)
Mine's in the fridge (453)
Got a burning question that has divided your household/work colleagues/friends? Let us know in the comments section or email us at tips@thejournal.ie.