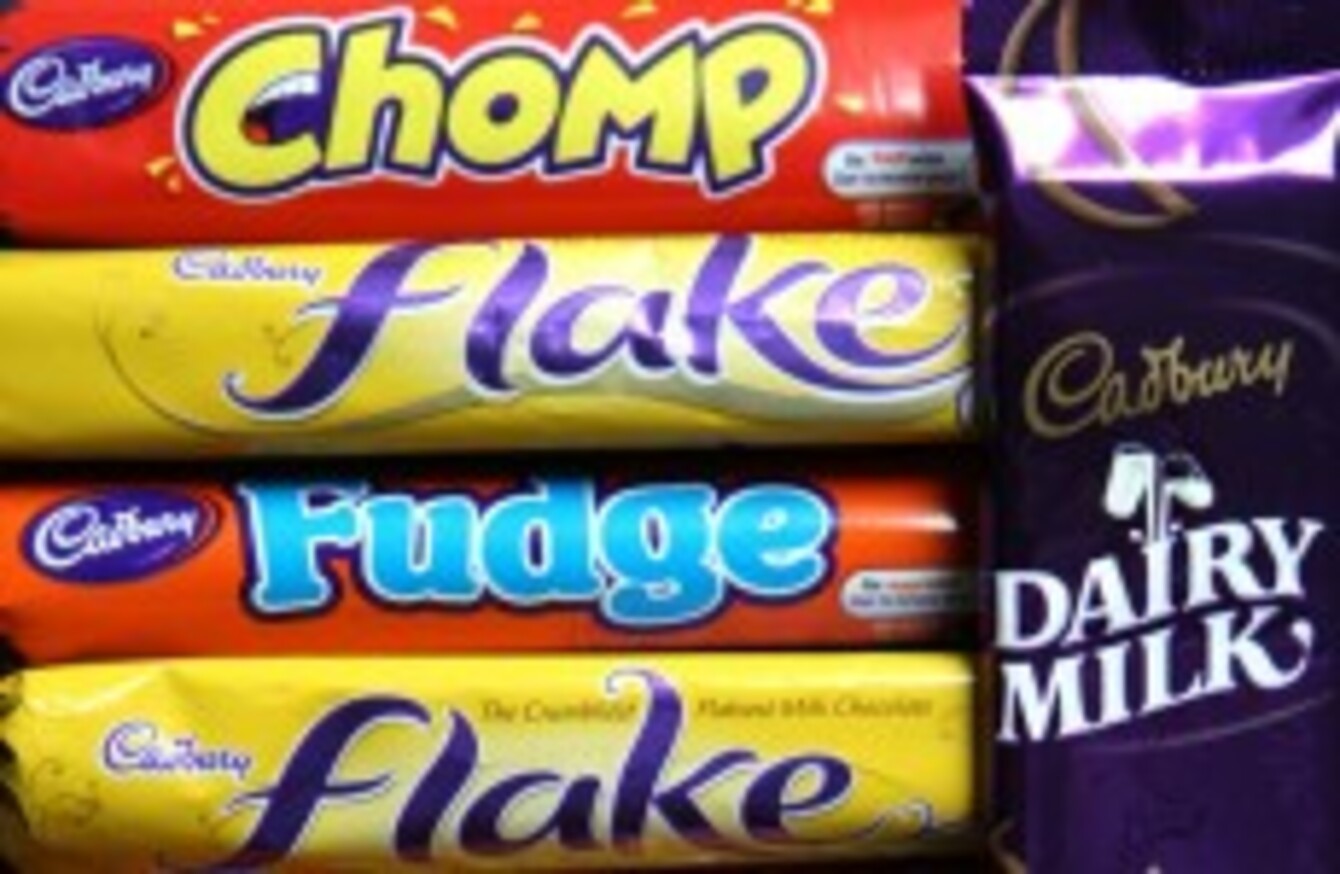 Image: Chris Radburn/PA Archive/Press Association Images
Image: Chris Radburn/PA Archive/Press Association Images
WE KNOW HOW you feel. It's Monday, you have the whole week looming ahead, and you have a lot on your plate.
So do like we do here in TheJournal.ie HQ and get stuck into a serious debate on one of life's most pressing issues.
Possibly.
This week: Chocolate. It is not refrigerated in-store but many of us keep our supplies of the delicious brown stuff in the fridge once we bring it home. Others don't see the point of it. "It's Ireland, it's hardly going to melt in the cupboard," was one argument from a non-refrigerator.
There is also an argument for a product-by-product assessment. According to one expert, Smarties should not be refrigerated as the "colours come off on your hands".
Who is correct?
The ones with the cold, hard tasty bites…
Image: Graham Chastney/Flickr/Creative Commons
The ones with the melt-in-the-mouth delicious treats…
Image: jazzijava/Flickr/Creative Commons
The choosy ones…
Image: Hauke Sandhaus/Flickr/Creative Commons
Vote here: Chocolate – to refrigerate or not?

Poll Results:
What? Not a chance. Keep it out of the fridge. (2858)
It really, really depends on the product. (2643)
Can't we all just get along? (1804)
Are you mad? Straight into the fridge it goes. (1482)
Got a burning question that has divided your household/work colleagues/friends? Let us know in the comments section or email us at tips@thejournal.ie.