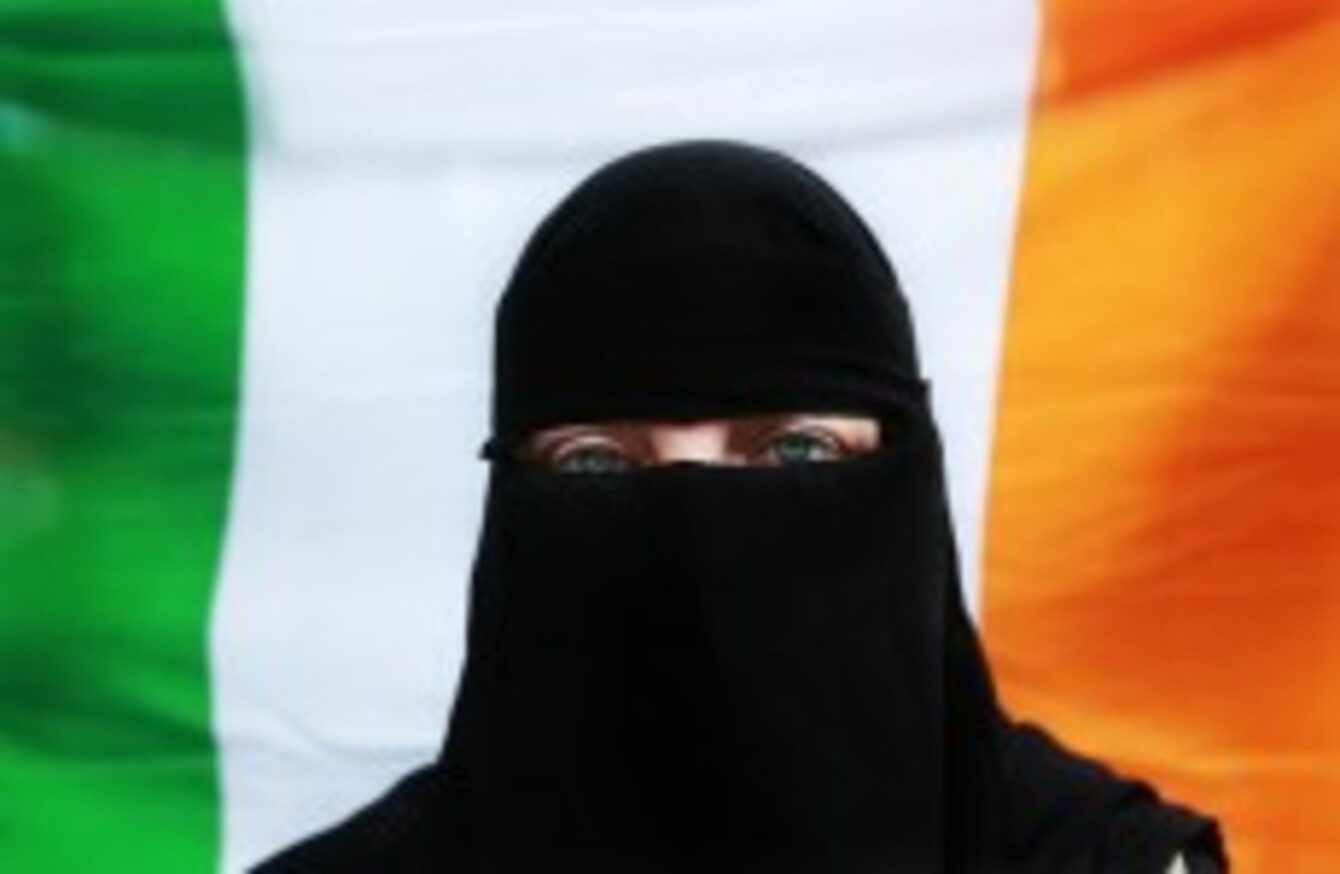 Image: Leon Farrell/Photocall Ireland
Image: Leon Farrell/Photocall Ireland
FINE GAEL HAS this evening distanced itself from comments made by former Lord Mayor of Cork, councillor Joe O'Callaghan, who said earlier today that a ban on the Burqa and Niquab is "common sense".
Speaking to Niall Boylan on Classic Hits 4fm today, O'Callaghan said Irish people are "sometimes afraid of our own shadows to say things that might not be popular".
"This has nothing to do with religious freedoms. The Koran doesn't even state that women should have to wear the Burqa or the Niqab" he said.
Whether it's a balaclava or a burqa, we don't go along in this free secular liberal republic state of anyone hiding the wearers identity. I would say it's probably a medieval system.
The councillor said he wants "everyone who lives in this country to be free and safe so any detachment from that, we should face up to it and say look this doesn't make sense".
Boylan put it to the councillor that what he was saying was 'when in Rome do what the Romans do', to which he responded: "Absolutely, and stop apologising for it as we tend to do. We should stop apologising to the whole world".
When contacted by TheJournal.ie today, a spokesperson for Fine Gael said: "Councillor Callaghan was expressing his personal opinion, not Fine Gael policy".